The State of Social PR: Highlights from the webinar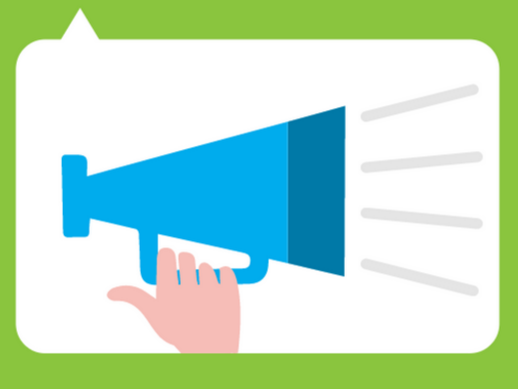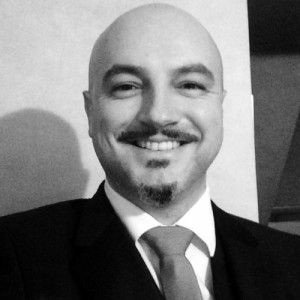 Are you doing social media right? This was the question addressed by Stuart Wilson, head of corporate affairs, communications and marketing at Skills Development Scotland at Cision UK's webinar The State of Social PR, that took place today at 11am.
PR professionals from some of the country's leading companies tuned in for the 45 minute session to learn the social media trends and patterns among PRs and the impact it has had on the way they work and interact with journalists and consumers at large.
Drawing from the findings of Cision's Social PR Study, published last month, and from the examples of his own professional experience at Skills Development Scotland and NHS Lothian, Stuart successfully covered all the elements that make for good versus bad PR on social networking platforms. 'Social media is not the be-all and end-all of communications – it has to be viewed as part of the communications mix, and a good PR knows that,' said Stuart.
He went on to discuss the evolution of social media in the PR profession, discussing the individual advantages of networking giants such as Facebook Twitter and LinkedIn, while highlighting the emerging use of niche platforms such as Pinterest, Periscope and Instagram, among others, to suit the communication needs of different brands. If a brand is visual, Instagram is useful. If a brand needs to make a professional announcement, there's LinkedIn; Periscope is an example of live video streaming to show audience where you are, real time, explained Stuart.
Further, the PR Study, which breaks up social media use among different sectors within the PR industry, was a particular area of interest for Stuart. Representing as he does the public sector PR, Stuart corroborated the Study's findings in explaining why this group was indeed the most optimistic in their views on social media  : 'The reason public sector PR picked up social media and are using it the way they are is because of its cost effectiveness. It is a practically free way of communicating directly to audiences.'
Addressing questions from the PR professionals in attendance, Stuart drew on examples from brands such as O2, NHS and Sainsbury's to share best practices on issues such as tone of voice to pitching to journalists, making the webinar as informative as it was interactive.
While Cision will answer every question raised in a separate blog post, below is an example of some of the best takeaways from the webinar as shared on Twitter:
"Social Media's not the be all & end all" #CisionUK useful tool when engaging in personable conversations with brand audience @stuart989

— Rachel Drabble (@RDrabs) May 27, 2015
Great @CisionUK webinar on social media and #pr with @stuart989 really got me thinking,especially how to best use as a freelancer,thanks!

— Caroline Joynson (@CarolineJoynson) May 27, 2015
Interesting webinar with @stuart989 & @CisionUK this morning looking at #Social #PR – empowering teams to respond & engage is key #cisionuk

— Naomi Garrathy (@naomigarrathy) May 27, 2015
Just enjoyed great webinar with @Stuart989 & @CisionUK #toneofvoice #conversation #engagement all key ingredients in our #socialcampaigns

— Abigail Saunders (@AbiGSaunders) May 27, 2015
Useful and insightful webinar from @CisionUK this morning, discussing the State of Social #PR with @stuart989 #cisionUK

— Marketecture (@MarketectureUK) May 27, 2015
@CisionUK Smokin Donut agrees social's for sharing insight, creating trust & having fun not constantly blowing trumpets PRWebinar #CisionUK

— Smokin Donut (@SmokinDonut) May 27, 2015
#SocialMedia must be used as a tool for engagement, not just to promote content. #CisionUK #webinar @CisionUK

— Lauren Gaston (@Lauren_Gastonx) May 27, 2015
https://www.vuelio.com/uk/wp-content/uploads/2015/05/State-of-Social-PR-post.png
389
518
Priyanka Dayal
https://www.vuelio.com/uk/wp-content/uploads/2019/09/vuelio-logo.png
Priyanka Dayal
2015-05-27 12:38:12
2015-05-27 12:38:12
The State of Social PR: Highlights from the webinar