#ILiveItIBlogIt campaign goes live this Sunday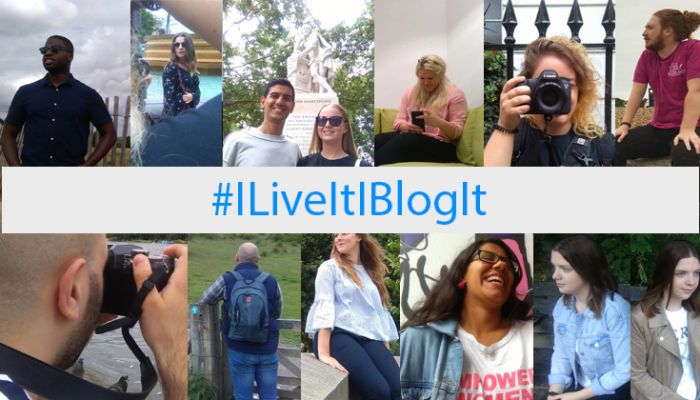 John Sennett is the blogger behind John's Road to Volunteering who this week is launching the #ILiveItIBlogIt campaign for bloggers everywhere.
Celebrating diversity and individuality in blogging, the campaign aims to give bloggers a voice and unite them against stereotypes.
John believes the purpose of the blogging community is to embrace someone's traits and flaws and the campaign will focus on individual bloggers as well as encouraging the wider community to get involved.
On Sunday 13 August, John is encouraging people to tweet, blog or vlog about a personal experience, idea or opinion which represents who they are. Using the hashtag #ILiveItIBlogIt, these unique stories will be brought together to celebrate the differences in the blogosphere.
John said: 'To showcase diversity isn't just how someone looks or the content they upload, but the story behind it. The places people take their photographs, how they get to those locations, the fact we don't all have a money tree and are able to spend loads on equipment. Diversity is every inch of someone's story, and #ILiveItIBlogIt will highlight this in a powerful message.'
One Community. One Purpose. To celebrate diversity and individuality.#ILiveItIBlogIt officially launches this Sunday @ 6pm BST! pic.twitter.com/xPb8bTNUpG

— John Sennett (@JohnRdtoVol) August 8, 2017
At 6pm on Sunday, a short campaign video will go live on John's Twitter account @JohnRdtoVol, featuring these 11 bloggers:
Mike
@Mike_Douglas_ mikesopenjournal.com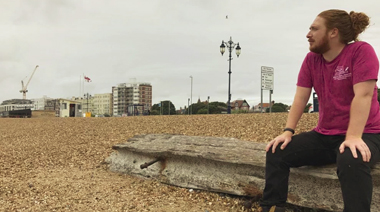 'Mike's Open Journal started out as an outlet for me while I was in a particularly bad place with my mental health. Now I am delighted to share not just my struggles but also the amazing things I get to participate in.'
Charlie
@charlielfriend charliefriendofficial.com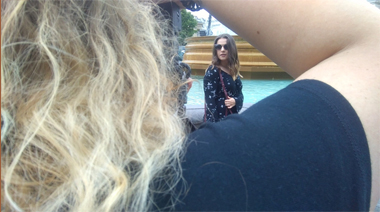 'I'm Charlie. Born and raised in South East London, I am a true common (arguably cockney) girl who is a completely honest oversharer that has a blog all to do with life, fashion and beauty. All the usual stuff bloggers rave about basically.'
John
@JohnRdtoVol johnsroadtovolunteering.com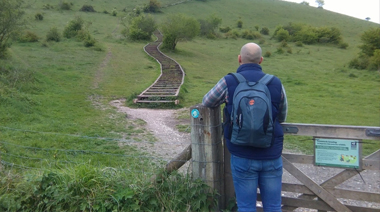 'The bald guy championing personal development by using his own personal story to help others succeed in life.'
Josh
@jb_new lookdwn.com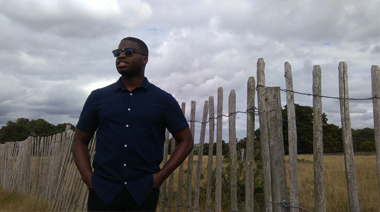 Josh Burrell is a Londoner who has been writing and blogging since 2007. He studied Journalism at university and established the blog LOOKDWN.com covering lifestyle and travel, events, food and restaurant reviews as well as social commentary and creative writing.
Sophia
@SophiaWhitham1 sophiawhitham.co.uk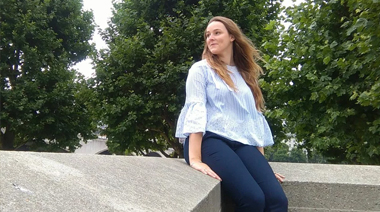 'I'm a 22-year-old Kings College graduate leaving the green fields of home behind and embarking on a new life in London. Sophia Whitham is a lifestyle blog in my own image, taking you on a 'walk in my world' from university to independence and adulthood. It is based entirely on my own journey and experiences, there's no sugar coating of tough or embarrassing experiences and I pride myself on transparency.
Lauren + Maddy
@lols92 + @Mads_1992 twogirlssamepassions.com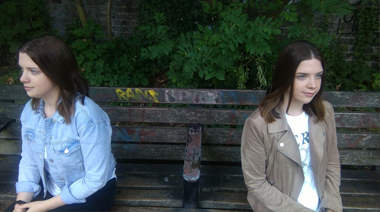 'We're Lauren & Maddy, twins who decided to start a blog together. We wanted to have a place where we can put our thoughts out there on the things we love & are interested in.'
Tajinder
@musicgeekonline musicgeekonline.co.uk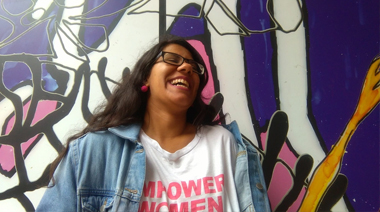 'I'm Tajinder, content creator and fashion enthusiast. I'm a lifestyle, fashion and music blogger with an aim to empower women, increase confidence and spread positivity.'
Kaye
@Fordtography fordtography.co.uk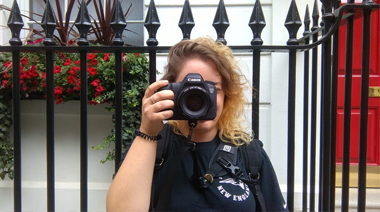 Kaye is a freelance fashion photographer by day and a blogger by hobby.
Mario
@MetaphoricallyM metaphoricallyme.com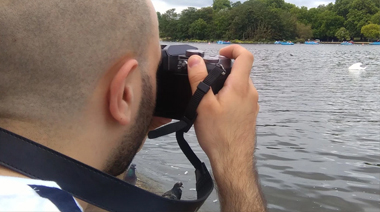 'I'm Mario El, a lifestyle and twin blogger.'
Rebecca
@r_henders rvhenderson.com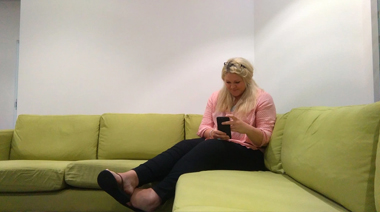 A Top 10 female PR blogger. Bright Lights Big City is a public relations and lifestyle blog with a hint of current adventures.
Kieran + Hannah
@KH_Travels khtravels.org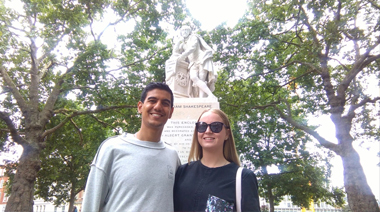 'We're a mixed-raced travel couple with a passion for volunteering. From luxury hotels to village huts you name it we love it so long as it involves people, new experiences and new memories!'
https://www.vuelio.com/uk/wp-content/uploads/2017/08/Iliveitiblogit.jpg
420
760
Jake O'Neill
https://www.vuelio.com/uk/wp-content/uploads/2023/09/vuelio-logo-200px.png
Jake O'Neill
2017-08-09 12:32:58
2017-08-09 12:32:58
#ILiveItIBlogIt campaign goes live this Sunday