Interior design spotlight: Carole King, Dear Designer's Blog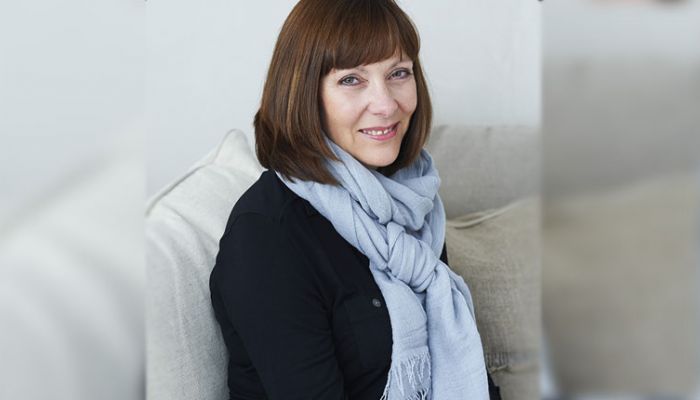 Carole King is behind Dear Designer's Blog, which was recently ranked in the Top 10 Interior Design Blogs. From mastering the mood board to finding your own personal style, Carole helps readers bring their home to life. We spoke to Carole about her own personal style, her favourite room and the one thing PRs should know about her.
How has your blog changed over time?
When I first started blogging 9 years ago I was posting 7 days a week. I was still holding down a job at that time and the pressure was relentless. Consequently, the posts were short and covered all sorts of design aesthetics. These days I have a much more relaxed schedule, my posts are more in depth and I only post about things I absolutely love. I also include a lot more of my own photography now.
How would you describe your style?
Sometimes it takes someone else to sum up your style succinctly and this is what was said about me recently. "Her design philosophy mixes down-to-earth staples with high drama details to create interiors that are lush, luxurious, and liveable. Striking a balance between light and dark." I love that.
What makes a great interior design blog?
Consistent posting. A genuine love of the subject and fantastic images!
What's the split between your own creations/designs and featuring others'?
I probably feature others about 75% of the time. I wish I could renovate a room a week, but budget and time doesn't allow that. Clients don't always want their homes featured so that's another restriction. I do try to put my own spin on posts though, by creating mood boards that are my own interpretation.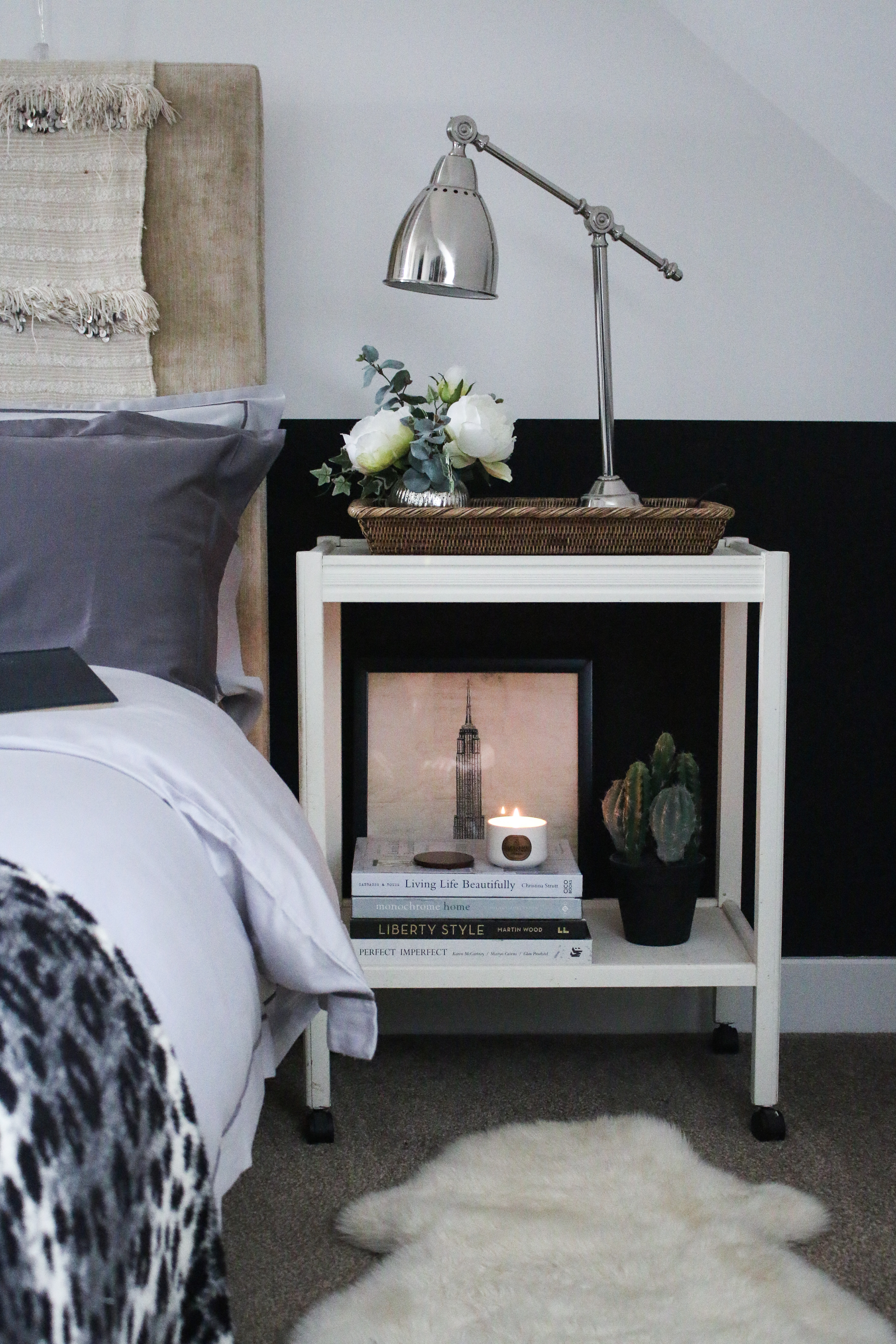 What's your favourite room in the house and why?
In my own home my favourite room is the bedroom. It's large, light and has a dedicated dressing area.
How do the seasons affect your content?
Obviously I write things that my readers want to read. So, if it's cold outside I like to offer suggestions for warming up the home. But those posts are occasional. I don't dwell too much on seasons because we can't change our decor that often.
What's your favourite household object/item?
The dishwasher. And the dyson. Anything that makes my life easier.
What one thing should PRs/brands know about you?
I genuinely do only work with companies that I love.
What are the best campaigns/collaborations you've recently worked on?
I enjoy all the collaborations I work on. See above answer! I'm starting to get invites for travel stories too now, which is my other great love.
Do you think bloggers need their own industry association?
That would be great. And very helpful to others just starting out in the industry.
What other blogs do you read?
Loads! Too many to mention. But I'm obsessed with Scandinavian interiors so whenever I need a fix I head to My Scandinavian Home.
https://www.vuelio.com/uk/wp-content/uploads/2018/09/Carole-King.jpg
430
760
Holly Hodges
https://www.vuelio.com/uk/wp-content/uploads/2019/09/vuelio-logo.png
Holly Hodges
2018-09-27 11:30:07
2018-09-27 12:03:48
Interior design spotlight: Carole King, Dear Designer's Blog