Snapchat petition passes 1 million signatures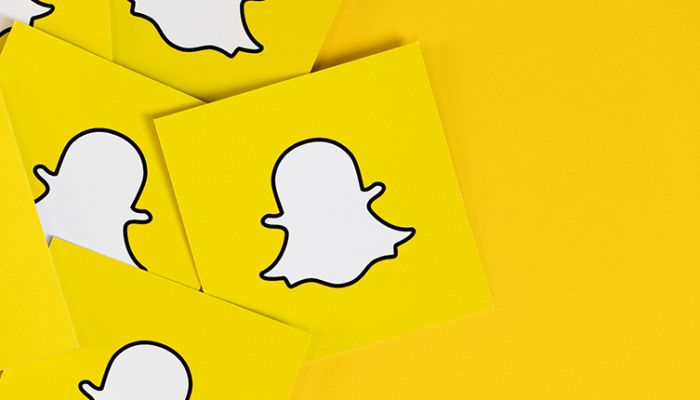 People don't like change, and nowhere is that truer than on social media. Whenever a platform makes a change, no matter how insignificant, there is a backlash. But for Snapchat, that backlash has come with a petition that's achieved over one million signatures.
Released on 29 November last year, Snapchat's 'new and improved' format was intended to be organised around the user's relationships. In a blog post and video, Snapchat founder Evan Spiegel explained how the changes would make the platform more personal to the user.

Snapchat was attempting to get out ahead of a problem that every social network to some extent faces – content from the people users want to follow being overwhelmed by content from external sources, such as publishers and advertisers. Facebook has recently announced changes to its News Feed to tackle this exact issue.
For Snapchat though, the changes have not been welcome. In a short petition on change.org, Australian Nic Rumsey explains the update has made 'many features more difficult'.
The petition goes on to say: 'There is a general level of annoyance among users and many have decided to use a VPN app, or are using other risky apps or steps, to go back to the old Snapchat as that's how annoying this new update has become.
'Many 'new features' are useless or defeats the original purposes Snapchat has had for the past years.
'This petition aims to help convince Snap Inc. to change the app back to the basics, before the new 2018 update.'
While any petition with a million signatures is a big deal, that number is dwarfed by Snapchat's daily users of nearly 200 million people. But it's not just the petition Snapchat has to deal with, celebrities have also complained.
As the BBC reports, Chrissy Teigen (model and social media star), tweeted [take that Snapchat!] that she didn't like her followers not being 'friends' and said 'How many people have to hate an update for it to be reconsidered?'. Kylie Jenner has also complained on Twitter – and if Kylie Jenner isn't happy with your social network, you're probably doing something wrong.
Platforms are infamous for ignoring their users who complain about changes and it's easy to see why (is anyone still complaining about the star icon changing to a heart on Twitter?).
Snapchat's official response was: 'We hope the community will enjoy it once they settle in'.
Considering platforms are built on their user base, it is surprising how little power those users seem to have. But then, a petition isn't power. If those that have signed really wanted to force change, they'd leave the platform altogether. And we all know how likely that is.
https://www.vuelio.com/uk/wp-content/uploads/2017/08/Snapchat.jpg
430
760
Jake O'Neill
https://www.vuelio.com/uk/wp-content/uploads/2019/09/vuelio-logo.png
Jake O'Neill
2018-02-16 13:30:16
2018-02-21 12:43:54
Snapchat petition passes 1 million signatures