Five Things You Shouldn't Have Missed – 16 February 2018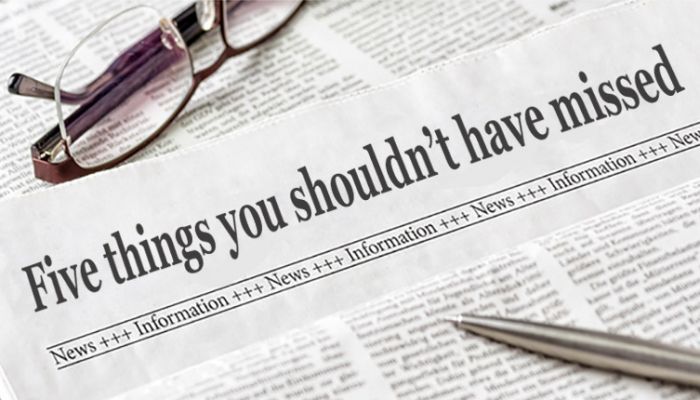 This week's five things, includes misconceptions about influencer marketing, Unilever's digital ads threat, the consolidation of Ogilvy PR, Max Mosley and Google's adblocker.
The public doesn't understand influencer marketing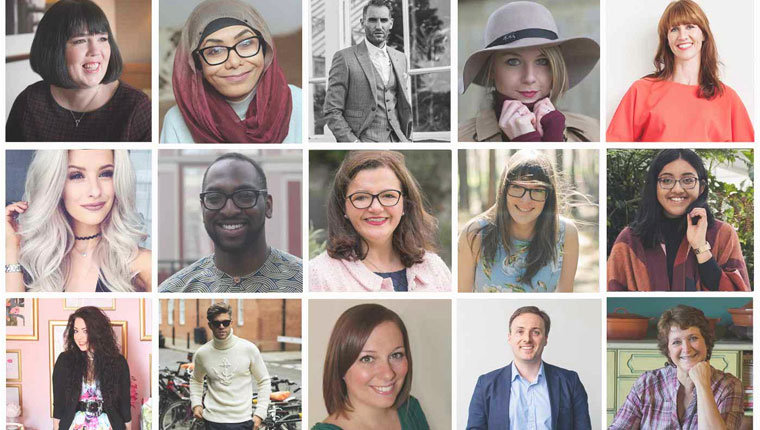 A survey has found that 71% of people don't think there are rules for brand collaborations with influencers, and 61% believe influencers don't have to disclose they're being paid to talk about a product. The survey, on behalf of Prizeology, also found that 44% of respondents thought influencer marketing was damaging to society.
The problem is a lack of understanding around an industry that is regulated by the ASA and has to comply with the same advertising rules as anyone else receiving money for exposure. This isn't helped by the spate of recent negative stories, from Elle Darby's hotel request (not really her fault) to Logan Paul's suicide video (definitely his fault).
Influencer marketing and brand collaborations will be part of the discussion in Vuelio's next webinar with top vlogger Lucy Wood. Sign up for Vloggers, YouTube and Brands – who is responsible?
Unilever threatens to withdraw digital ads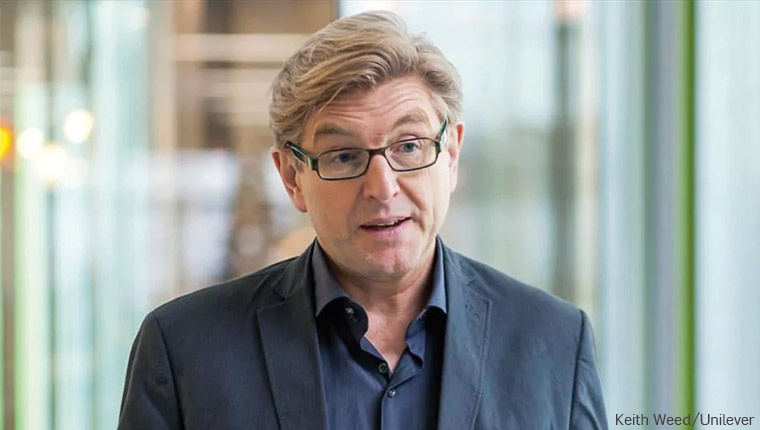 The world's second biggest marketing spender, Unilever, has threatened to remove digital ads from platforms that fail to deal with negative content. Chief marketing and communications officer, Keith Weed, told a US conference: 'It is in the digital media industry's interest to listen and act on this. Before viewers stop viewing, advertisers stop advertising and publishers stop publishing.'
While he didn't name platforms, Google and Facebook take the lion's share of digital ad spend and face the most criticism for failing to deal with user content.
Weed's speech was one year on from a similar speech given to the same conference by Marc Pritchard, of P&G. P&G went on to cut its digital ad spending by $100m and saw no negative effects on the business. Whether Unilever's call will be heeded is unknown, but businesses are much better placed to force change where governments are currently struggling.
Goodbye Ogilvy PR – hello Ogilvy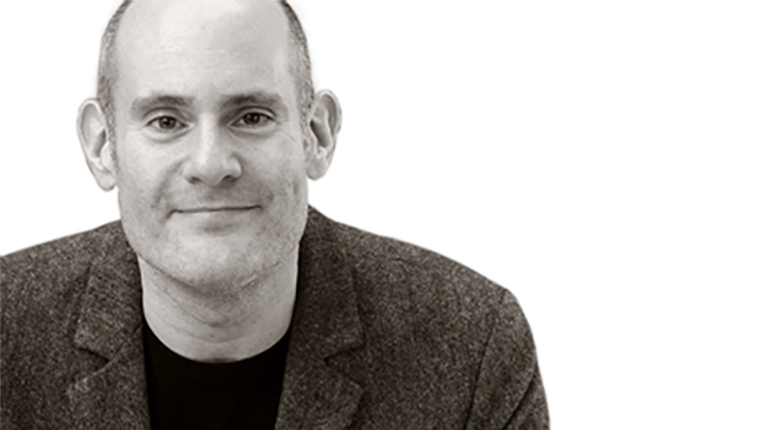 Ogilvy PR and other 'sub brands' of Ogilvy are likely to disappear in the UK as the company follows the agency's global approach of consolidating into a single, branded, integrated operating company. In an interview with PRWeek, newly appointed CEO Michael Frohlich [Pictured] made it clear the 'One Ogilvy' integrated operating system was a priority.
He said: 'Ogilvy will be known as Ogilvy; that means the Ogilvy PR, Ogilvy One and the Ogilvy advertising logos will be replaced by one single Ogilvy brand. That's coming in the next couple of months, we hope.'
Max Mosley and the newspaper industry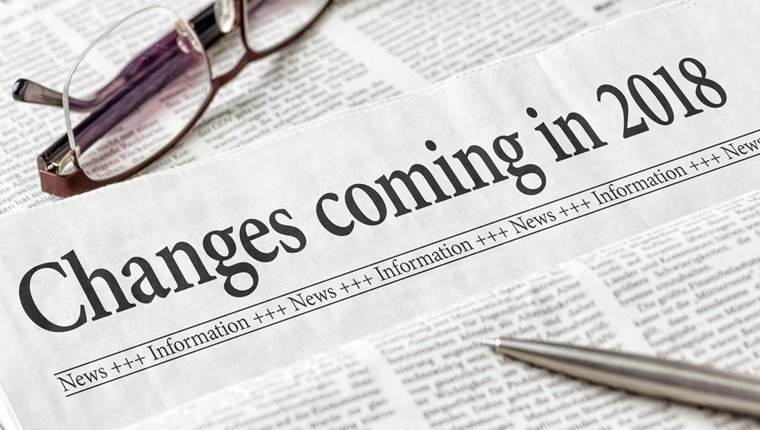 Max Mosley's lawyers are attempting to use data protection laws to stop the press from talking about his past or accusing him of controlling government-back regulator IMPRESS.  The papers, especially The Times and Daily Mail, have run negative stories this week and are concerned about being censored.
If the challenge was successful, papers would have to remove historical stories from their sites and not run future stories if they contained personal information. Mosley has defended his lawyers' actions in an article for Press Gazette. Check out the full story on the blog here.
Google turns on adblocker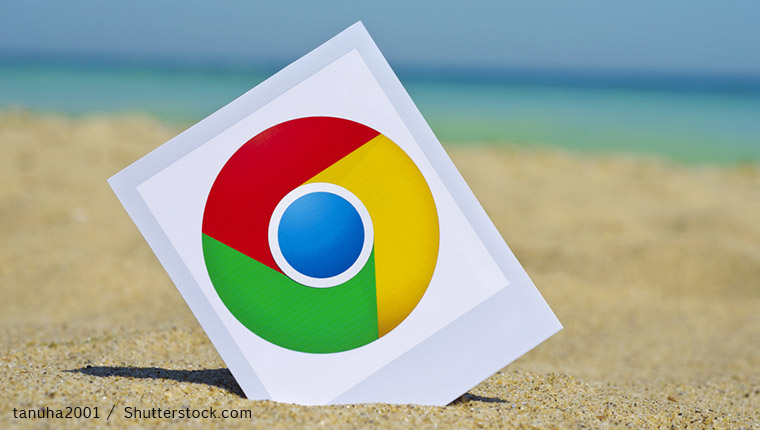 Google has started automatically blocking intrusive adverts within Chrome. The update released on Thursday, means that the browser 56% of internet users are on, will block full-page prestitial ads, flashing animated ads and auto-playing video ads with sound. The websites that will be targeted by the blocker are to be decided by the Coalition for Better Ads, a group made of members including Google, Facebook, Microsoft, P&G, Unilever, News Corp and Reuters.
Not only will the blocker select websites that repeatedly show the offending advert formats, but it will also target sites that have an advert density of over 30%. Sites that fall foul of Chrome's new conditions will first be informed, so they have 30 days to change, before Chrome blocks the ads.
https://www.vuelio.com/uk/wp-content/uploads/2018/02/Five-things-newspaper.jpg
430
761
Jake O'Neill
https://www.vuelio.com/uk/wp-content/uploads/2019/09/vuelio-logo.png
Jake O'Neill
2018-02-16 14:31:33
2018-02-16 14:31:33
Five Things You Shouldn't Have Missed – 16 February 2018