Speedy Spotlight: All-Noise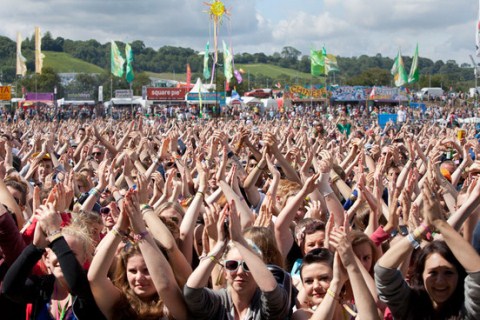 An interview with Luke Glassford, author of one of UK's top music blog, All-Noise. Luke spoke to us about hitting the 100,000 visits per month figure on his blog, the good and bad SEO companies he works with and bringing more writers on board his site.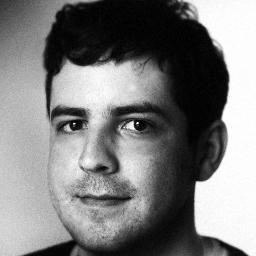 Why should people read your blog? What makes it different? I write honest music reviews and stick to 'proper' music, rather than whatever pop music fad is going on at the moment. This means my posts get a lot of interaction and social shares as 'real music' fans can relate to what's being said.
How do you measure the success of your website? Success for All-Noise means people reading, digesting and sharing the opinions. I openly invite contradicting opinions as I like to encourage a healthy debate about music.
What's your favourite blog and why? I read a lot of music blogs/sites and they all tend to blend into one, with the same new music being talked about in the same way – which is why I strive to offer a more refreshing take with All-Noise. One blog that does stand out for its authenticity and authority though is BrooklynVegan
What advice would you give to someone who wants to start a blog? Stop dilly-dallying and just dive in! You'll learn everything you need to know as you go along. Just make sure you can answer the first question above – Why should people read your blog, and what makes it different?
How do you work with marketers and PRs? I get lots of outreach emails every day, and try to respond to as many as possible – particularly those giving away products for competitions and looking for guest post opportunities.
Who do you work with in brand marketing? PRs? SEOs? Anyone else? SEO's mostly, as the good ones recognise the value of creating a mutually-beneficial relationship. The bad ones are just after links and are quickly found out! I deal less with PRs as they tend to treat outreach as a one-way street and effectively just 'broadcast' their news and updates and hope I feature it.
What can marketers do better in working with you? Approach me with an idea to work together or to provide me with something I can use to the benefit of my site. Products for giveaways, exclusive content etc…
What was your blogging highlight of 2013? There's loads, but I think the main achievement was getting past the 100,000 visits per month figure. After all the hard work I've put in it is good to see it pay off and have so many people reading and interacting with my blog.
What will be big in your blogosphere in the coming months? I've got a lot of ideas to keep the site moving forwards. In the next few months I'm planning on recruiting more and more writers for the site to provide more opinions on the music, as well as testing new ways to monetise the site.
Editorial information on Luke Glassford, All-Noise and thousands of other media contacts and outlets, can be found in the CisionPoint Media Database.
https://www.vuelio.com/uk/wp-content/uploads/2014/06/festival-crowd.jpg
320
480
Priyanka Dayal
https://www.vuelio.com/uk/wp-content/uploads/2019/09/vuelio-logo.png
Priyanka Dayal
2014-06-30 09:27:11
2014-06-30 09:27:11
Speedy Spotlight: All-Noise