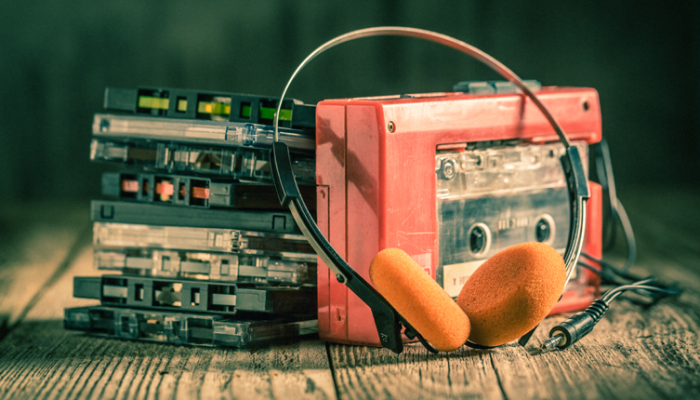 Last updated 12/01/2022
Vuelio uses a proprietary algorithm to create these rankings, based on topic-related content in blogs on its system – you can read more about the process here. Our research team actively seeks out new blogs and bloggers for inclusion, but if you think we've missed someone, please get in touch to let us know.
You don't have to sit by your boombox/HiFi to hit 'record' on the good stuff in this chart (that's a reference for the Millennials-and-ups, by the way) – our ranking of top music blogs sharing reviews, recommendations and more online for 2022 starts with That Grape Juice. Continuing to quench thirsts for tasty music nourishment, this blog stays at the top spot for another year, keeping its readers' cups overflowing with music news, interviews and entertainment updates, too.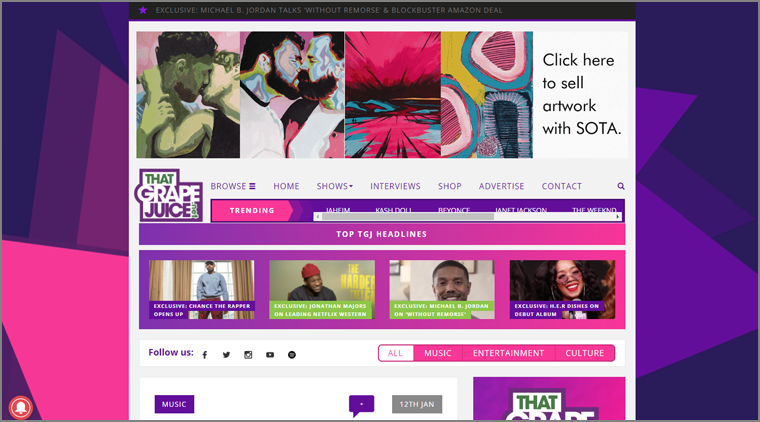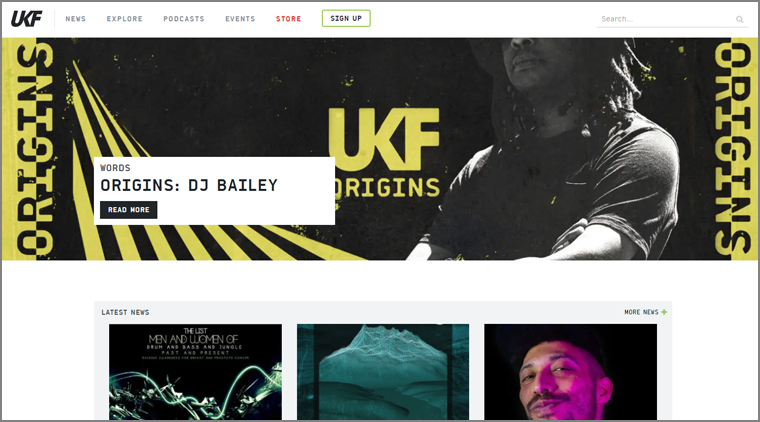 2. UKF
Up a spot this year is UKF, which was formed from the merging of the UKF Dubstep and UKF Drum & Bass YouTube channels and now offers a myriad of media related to music. Fans of Drum & Bass can find playlists, details of new albums, live streams and the best of what YouTube is offering right now. Explore by Artists, Labels or Genre, or do a deep-dive into 2021 in D&B with the UKF team's dedicated series of features on the good bits from last year.
3. XS Noize
Rising up from last year's number five spot to the top three is XS Noize, which makes just the right amount of noise for us and its many fans. This place for an 'independent international consortium of opinionated music lovers' was originally formed in 2014 and has been providing reviews, interviews, news and opinion to an international audience ever since. Whatever genre you're into, XS Noize's wide-reaching coverage will have something worth listening to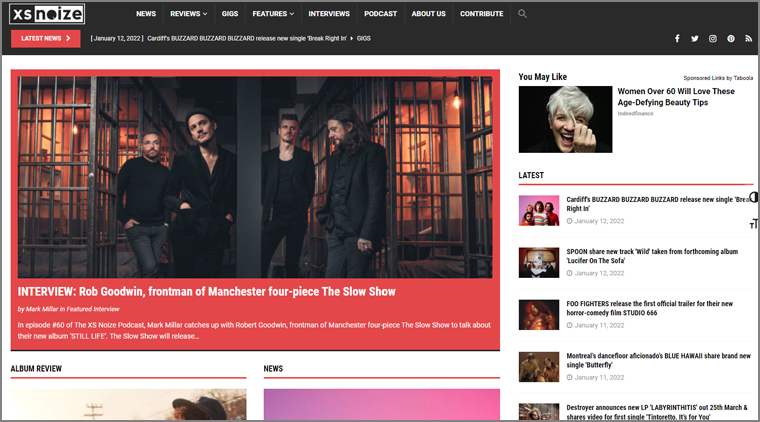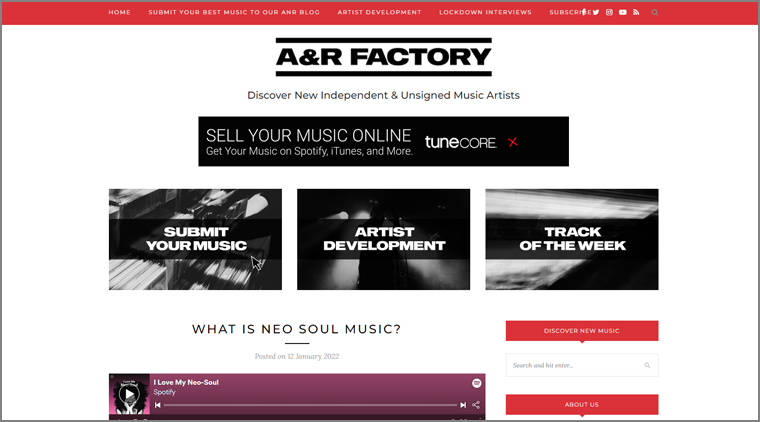 4. A&R Factory
Sticking at number four is A&R Factory, which has been dutifully sharing top independent music with its readership of record labels, radio stations, broadcasters, management companies, music PRs and more. Independent artists can submit their music directly to the blog and can find out how A&R Factory has helped other artists already in the Artist Development section. And the UK lockdowns didn't stop the music – check out the blog's Lockdown Interviews channel.  
Rock, Pop or Acid House – whichever your genre of choice happens to be, you'll want it to be GOOD. Luckily, the We Plug GOOD Music blog only deals in the most quality of musicality available. 'New and emerging music from all over the world' is what's on offer here – alongside reviews and interviews with those in the industry, WPGM regularly posts features that delve deeper – as well as checking out the blog's picks from 2021, read the commentary on topics including gender imbalances in festival line-ups.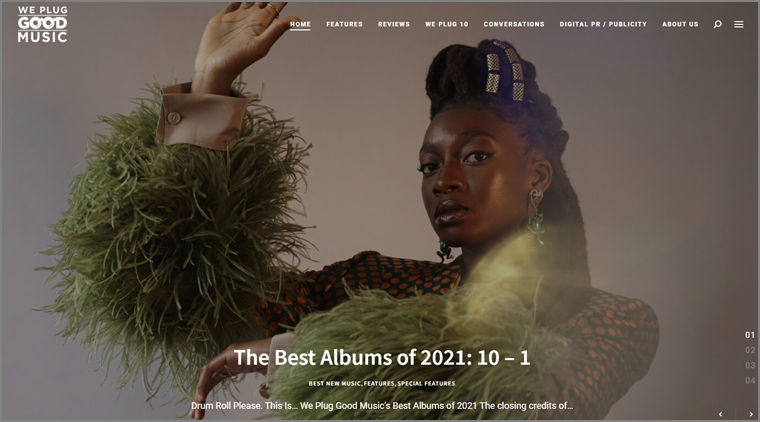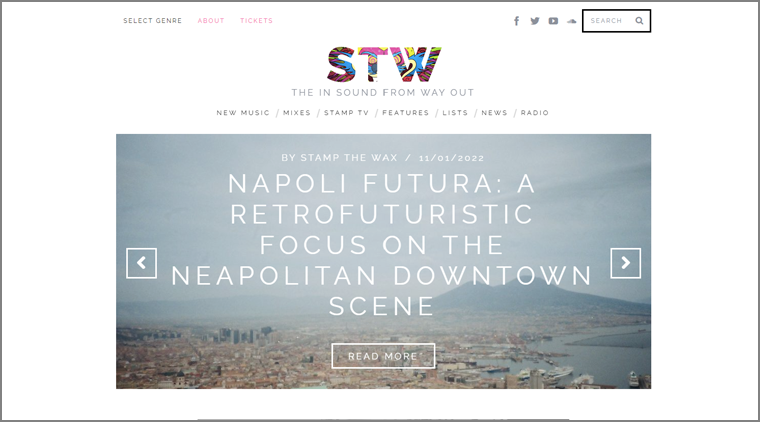 6. STW
Another blog rising up this ranking of top UK music blogs is STW, which stands for Stamp The Wax. Those in search of 'the in sounds from way out' won't be disappointed, particularly with how easy it is to find what you need from the 'Select Genre' option at the top of the home page (Boogie & Disco, Hip Hop, House, Broken Beat and Garage, New Wave & Experimental, and more), and there's even more New Music, Mixes, Features, Lists, and News in their own dedicated sections.  
Music doesn't always have to be such Serious Business, even when music professionals and music fans collide. The Playground is a space for both factions to interact on neutral ground in the Magazine (News, Reviews, Premieres, Interviews, Videos), Music (Releases, Podcasts, Mixes, Playlists, Track of the Day, Album of the Week, Events and Label channels), Events (Gigs, Clubs, Festivals and Livestreaming) and Label channels. Part of the GROUND Music Group, this blog is just one of the branches catering to different parts of the industry.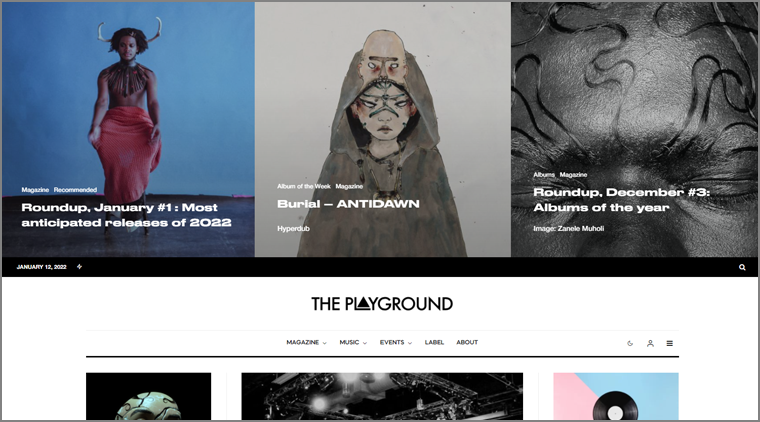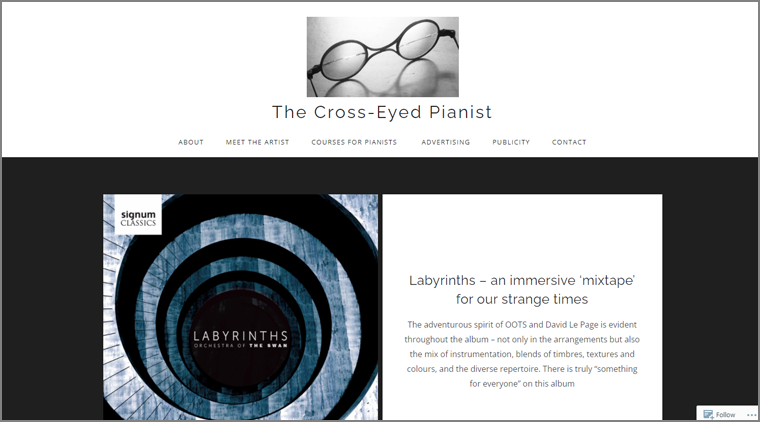 Back in our Top 10 this year is the Cross-Eyed Pianist, where pianist, writer and music lover Frances Wilson maintains a trusted resource representing a variety of artists, viewpoints and information, with a focus on piano and pianists. Established in 2010, this blog has amassed a global readership seeking out its regular updates and new additions to its Meet the Artist interview series. Recent featured artists include Russian pianist Irina Lankova and director of The Kingdom Choir Karen Gibson, MBE.  
Still gold is this music blog for the independent music journal Gold Flake Paint, which posts about New Music, Albums, Sessions and shares In-Depth features, too. If you still haven't squeezed all the goodness from 2021, read up on GFP's '21 for '21' choices and the overviews of releases from artists including Eve Adams, French For Rabbits, Charlotte Cornfield and Gracie Gray as well as an interview with Cassandra Jenkins on inspiration.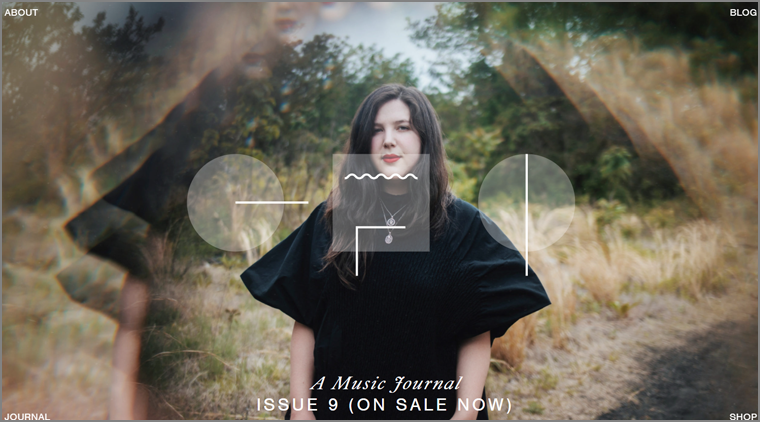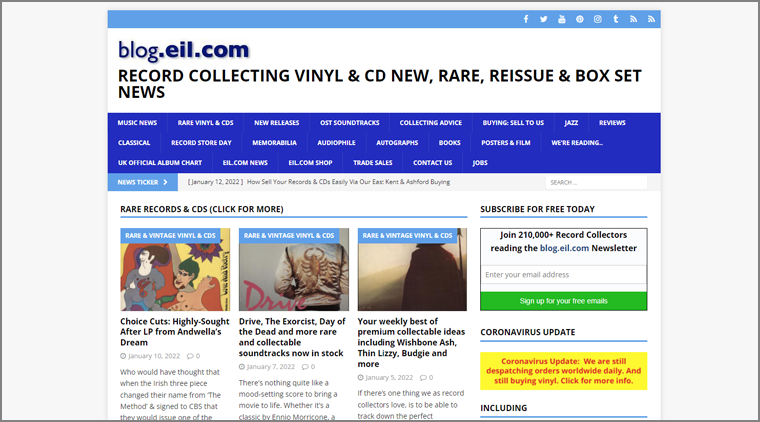 10. blog.eil.com
The entry of this new blog to our UK music ranking shows just how important hobbies and the rediscovery of old passions have been for many of us through the pandemic. Here, fans – both long-time, new and returning – of record collecting can find details of rare vinyl and CDs as well as news of new box set releases and the reissues they've been hankering for. If general music memorabilia is also an interest, check out the Autograph, Books and Posters & Film channels, too.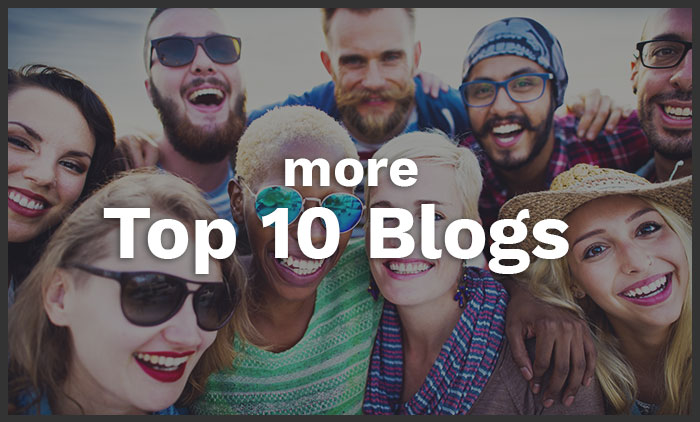 Collaborating with bloggers requires mutual respect and understanding: respect their schedules; take time to read their content to learn their interests; and only contact them if/when they want to be contacted. You can see more advice in our blogger spotlights. 
Profiles of these  blogs and their authors can be found in the Vuelio  Media Database.
https://www.vuelio.com/uk/wp-content/uploads/2021/01/top-10-music-blogs.png
430
760
Christina Pirilla
https://www.vuelio.com/uk/wp-content/uploads/2019/09/vuelio-logo.png
Christina Pirilla
2022-01-12 08:00:20
2022-01-12 13:39:18
Top 10 UK Music Blogs