Travel blogger spotlight: Cory and Gergely Varga, You Could Travel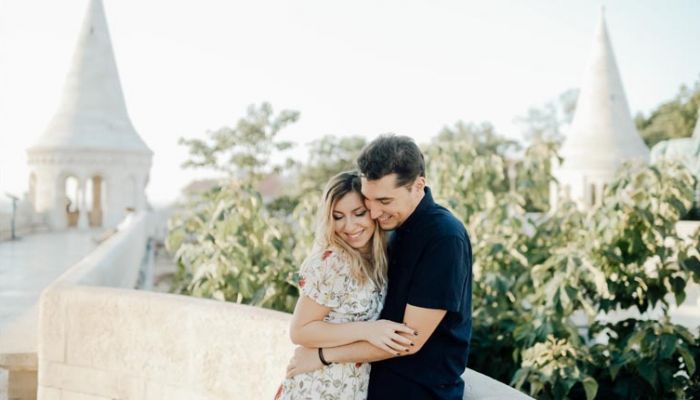 Husband and wife team Cory and Gergely Varga are the couple behind You Could Travel. Recently ranked in the Top 10 Travel Blogs, You Could Travel covers travel in all its forms with tips, advice and stunning photography from amazing destinations all over the world. We caught up with the couple to find out how blogging fits in with their lives, the best places to eat in the world and their advice to work successfully with brands.
How do you describe what you do to other people?
At You Could Travel, it is our mission to inspire couples to travel to regain their sense of adventure, capture intimate moments together and pursue experiences during which they can learn about our beautiful blue planet through science, conservation, photography and storytelling.
How do different social channels work with your blog?
We believe social media is for building a community online, where readers can ask us questions with ease. Our social media offers a glimpse of what we do on our blog. Our blog is our soul, full of in-depth information about destinations and experiences. They are very intertwined but oh, so different!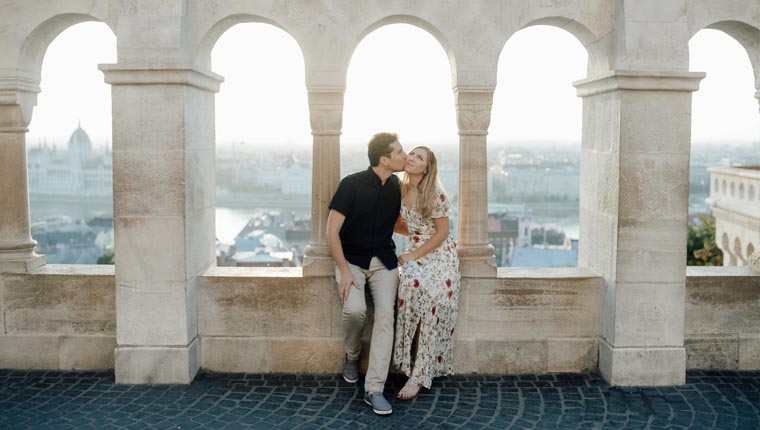 Do you think travel blogging will be your job forever?
At the moment, we can say with confidence that we are not going anywhere. We love our work and love pouring our soul into our platforms. We can see other travel-related businesses as an extension to our blog and community. We definitely want to stay within the travel industry.
Where's the best place for street food in the world?
Easy: Japan. Both our favourite cities, Tokyo and Kyoto offer incredible street food. If you are after more traditional or unique experiences, head to the Japanese country side and try the small food stalls at the city centres or at any landmark. Yum!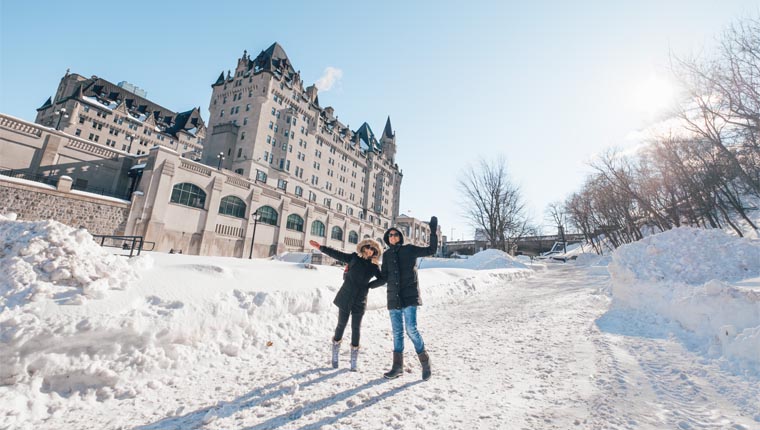 Which country has the friendliest locals?
We visited so many countries and while we had so many pleasant encounters, we think Greece had the friendliest locals. Warm, welcoming and genuinely curious.
What's your favourite mode of transport?
Our car. I'm an avid driver and my husband is an avid passenger so we work really well. Road trips are our forte as driving by car enables us to see so many beautiful things along the way. It also provides us with the flexibility to create our own adventures.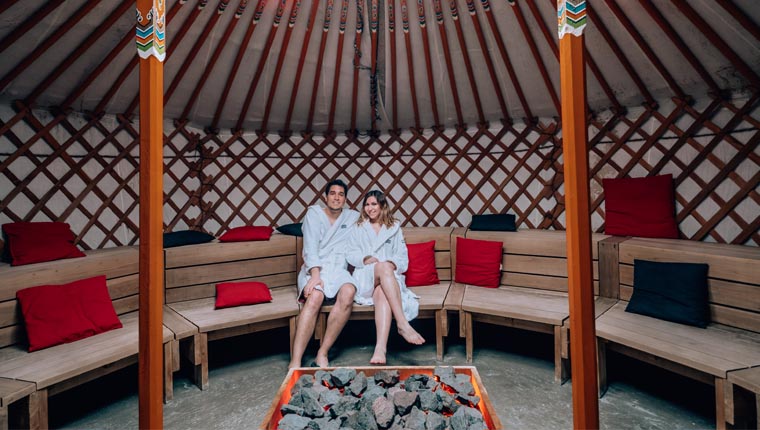 Do you accept press releases?
We don't usually. Sometimes, when press releases are in-tune with our blog and audience, we reach out to the PR to arrange a mutually beneficial marketing campaign.
What are the best collaborations you've worked on?
We recently did a promotional campaign for Destination Canada which was a lot of fun. We also really loved working on a true Intercontinental trip in partnership with Intercontinental Hotel Groups. We enjoy working on campaigns and collaborations where our marketing ideas are valued and taken into account. We have over a decade of experience working with digital agencies and both of us have a marketing background, thus it is refreshing when we are partnering up as marketers and not just content creators.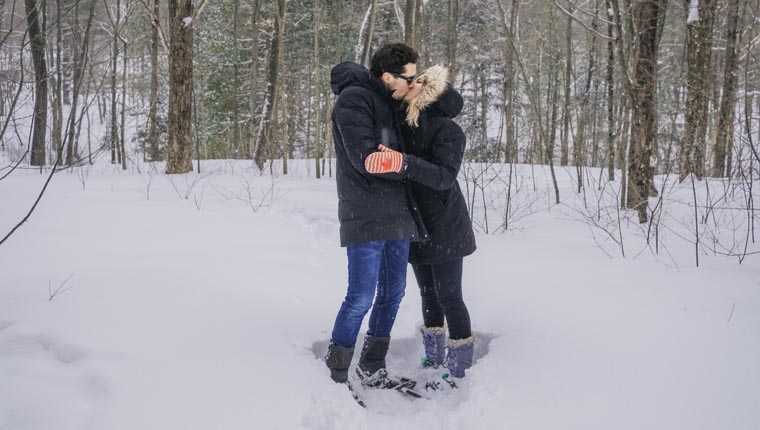 What advice would you give to PRs/brands reaching out to you?
We both come from a corporate and marketing background, and we'd love to partner up with you in order to maximise the ROI of your campaign. We are more than just content creators and we want to work closely with you and your client to come up with innovative solutions that lead to long-lasting results. Working with us will enable you to gain access to a team of professionals eager to offer creative ideas.
What other blogs do you read?
We tend to focus more on travel magazines. When it comes to blogs, we like to check Japan-related blogs so TokyoCheapo or TrulyTokyo. I sometimes check Hand Luggage Only and The Blonde Abroad as I enjoy their photography.
https://www.vuelio.com/uk/wp-content/uploads/2019/06/You-Could-Travel-4.jpg
430
760
Holly Hodges
https://www.vuelio.com/uk/wp-content/uploads/2019/09/vuelio-logo.png
Holly Hodges
2019-06-26 08:00:04
2019-06-26 14:30:27
Travel blogger spotlight: Cory and Gergely Varga, You Could Travel