What does it take to be a global PR?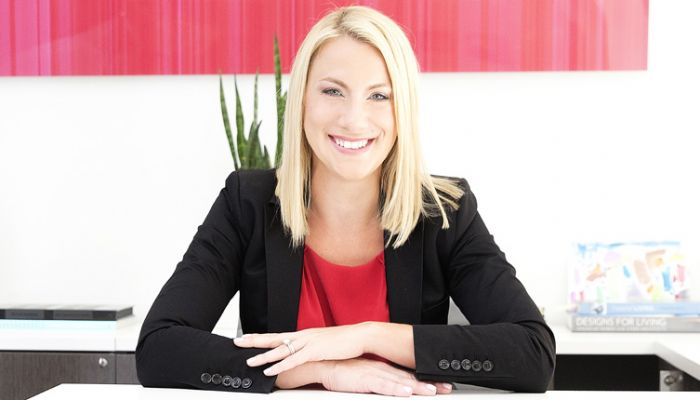 New York-based Relevance International recently opened its London office and has its sights set on more. With a raft of clients from the luxury, real estate and corporate worlds, Relevance International has come a long way since its launch in 2012 – driven by its founder and CEO, Suzanne Rosnowski. 
Relevance's London office recently announced two appointments, Anita Gryson as associate director and Alice Lacey as account director, and it has been named global public relations agency for The Royal Atlantis Residences in Dubai. So, how does an agency go from seemingly humble beginnings to taking on the world in just six years?
Luxury and prestige brands have a global client base, and it can be a challenge targeting such an expansive audience. For Suzanne, finding this audience and, more importantly, reaching them with the right messaging is an 'art form' for which Relevance International has an unwavering passion. Growing a global presence is part of this challenge, and the new London location – coupled with an engaged affiliate network of publicists – aims to tackle it.
We're delighted that Suzanne Rosnowski will be joining Vuelio for a live webinar on Tuesday 27 March, at 2pm (BST). She will tell us how she grew her agency for the global stage, how US PR differs from UK PR, and why she has her sights set on even more locations across the planet.
Sign up to the webinar here. Even if you can't make it, we'll send you the recording
Suzanne will also discuss the PR industry more broadly, and has a wealth of experience to talk with authority on everything from social media to the benefits of being a partner at a firm. We will be exploring a huge industry issue – the ethical dilemmas around paid/earned media, with Relevance's position of not blending advertising and PR, part of their global approach. This is particularly significant when considering the rise of influencer marketing and paying for coverage.
The webinar will also include a live Q&A with the audience, so if you have any burning questions, and want answers from the top, this is the webinar for you.
https://www.vuelio.com/uk/wp-content/uploads/2018/02/Suzanne-Rosnowski.jpg
430
760
Jake O'Neill
https://www.vuelio.com/uk/wp-content/uploads/2019/09/vuelio-logo.png
Jake O'Neill
2018-03-19 11:33:00
2018-03-19 11:33:00
What does it take to be a global PR?