Relationship and Dating Blogs UK Top 10
This ranking was last updated on 09/02/2022.
Vuelio uses a proprietary algorithm to create these rankings, based on topic-related content in blogs on its system – you can read more about the process here. Our research team actively seeks out new blogs and bloggers for inclusion, but if you think we've missed someone, please get in touch to let us know.
The love affair with Natalie Lue's Baggage Reclaim continues for another year as the blog stays at the top of our updated top ten UK relationship and dating blogs. Going beyond a focus on relationships, this blog advocates and advises on 'eliminating emotional baggage clutter' for improved self-esteem and work life… which also means a much heathier and baggage-free romantic life. Using her own overhaul of her life as a guide, Natalie has helped many thousands of readers – go check out her story.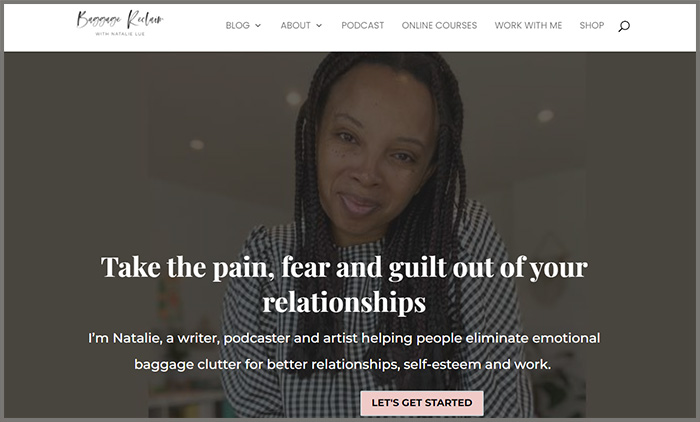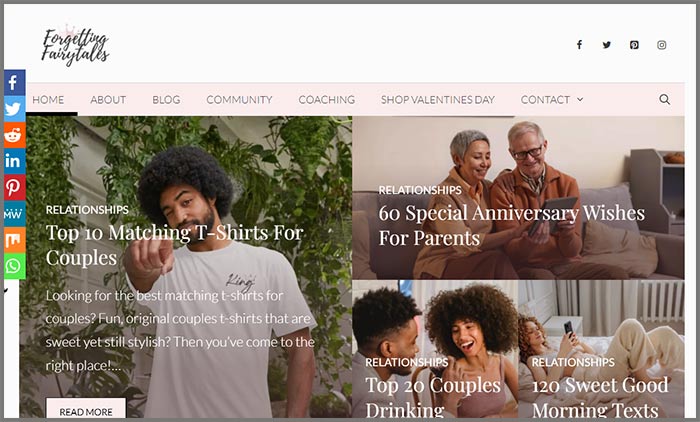 Moving up from the number three spot last year is Forgetting Fairytales, where blogger Ell keeps it real to help her readers become the kind of person they want to be to attract the kind of relationships they deserve. 'You're not a "damsel", you don't need rescuing and if you're waiting for that perfect "Prince Charming", well, you'll probably be waiting for a while,' says fairy godmother of relationship blogging Ell. Take her advice – and ours – and go read up on Dating, Relationships, Breakups and Wellbeing.
This blogger's style is to offer her wisdom on getting the most out of relationships and no question is too difficult as Laura Jane vows to answer all 'love life queries'. Using experience from her own romantic journey, this writer, content creator and poet promotes an 'open sexual and dating outlook' to her readers as well as choosing what is right for them. If this sounds like your style too, check on through for content on Dating, Relationship Advice and Sex & Intimacy.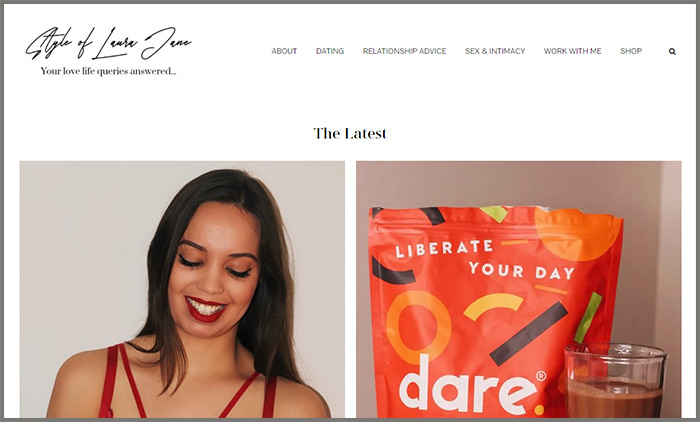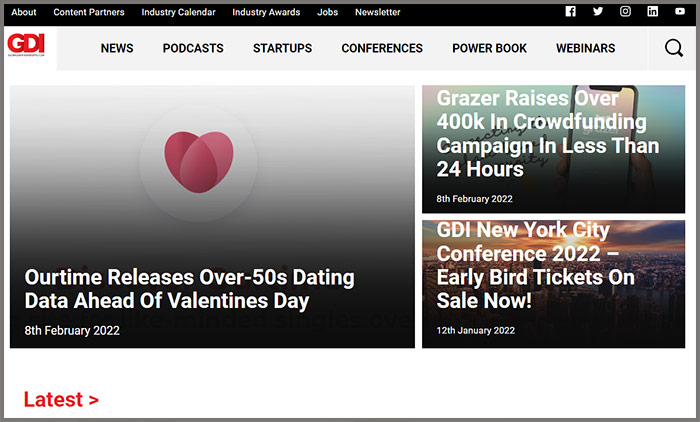 Finding the right one, or ones, is important business, and Global Dating Insights is where to find information on news and trends from the worldwide dating industry. Launched in 2013, the blog now reaches readers in over 100 countries, keeping executives and professionals in the sector up-to-date with detailed coverage and breaking news. Alongside features and interviews, there are also deep-dive reports and analysis – did you know that daters over 50 are more confident with talking to new people than those in their 20s and 30s?
And moving back away from business and just to the pleasure part of dating and relationship blogging, is 'The Mizzadventures of Chelsea Black', which dishes out 'Black Love, Dating, Relationships and Commentary' to its dedicated readership. Check out Chelsea's Random Musings or her Dating Tips (helpfully split into Sex and Misadventures sections, so you can find exactly what you're looking for). Recent topics covered – budgeting tips for 'singirls', identifying your dating blocks and why mansplaining is loved by no one.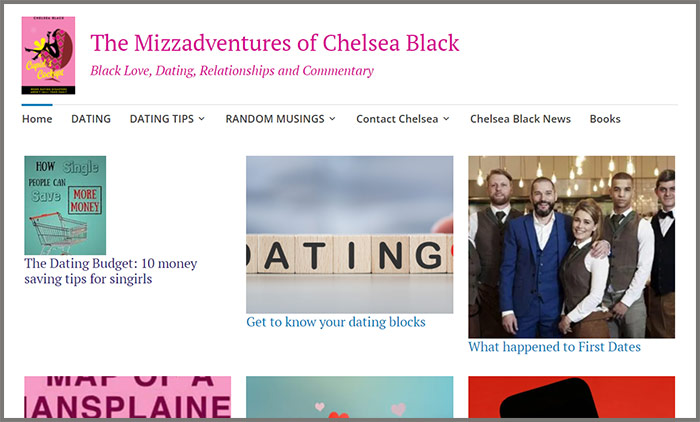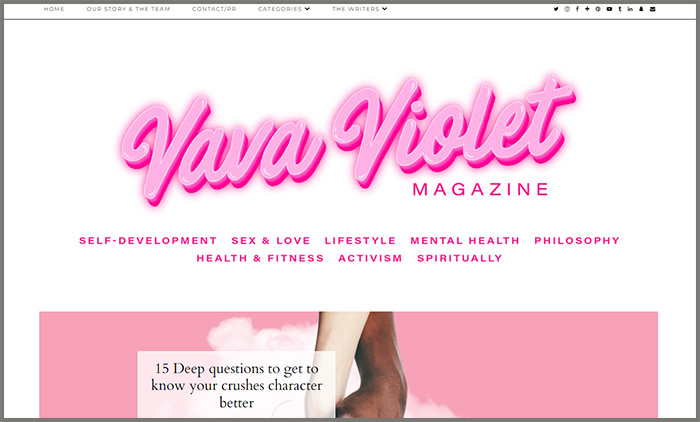 6. VavaViolet
Moving up a full four spots in the ranking this year is VavaViolet, founded by Sophie Violet Blackman and featuring the lowdown on Sex & Love, Beauty, Lifestyle, Fashion, News, Travel, Fitness and Interiors. Top content shared on relationships and dating in time for Valentine's Day 2022 – loving gift ideas for people having a tough time, questions to ask for getting to know your crush and avoiding the wrong guys (if guys is what you're into – if not, you'll be able to find something more relevant from the VavaViolet team to help).
7. Never Settle
Knowing that her readers deserve the very best, lifestyle and relationship writer Eve is forever ready to tackle the important parts of romance – in her own words, nothing is 'too heavy, too hard or too taboo' over at Never Settle. Have a Q about sexual or mental health, dating dilemmas or tough relationships? 'Well, you're in luck, lovely,' says Eve, 'Cause that's my specialty'. Alongside secrets to a happy relationship, the Never Settle blog covers the tougher stuff – read up on signs you're settling, and how to have a short-term relationship.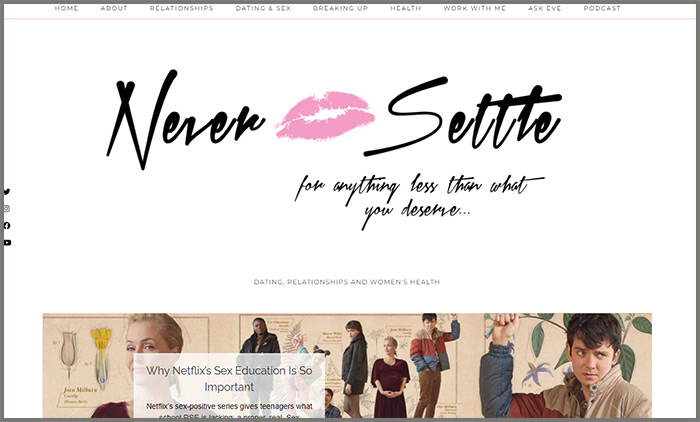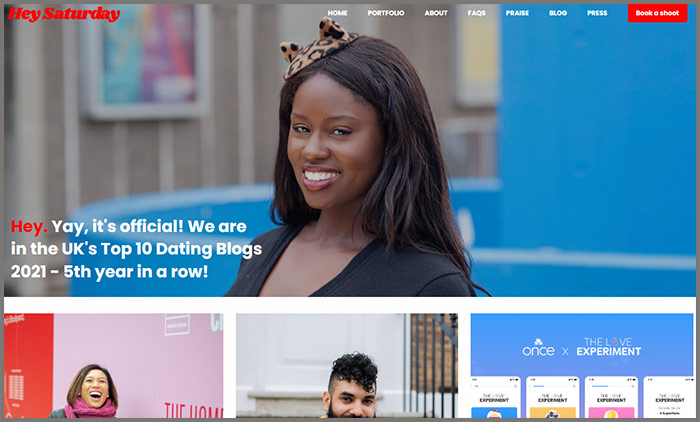 8. Hey Saturday
Saturday is one of our favourite days, and here is one of our favourite relationship-related blogs – one of the top ten, in fact. Saskia Nelson's Hey Saturday, featuring in our ranking for another year, created its own genre within the sector and helps daters to do dating photography right. Showing yourself in the best – and truest – light is an important part of connecting with those that will appreciate you to the fullest. Read up on how to take the best pics for dating apps and finding your perfect match.
9. A Dating Dad
This dating dad sharing woes and wisdom on modern romance is a new entry to our Dating and Relationship ranking and definitely knows the way to a reader's heart. Full of memes and pop culture references, A Dating Dad speaks (well writes) in real talk to fellow people out there looking for love (in all the right places, hopefully). 'If you're interested in some support and advice from someone who has been there and learned the lessons, drop me a line,' says the blogger. In the meantime, check out his defence of online dating. And the Boromir memes.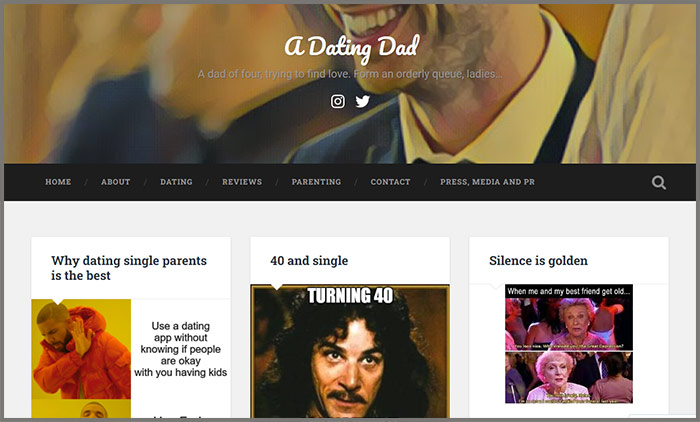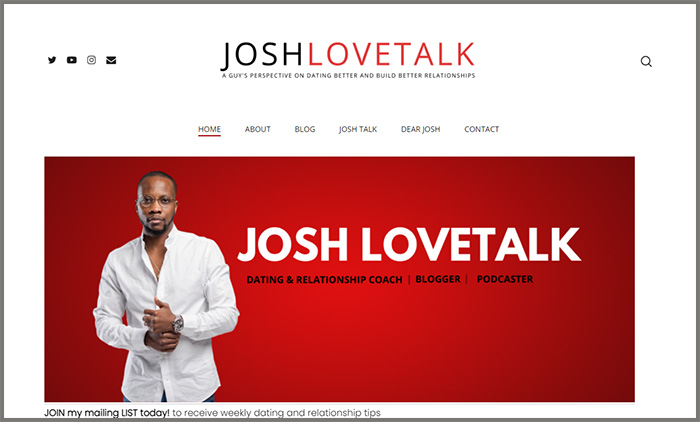 10. JoshLoveTalk
And we round-up this ranking for another year with another blog new to our top ten – 'a guy's perspective on dating better and building better relationships', JoshLoveTalk. Coach, blogger and podcaster Josh's favourite thing to do is offer advice and perspectives on relationships (as would be confirmed by his close friends, apparently), so head on over to 'share, educate, question and get inspiration' for your own love life and life in general. Happy Valentine's Day for 2022!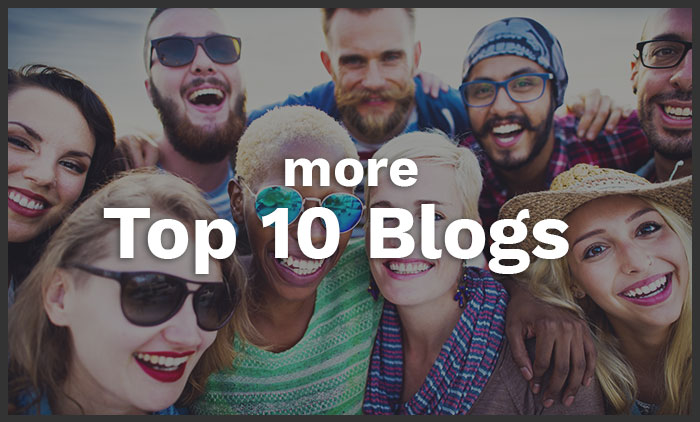 Collaborating with bloggers requires mutual respect and understanding: respect their schedules; take time to read their content to learn their interests; and only contact them if/when they want to be contacted. You can see more advice in our blogger spotlights.
Profiles of these  blogs and their authors can be found in the Vuelio Media Database.
https://www.vuelio.com/uk/wp-content/uploads/2021/02/Top-10-UK-Dating-and-Relationships-Blogs.jpg
430
760
Paul Burvill
https://www.vuelio.com/uk/wp-content/uploads/2023/09/vuelio-logo-200px.png
Paul Burvill
2022-02-09 09:30:11
2022-02-09 10:27:55
Relationship and Dating Blogs UK Top 10