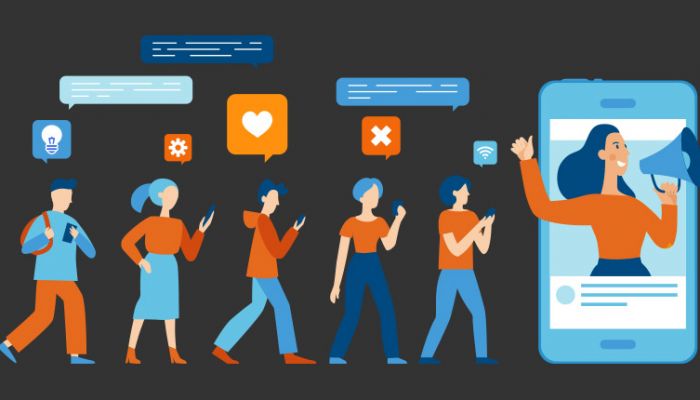 At Vuelio we talk to bloggers, vloggers and Instagrammers all the time about how they work, what best practice looks like and the advice they have for PRs. From men's fashion to green content, we've hand-picked five of the best tips to help you get ahead in influencer marketing.
1. Build relationships
Grey Fox's David Evans wants to use brand relationships to show his audience that new clothes aren't just for 20-year-olds. With any blogger, long-term relationships are more likely to yield positive results as their audience will see a true collaboration and trust that their influencer believes in your brand, rather than seeing it as a one-off promotion.
2. Start conversations as early as possible
This advice comes from Andrew and Emily of Along Dusty Roads, who have to plan their trips months in advance. While not everyone needs such a lengthy lead time, the longer you can give bloggers, the more likely they'll be able to say yes to a collaboration and then focus on creating compelling and relevant content.
3. Don't just include or invite us because you feel you have to, include us because you want to
This tip comes from Kate Everall, one half of LesBeMums. Inclusion and diversity should be built in to all campaigns because it's more engaging, not because it makes you look good (or even worse, doesn't make you look bad). More diverse campaigns can reach more diverse audiences and lead to greater success.
4. Treat us as creative partners rather than blank advertising hoardings
Slouching Towards Thatcham's Tim Liew advocates creative collaborations that can produce results again and again. No matter what the medium or channel, influencers are successful because they've built their own audience with their own unique creativity and voice. Only those that don't understand the true value of influencer marketing would ignore that.
5. Treat bloggers as real human beings
This tip is from Jeremy Williams of The Earthbound Report, but it's one we hear again and again. Make sure you take some time to learn about the blogger or influencer you're pitching to, ensure their content is a good fit for your campaign and then contact them in a personal, and personalised, manner. One of the biggest complaints we get is bloggers being emailed without their name or with the name of their blog, which inevitably leads to poor engagement and no collaboration.
Vuelio is proud to celebrate influence in all its forms at this year's Online Influence Awards. Find out how you get involved here. 
Stay up to date with the Monday PR Club and comms industry newsletters – sign up here. 
https://www.vuelio.com/uk/wp-content/uploads/2019/08/Influence.jpg
430
760
Jake O'Neill
https://www.vuelio.com/uk/wp-content/uploads/2019/09/vuelio-logo.png
Jake O'Neill
2019-08-05 11:28:34
2019-10-21 10:27:46
5 PR tips from Bloggers