Five GDPR resources you shouldn't have missed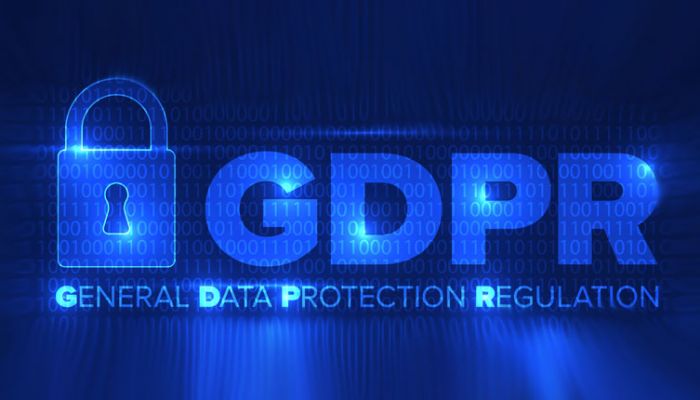 HAPPY GDPR DAY! We've been excited about the GDPR for months (years even) and finally it is upon us.
Hopefully you're not panicking too much about the implication of the biggest data protection changes in the last 20 years, but, if you are – don't despair! Very few companies are fully compliant right now, so there's still time to sort yourself out and work towards the GDPR requirements.
And, if you need a little help, here's five GDPR resources you shouldn't have missed:
1. What you need to know about the GDPR
Our first white paper, published back in February, covers the GDPR in the broadest terms. It gives an overview of what the GDPR is, defines key terms like Data Controller and Data Processor and builds a picture of what you need to do to comply.
Best for: an introduction to the GDPR
2. Your Guide to Vuelio and the GDPR
Many of our users asked for a more comprehensive overview of the GDPR, so we created this guide! It explains the GDPR and your requirements in detail, as well as customer specific information when working with Vuelio as a Data Controller and Data Processor.
Best for: Vuelio customers and anyone who wants to understand the complexities of the GDPR
We were delighted to be joined by data guru and GDPR expert, Rowenna Fielding – senior data protection lead at Protecture – for this exclusive webinar. Outlining how the GDPR affects PR and comms, Rowenna also took questions from the audience to help with industry-specific queries.
Best for: listening to an expert discuss the GDPR in relation to the comms industry
We had SO many questions from the webinar that we had to follow it up with TWO blog posts. Rowenna very kindly answered questions about the GDPR, here, while we answered questions about using Vuelio in compliance with the GDPR, here.
Best for: finding answers to questions you've probably been asking in the office
Our second white paper, published this week, making everything to do with the GDPR simple and easy to follow. There can be a lot of jargon and advice online, so we've condensed it into easy-to-follow sections that will help you meet your compliance requirements.
Best for: anyone overloaded by the GDPR who just wants a simple read
https://www.vuelio.com/uk/wp-content/uploads/2018/03/GDPR.jpg
430
760
Jake O'Neill
https://www.vuelio.com/uk/wp-content/uploads/2019/09/vuelio-logo.png
Jake O'Neill
2018-05-29 16:00:25
2018-05-31 11:20:26
Five GDPR resources you shouldn't have missed