Five Things: No influencers, New Look, Yanny, Lil Tay, and Zuckerberg and Leveson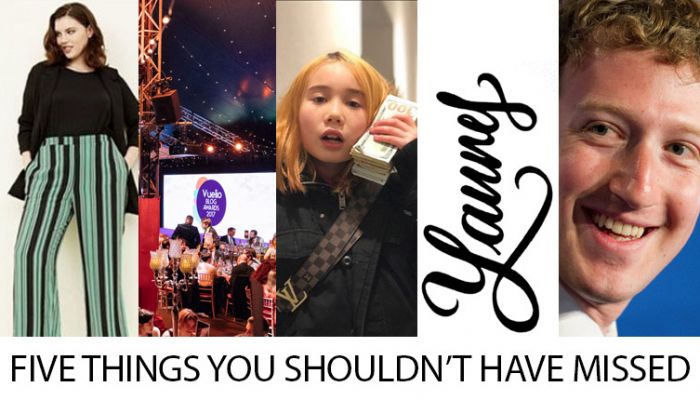 So much has happened that choosing Five Things You Shouldn't Have Missed this week has been like deciding who will accompany Meghan Markle down the aisle, except we didn't end up with Charles.
1. No Influencers Allowed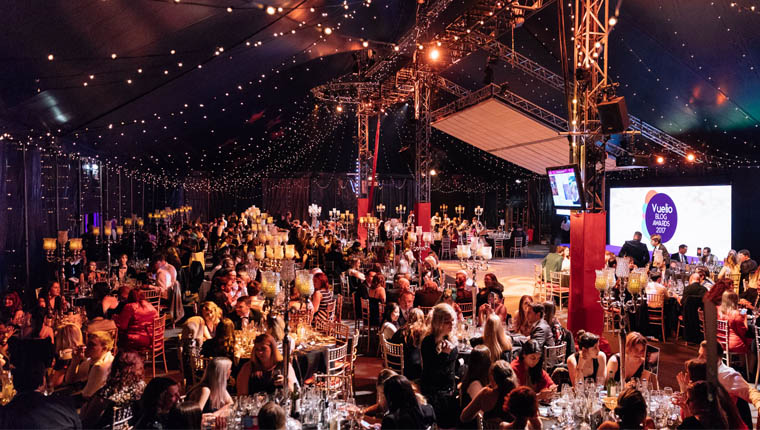 The Vuelio Blog Awards are back, back, back! The biggest night of the year to celebrate bloggers is taking place at the Bloomsbury Big Top in London, on 30 November. Blogging's best will be dressed to the nines enjoying live circus acts, fine dining and the greatest award ceremony on earth (probably). As part of the launch we have just one rule, which thankfully most bloggers seem to agree with: No Influencers Allowed.
2. New Look New Price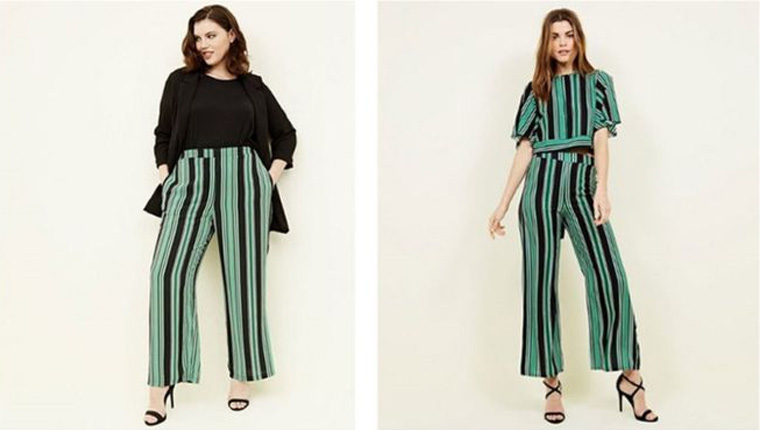 New Look were in trouble this week after being accused of having a 'Fat Tax'. It was revealed that larger clothes (in the same style) were more expensive than their smaller version. A shopper spotted a pair of trousers in its Curves range, which were 15% more than a pair in the main collection. The story created a mini storm as many believed it was a tax on being fat, while others thought it was reasonable to charge more for using more material. New Look has said it is now reviewing prices and added: 'We are proud of the ranges we offer to our Plus Size customers and value all customers, no matter what their body shape or size.'
3. Yanny or Laurel?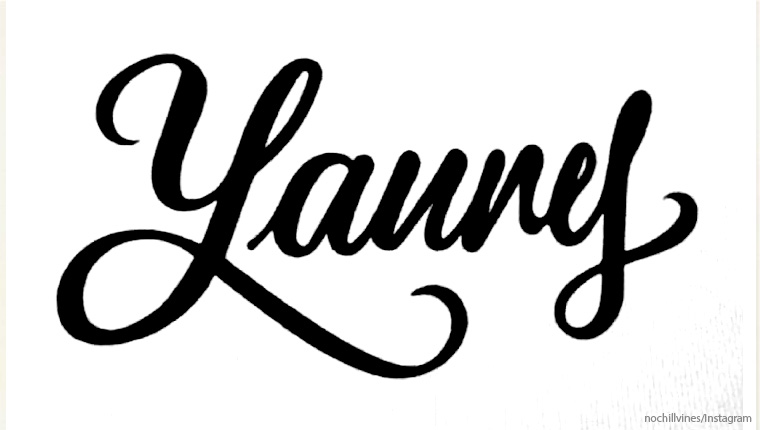 Is it Yanny or is it Laurel? Different people hear different things and like 'The Dress', it's divided the internet. Obviously, it's Yanny, but some still insist on saying they hear Laurel. The Kardashians are debating it and Trump's presidential team (including Trump himself) even joined in. You can decide for yourself by listening to the clip in the tweet below:
Survey: Yanny or Laurel?

Reply with MOR TAG@delavinkisses@mor1019 #MORPinoyBiga10 Pretty Boy by Kisses Delavin pic.twitter.com/jgrpTfq4w3

— Kissable_Apple (@KD_Aaapple) May 17, 2018
If you want to be really freaked out, check this out:
Think the Laurel or Yanny thing is weird?

You can hear the words 'Brainstorm' or 'Green Needle' based on which word you think about. Try it.pic.twitter.com/7TrS9XNhNR

— George Aylett (@GeorgeAylett) May 17, 2018
4. Lil Tay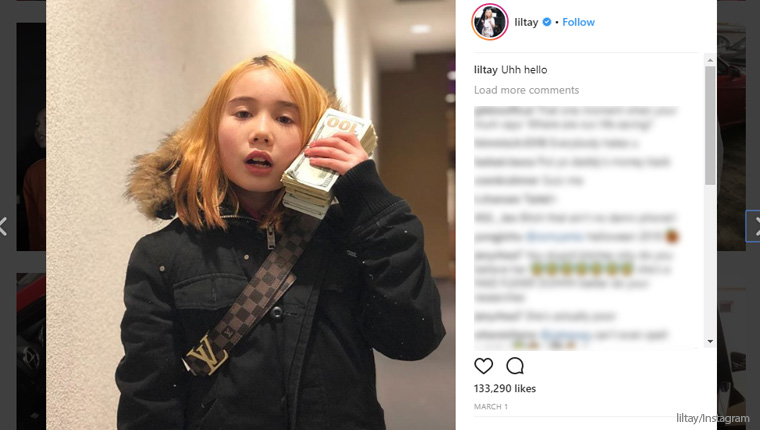 If you haven't heard of Lil Tay, fair enough, but the nine-year-old 'flexer' has nearly two million followers on Instagram. Posting pictures and videos showing off her extravagant wealth, Lil Tay hit the news this week, not for being under age on Instagram (which says all users must be over 13), but instead for allegedly causing her mother to leave her job as a realtor. It turns out Lil Tay and her mother were using the boss of the real estate company's car as well as houses they were selling as the backdrop to the videos. The mother seems to have been directing and filming, but the move has seemingly backfired. Whether Lil Tay now has enough momentum to support the family through Instagram remains to be seen.
5. Zuck and Leveson out (again)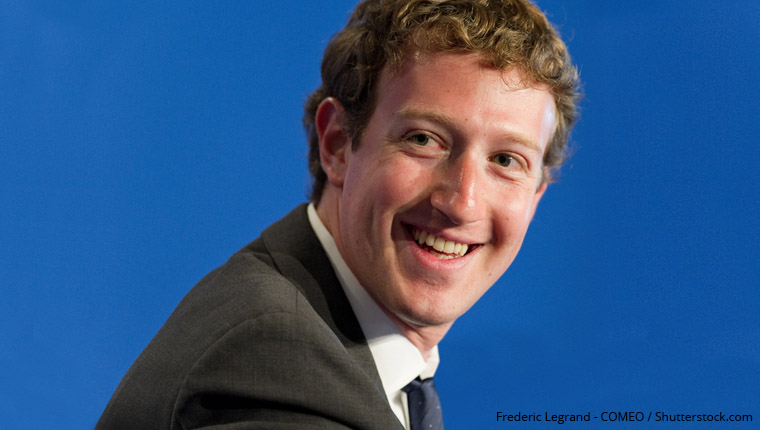 Last week we reported that the second part of the Leveson inquiry was voted down in parliament. This week we can report that the second part of the Leveson inquiry has been voted down in parliament. Yes, again. The Lords sent it back hoping the slim margin from the last vote could be overturned, but the Government were victorious once more (by an increased margin), so it looks like Leveson II has been well and truly defeated.
A few months ago, it was announced that Mark Zuckerberg would not attend the UK's Digital, Culture, Media and Sport Committee meeting to answer for Facebook, instead sending CTO Mike Schroepfer. The Committee have tried again but, once more, Zuckerberg has declined the invitation. As if to rub salt into the wound, a day later he accepted an invitation to meet the representatives of the European Parliament on a trip that will also take in French officials. It's not clear why the UK has been snubbed in favour of its European neighbours.
Did we miss anything? Let us know on Twitter @Vuelio.
https://www.vuelio.com/uk/wp-content/uploads/2018/05/Five-Things-18-May.jpg
430
760
Jake O'Neill
https://www.vuelio.com/uk/wp-content/uploads/2019/09/vuelio-logo.png
Jake O'Neill
2018-05-18 10:31:32
2018-05-18 11:26:42
Five Things: No influencers, New Look, Yanny, Lil Tay, and Zuckerberg and Leveson