Graduates leaving journalism for PR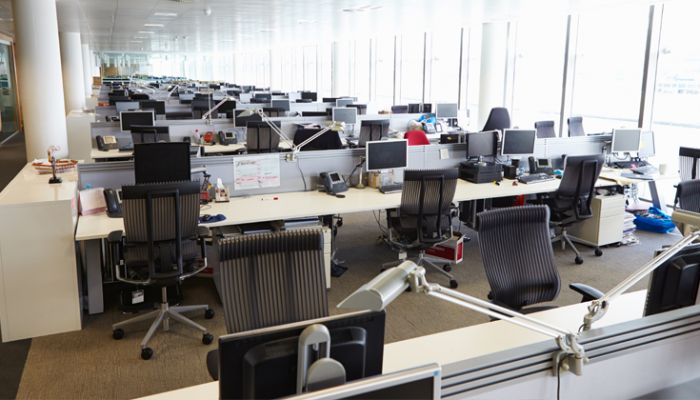 Graduate trainee journalists are leaving journalism in their droves to follow a career in PR due to "copy and paste" practices adopted by many online newsrooms.
Speaking to Press Gazette, an unnamed source said that more than half of a national newspaper's graduate trainee intake had abandoned their careers in journalism for the PR industry in the past two years.
The main reason for this mass change of career is the culture of "ripping" news from other sources with many journalists believing the job is no longer the career they trained for.
The source said: 'The aggression in the newsroom is fine, they know that's coming, and you know you are going to get abuse on social media – a lot of it is drive-by stuff.
'But what people can't take is the culture of ripping news from everyone else because it is not what they are taught at journalism school. They are totally deskbound and dependent on other websites for stories, the choice of which is dictated by the editors.
'The graduate trainees are all leaving and moving into PR and marketing roles. They are continually asked to do what is called a "rip" – a copy and paste and a slight re-write, and no-one wants to do them.'
According the source, many young journalists are left frustrated by their stories being ripped by rival publications who then go on to drive much more traffic to the piece than the original article.
The source continued: 'A lot of young journalists are falling by the wayside because of this culture.'
'The hours are tough, the abuse online is tough, holiday requests don't get approved… and what's disappeared is the creative part of the job that made all that worth it.'
Did you leave a career in journalism to enter the world of PR? Why did you make the move? Leave a comment below.
https://www.vuelio.com/uk/wp-content/uploads/2017/08/empty-office.jpg
420
760
Jake O'Neill
https://www.vuelio.com/uk/wp-content/uploads/2015/10/vuelio-logo-transparent.png
Jake O'Neill
2017-08-09 08:52:55
2017-08-09 08:52:55
Graduates leaving journalism for PR