Is Vuelio Ranking methodology sexist?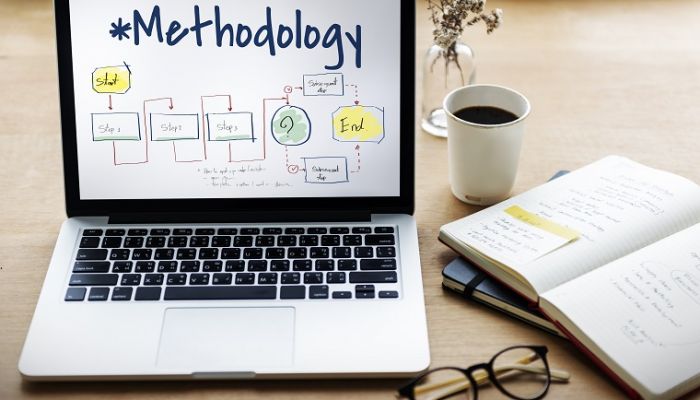 Earlier today we published our latest PR blog ranking – and immediately received criticism from some high-profile industry voices about the absence of women on our list:
Thanks for the mention but where are the women such as @AllthingsIC @Hallmeister @PRcareersUK @iliyanastareva @LaurenOldPR? https://t.co/UVxDKbpcOi

— Stephen Waddington (@wadds) March 1, 2017
Followed by this:
@wadds @AllthingsIC @PRcareersUK @IliyanaStareva @LaurenOldPR Ouch! Clear gender bias. Thx for calling out. @Vuelio usually better than this

— Sarah Hall (@Hallmeister) March 1, 2017
@Vuelio @wadds you might want to have a word with the people who designed that methodology, in that case. Oh, wait…

— Paul Clarke (@paul_clarke) March 1, 2017
First things first: if there's gender bias in this ranking, it's algorithmic.
You can read all about the way we calculate our in rankings here, but in essence we're crunching a whole heap of offline/digital/social numbers that describe the various media channels used by the influencers in our database to arrive at one overall score for each individual. We've been developing the algorithm since we started analysing influence over ten years ago, and we're confident of its integrity; indeed, that it is an accurate representation of "objective reality" is crucial to its commercial value. Simplest said, any bias is bad for business.
So if the algorithm isn't to blame, what about that "objective reality"?
The PRCA's 2016 census shows that the industry has remained predominantly female with a 64% majority remaining almost entirely stable since 2011 – which makes the issues faced by women in the industry all the more remarkable. We've repeatedly drawn attention to a number of these issues, from the gender pay gap to women being forced out of the profession after starting a family.
Is it possible that the top of our ranking is symptomatic of wider gender inequalities in the PR industry? Going beyond the Top 10, there is evidence to support this – eight of the blogs ranking in positions 11-20 have female authors.
12. PRcareers
16. PR Professional in Training
17. NAKED PR GIRL
18. B2B PR Blog
19. A Cup of Lee
20. SARAH STIMSON
While we're committed to developing our analysis in order to make it a better (and more useful) indication of "influence", we would be very cautious about the idea of introducing data points to reflect gender or other human characteristics. By any other name, these are quotas – but maybe that's what is required?
@Vuelio @wadds be great if you helped give female bloggers a push so they can grow their readership and meet your criteria

— Sarah Hall (@Hallmeister) March 1, 2017
What do you think? Tweet us, or leave a comment below.
https://www.vuelio.com/uk/wp-content/uploads/2017/03/PRRANKINGSEXIST.jpg
507
760
Jake O'Neill
https://www.vuelio.com/uk/wp-content/uploads/2019/09/vuelio-logo.png
Jake O'Neill
2017-03-01 14:55:04
2017-03-01 15:19:49
Is Vuelio Ranking methodology sexist?