Is your influencer marketing ethical?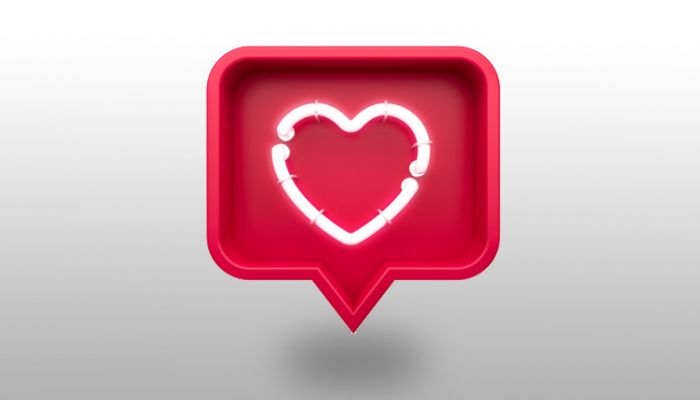 Influencer marketing is bigger than ever, but more attention on the latest marketing craze means more scrutiny. Are you getting influencer marketing right? And why does it matter anyway?
Influencer marketing already attracts huge budgets – with some influencers able to charge thousands of pounds for a single post – but a recent study from the World Federation of Advertisers (WFA) revealed that 65% of multinationals are looking to spend even more on influencers over the next 12 months. Although booming, the industry lacks dedicated regulation and instead relies on the Advertising Standards Authority (ASA) to create new rules as it evolves.
This has led to unethical practices becoming rife, propagated by both sides of the collaboration. At Vuelio, several influencers have told us how some PRs insist that they do not disclose collaborations or incorrectly label links. Similarly, some influencers allegedly break the rules, whether by buying followers or mislabelling social posts in order to increase engagement.
The two highest-profile issues are undoubtedly the purchasing of fake followers and the lack of disclosure of paid-for collaborations, both presenting myriad issues for the PR industry.
The Competition and Markets Authority (CMA) recently announced an investigation to determine whether celebrities and social-media stars are correctly disclosing their paid-for collaborations with PRs and brands – throwing the future of influencer marketing into question.
Disclosure
While it may seem advantageous for your content to fit seamlessly alongside an influencer's organic posts, people know when they're being sold to and can easily spot paid-for endorsements. Ads passed off as organic are therefore more likely to produce a negative backlash.
Even though people don't like being tricked into consuming advertisements, they generally don't mind being advertised to if it is clearly labelled, fits with the influencer's typical editorial line and is of value to the reader. If your influencer marketing doesn't tick all three of these boxes, then you need to rethink your campaign.
Should the CMA conclude influencer marketing is regularly breaking consumer law, it can take enforcement action and impose strict new rules.
You need to get out ahead of the investigation and ensure your disclosure practices are already ethically sound, so you're not caught up in future regulation repercussions.
Faking it
If your influencers have bought fake followers, the results they return will either be lower than expected or completely fabricated. It would be the equivalent of a TV broadcaster paying people to tell the BARB that they watched certain programmes.
While headline stats – so many million people saw the post, liked and replied to it – may be worth reporting, if there are no tangible benefits to your social campaign it isn't worth your time or money.
Scott Guthrie, former Ketchum digital director of influencer relations and now an influencer marketing consultant, has recently researched fraud and spoke to Vuelio about his findings. Not only did he discover that purchasing fake followers could be a crime, he also found that many stakeholders are not prepared to deal with the issue.
Guthrie highlights five signs of potential follower fraud, which you should incorporate into your vetting process:
Sudden spikes in follower numbers
Low-quality followers
Low engagement rates
Followers in surprising countries
Bad ratio of content published to number of followers
At Vuelio, we measure the influence of every individual in our database to produce the Influencer Score. We use more than 40 data points to measure the quality of each influencer, which takes the hard work out of the process and allows our users to focus on building quality relationships with individuals.
And, as with all PR and communications, good relationships produce the best results. Lloyd and Yaya, the bloggers behind the Vuelio Blog Award-winning Hand Luggage Only, agree: "We always see collaborations as a two-way conversation – not just one party telling the other what to do or not do – which helps when working with brands."
Leading lifestyle blogger Paula Holmes, of The LDN Diaries, added: "I love it when I can put my own spin on the collaboration to make it work better for both parties and create something great for our audiences."
This article originally appeared in PRWeek.
https://www.vuelio.com/uk/wp-content/uploads/2018/09/Influencer-Marketing-heart-like.jpg
430
760
Jake O'Neill
https://www.vuelio.com/uk/wp-content/uploads/2019/09/vuelio-logo.png
Jake O'Neill
2018-09-10 10:56:53
2018-09-10 10:56:53
Is your influencer marketing ethical?