Speedy Spotlight: Lazy Girl Running
Lazy Girl Running will be featured in the Media Updates. Author Laura Fountain spoke to Cision about her running blogger collective, working with PRs and running.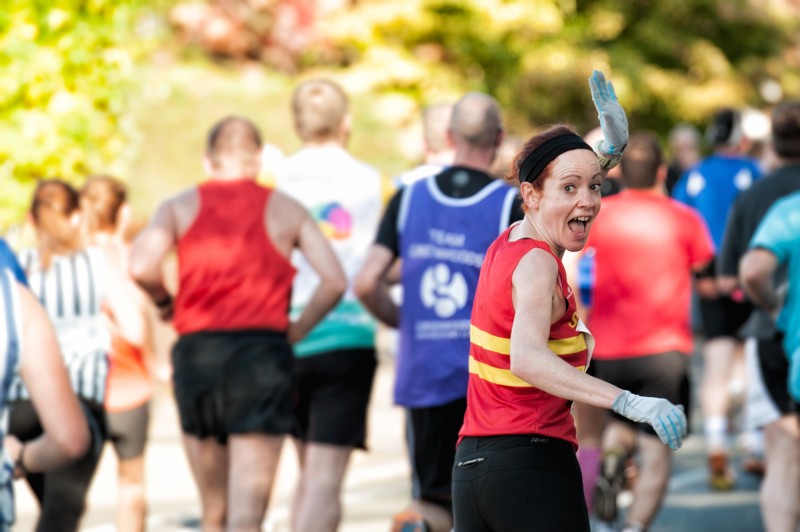 Why should people read your blog?
If you like running, or like the idea of running, and don't take yourself too seriously, you'll probably enjoy my blog.
What makes your blog different?
I've gone from not being able to run for 400 meters to finishing seven marathons and getting a London Marathon Good For Age qualifying spot. I'm also now training as a running coach so I think it's the backstory that makes mine different. I didn't find running easy or enjoyable for a long time, so I relate to how a lot of my readers feel.
What's your favourite blog and why?
I like blogs that make me laugh and offer something that the mainstream media doesn't. Luv and Hat always does this. 
What advice would you give to someone who wants to start a blog?
I recently started Write This Run with a fellow blogger Liz Goodchild. We bring together running bloggers to learn from each other and from guest experts. The best advice I'd have is to read a lot of blogs so that you know where you fit and what you might be able to offer that's different. Come to a Write This Run event and we'll tell you lots more tips.
How does a good PR work with you?
They send an email to me by name – it's on my 'About' page so not hard to find out. That's just good manners. 
What do PRs do that's bad?
Expecting me to write about a product that I haven't tested or to go to an event with two days' notice that's during work hours.
92% of UK journalists are on Twitter, how important is it to bloggers?
It's very important – I speak to other bloggers and brands and can interact with readers there.
Editorial information on Lazy Girl Running, Laura Fountain and thousands of other media contacts and outlets, can be found in the CisionPoint Media Database.
Priyanka Dayal
https://www.vuelio.com/uk/wp-content/uploads/2019/09/vuelio-logo.png
Priyanka Dayal
2013-12-04 15:25:20
2013-12-04 15:25:20
Speedy Spotlight: Lazy Girl Running