The DWP and the latest victory for FOI requests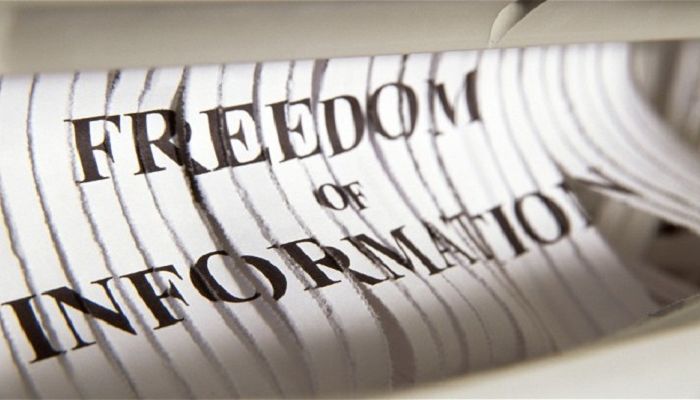 Yesterday, a four year battle to release documents on Universal Credit from the Department of Work and Pensions (DWP) was won. Two Freedom of Information requests (FOIs) were separately submitted by journalists to the DWP in 2012. They relate to a number of issues in the department, in particular the early years of the Universal Credit scheme. After a second judge demanded that the requests be published, and in light of the recent revelations in the Panama Papers, could the DWP have afforded to challenge another ruling?
According to the department, releasing this information will have a"chilling effect" on staff, meaning they feel unable to brief the DWP with honesty for fear the information will fall into public hands. Critics suggest that this reluctance more likely stems from a fear that the information will be embarrassing for the DWP, and specifically for Iain Duncan Smith. This has also led to questions over the timing of Iain Duncan Smith's resignation, which came just days after the latest court ruling.
The legal battle has huge implications for the DWP and the transparency of public bodies in general. The FOIs were submitted because of perceived shortcomings within the department, but the time it has taken to publish the information means that content is no longer the main issue. The DWP's actions point towards a tendency to overrule requests for information made in the public interest – worrying in any organisation but especially pertinent when the one in question is governmental. Whether the DWP's concerns were genuine or not, this case shows that a governmental body can't have an opaque relationship with either the media, or the public it's supposed to serve.
https://www.vuelio.com/uk/wp-content/uploads/2016/04/Freedom-of-information.jpg
400
710
Jake O'Neill
https://www.vuelio.com/uk/wp-content/uploads/2019/09/vuelio-logo.png
Jake O'Neill
2016-04-12 09:57:54
2016-04-12 09:57:54
The DWP and the latest victory for FOI requests