Top 10 UK Technology Blogs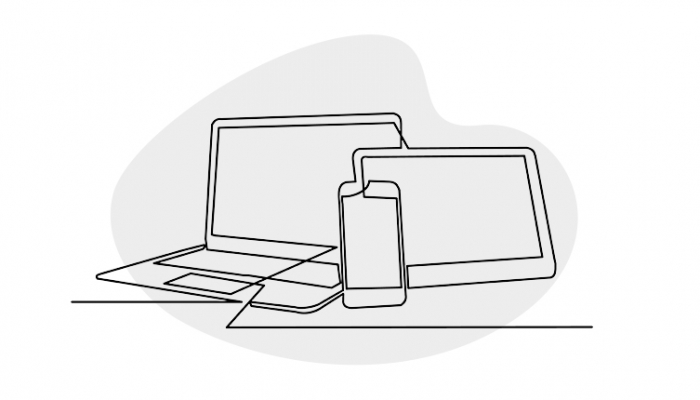 The Top 10 Technology ranking was last updated 30/11/2022.
Vuelio uses a proprietary algorithm to create these rankings, based on topic-related content in blogs on its system – you can read more about the process here. Our research team actively seeks out new blogs and bloggers for inclusion, but if you think we've missed someone, please get in touch to let us know. 
Still number one for tech geeks – and top of our ranking for another year – is Geeky Gadgets. Originally launched by Roland Hutchinson back in 2007, 2022 sees the blog sharing what is worth having in terms of Apple and Android products alongside gadgets galore, general technology, hardware and gaming. From the small (turntables, mini PCs, smartphones, heated mugs and watches) to the much bigger (Hyundai cars, jet engines, the largest LED cube installation in Europe), this blog has plenty to geek-out over.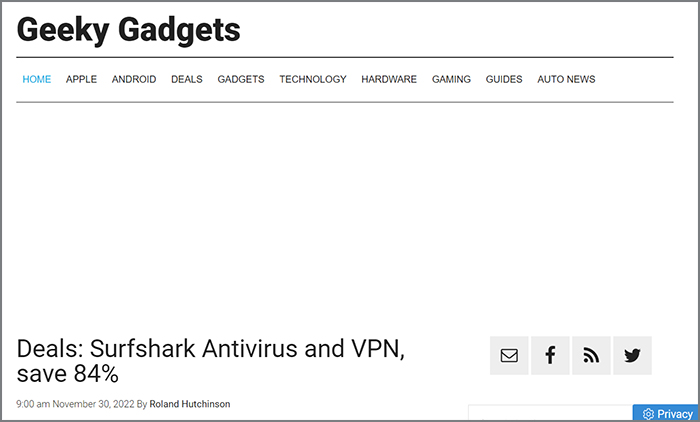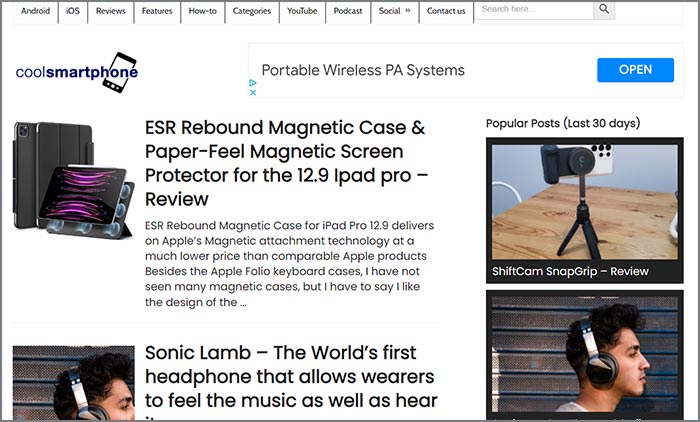 If your own smartphone is feeling very uncool and in desperate need of an upgrade, Coolsmartphone can help. Check out the best in Android and iOS with dedicated reviews, features and How Tos as well as YouTube and Podcast content if reading on your smartphone screen is not working out for you. In fact, on the subject of screens, this blog also features info on top screen protectors for keeping your phone safe, headphones to pair with it as well as snapgrip cameras for the vloggers out there.
Moving up a spot in our ranking this year is the Mighty Gadget blog, which covers tech news, phones, smart home products, reviews of new gadgets and guides on the technicalities of Cybersecurity, Crypto, Finance and Fintech, as well as the World Wide Web. Something all you technology-focused PR, comms and marketing people might find useful right now – the 20 Most Common Text Marketing Terms – do you know your A2P Messaging from your DLRs and CPaaS?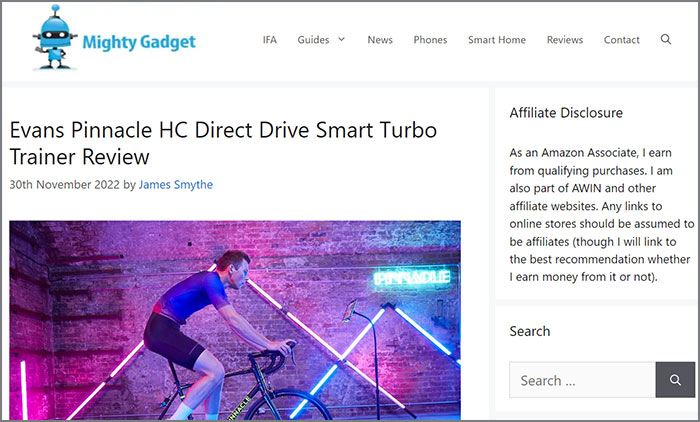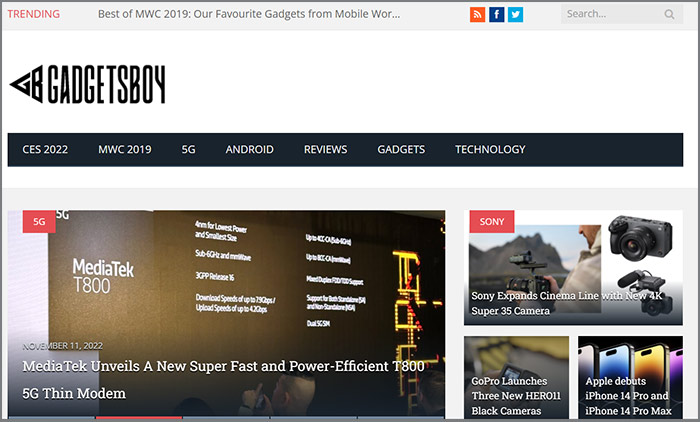 4. GadgetsBoy
Another blog moving up the ranking for 2022 is GadgetsBoy, where tech is reviewed, 'taken apart in some cases' and tested for value. Find new smartphones, AirPods, watches, other wearables and much more. In need of something to help with stress management and unable to go on an all-expenses-paid spa trip any time soon? Read up on the world's first Exploratory Data Analysis sensor for managing stress and sensing skin temperatures (with GPS and speaker included – the wonders of modern technology).
5. She Can Code
Rising up the ranking from last year's number eight spot is She Can Code, offering readers 'the latest in tech, diversity and inclusion'. If STEM is your thing, this blog is for you – recent features cover workplace woes, personal development advice and inspirational tales. Find out how to facilitate an inclusive workplace for neurodivergent employees, tips on launching your own app, moving from an established tech company to a start-up and info on how flexible working can build thriving working cultures.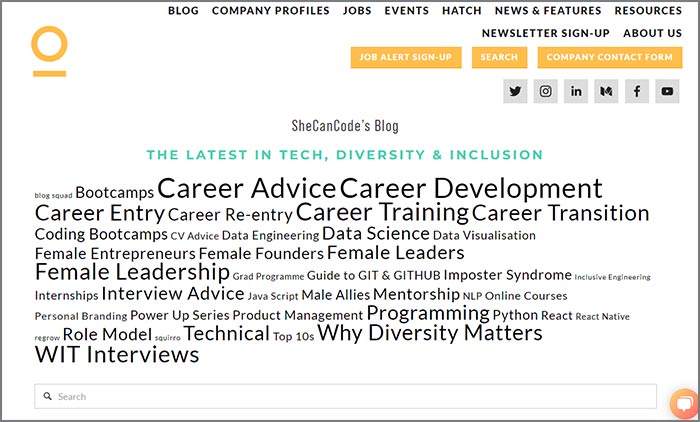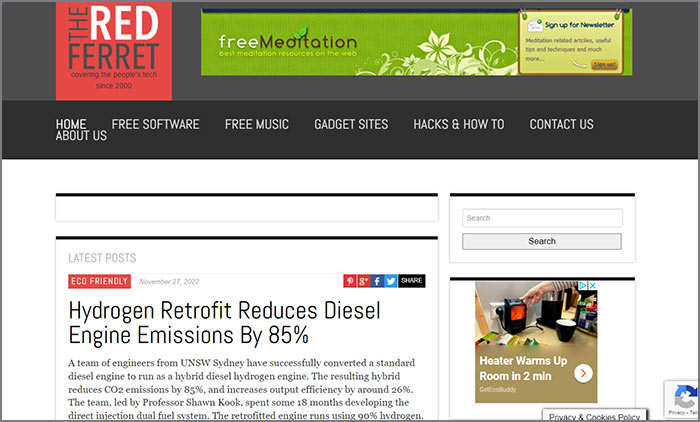 Covering 'the people's tech since 2000', The Red Ferret was originally launched by Sunday Times journo Nigel Powell and now has a whole team tackling new tech. Very different from 22 years ago, the tech scene now includes EMF Radiation Blocking Hoodies (still time to add this to the Christmas list, by the way), temperature-controlled mattress/pillow combos, Artificial Intelligence ready to 'steal our jobs' and infinite EV battery recycling. Not quite sure how you feel about all this? This blog's team are ready to ferret out all the details.
7. TechSling
Founded by Joseph Onibokun, TechSling is an 'online source of digital news, information and resources' covering the latest in technology, business, education, entertainment, social, lifestyle, world events and reviews. Big on the blog now – what you should know about medical answering services, the essential stages of mobile app development, how to build your own blockchain and why you should consider including video marketing in your digital strategy for 2023.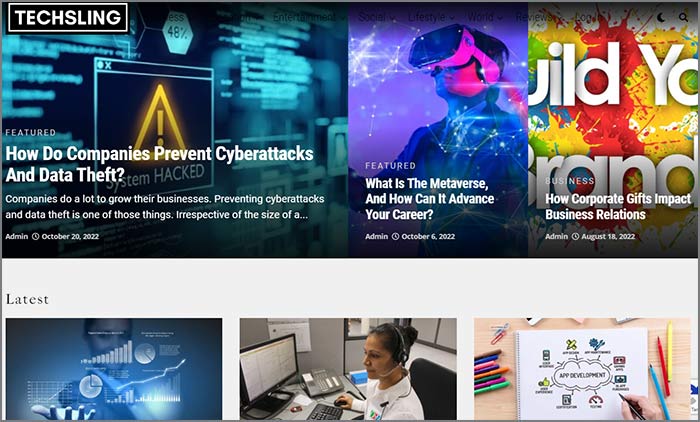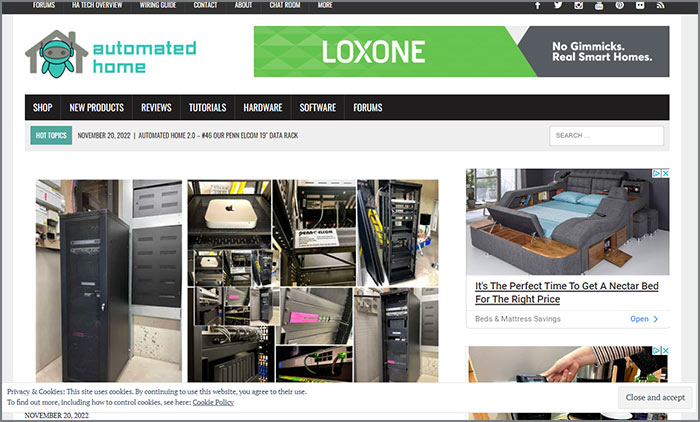 Doing your own laundry and washing up is overrated – luckily, much in the home can now be automated with tech and AI. Automated Home and the subjects it covers have come far since this blog's launch in 1996 by Mark McCall – see what is on offer now in the New Products, Reviews, Tutorials, Hardware and Software sections. If you have space in your own homestead for more tech, check out this blog's recommendations on data racks, portable projectors and even the Tesla Model Y.
For those in the mood for a 'no-nonsense guide to mobile technology and broadband', Ken Lo of Ken's Tech Tips is your guy. Since 2005, this blogger has been helping readers to understand mobile technology, find the best deals on the market, review each mobile network's tariffs, change phones and networks, and track down the right broadband provider deal for them. If you just missed all the Black Friday/Cyber Monday deals, take a tip from us: you can find what you need (or just really want) here.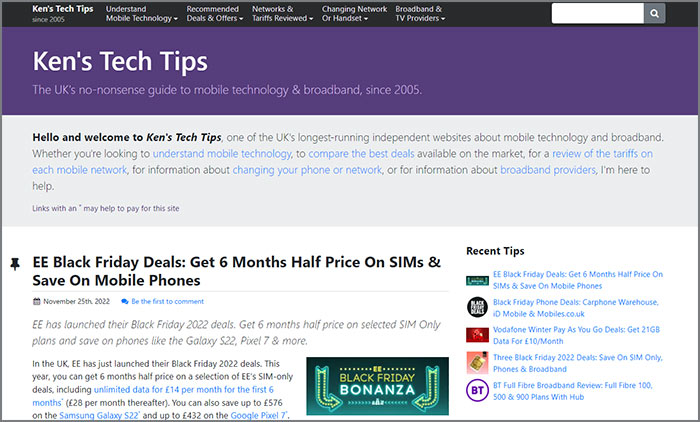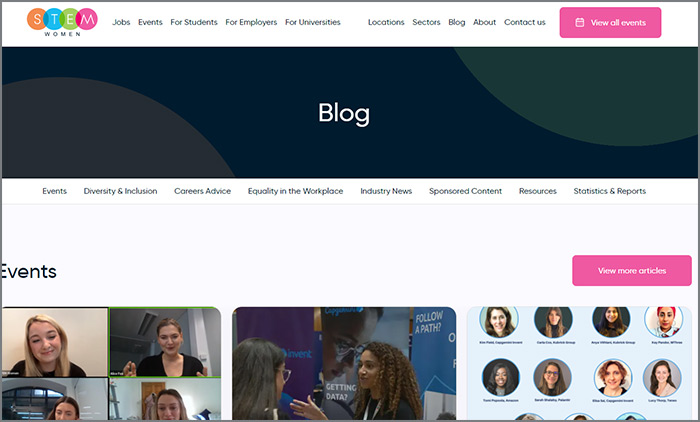 10. STEM Women Blog
And sticking in the number 10 spot is the STEM Women Blog, posting about Diversity & Inclusion, Careers Advice, Equality in the Workplace, Industry News, Statistics & Reports and Resources. The deep backlog of posts on this blog covers a myriad of subjects for readers interested in, studying and working in fields related to science, technology, engineering and mathematics. Boost your productivity, find out how to write the perfect elevator pitch and make note of the top transferable skills employers are looking for.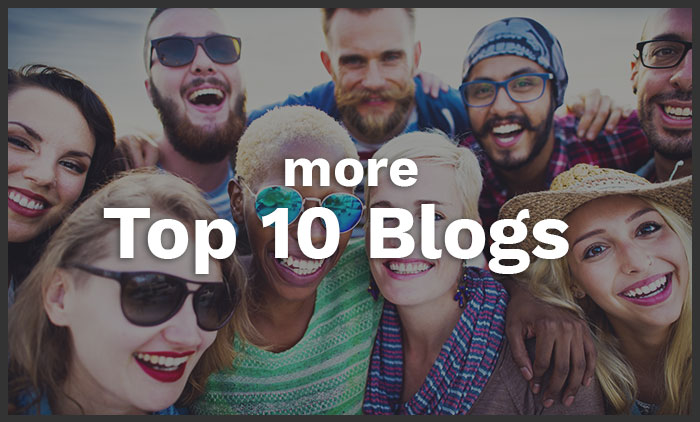 Collaborating with bloggers requires mutual respect and understanding: respect their schedules; take time to read their content to learn their interests; and only contact them if/when they want to be contacted. You can see more advice in our blogger spotlights. 
Profiles of these  blogs and their authors can be found in the Vuelio  Media Database.
https://www.vuelio.com/uk/wp-content/uploads/2022/11/Top-10-UK-Technology-Blogs.jpg
430
760
Christina Pirilla
https://www.vuelio.com/uk/wp-content/uploads/2023/09/vuelio-logo-200px.png
Christina Pirilla
2022-11-30 09:54:01
2022-11-30 11:06:28
Top 10 UK Technology Blogs