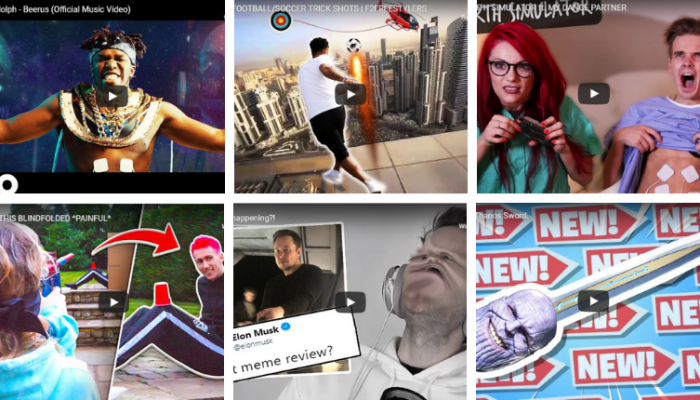 Updated on 30/01/19. 
1. PewDiePie
Crowned vlogging king for another year running is Felix Kjellberg AKA PewDiePie. Known for his funny commentary and video game reactions, Brighton-based PewDiePie still has the most-subscribed to YouTube channel in the world, but only just. Following a battle for most subscribed channel with an Indian company called T-Series, PewDiePie campaigned to keep the top spot, gaining an additional 13.7 million subscribers. The PewDiePie channel currently has over 80 million subscribers.
2.  KSI
Olajide 'JJ' William Olatunji, better known as KSIOlajideBT or simply KSI, began vlogging back in 2009 by reviewing games of FIFA. Now with almost 20 million subscribers, KSI jumps up to second place in our vlog ranking. The KSI channel continues to attract audiences with game walkthroughs, outlandish (and sometimes controversial) comedy clips and raps. Alongside posting videos, KSI is a musician, and has famously fought in boxing bouts against other high profile YouTubers including America's king of controversy, Logan Paul.
In third place is Dan Middleton's TheDiamondMinecart (or DanTDM). With an audience of mainly five to 10 year olds, TheDiamondMinecart began as a dedicated Minecraft vlog but has branched out to include more games. Alongside 'Let's Play' videos, the channel also includes mini films that involve original characters. Dan holds two Guinness World Records and has also written a graphic novel.
4. F2 Freestylers
Created in 2011 by former professional footballer Billy Wingrove and Jeremy (Jezza) Lynch, F2 Freestylers is a vlog dedicated to freestyle football entertainment and match-play tutorials. With over nine million subscribers, the channel is dedicated to football skills, having collaborated with footballers including Lionel Messi, Steven Gerrard and Luis Suárez. Tagged as 'the ultimate soccer skills' channel, F2 Freestylers is guaranteed to leave viewers amazed and impressed.
5. Miniminter
Simon Minter a.k.a Minimiter is the famous YouTube gamer who is known for his commentary and vlogs featuring the video game FIFA. Simon began at the age of 14 and has since evolved the channel to feature more games, as well as collaborations with top YouTubers including number two spot's KSI.
Joe Sugg, creator of ThatcherJoe, and brother of Zoella, is known for his videos of challenges, pranks, and impressions. He has also written a graphic novel. Sugg was a runner-up on the most recent series of Strictly Come Dancing and this, coupled with his new relationship, has brought him to a wider, more maintstream audience across the nation.
Elizabeth Dwyer, better known online as LDShadowLady, is popular for her Minecraft gameplays and quirky sense of humour. Her first videos, which she uploaded at the end of 2010, featured the game Call of Duty. Over the course of her vlogging career she began dating YouTube gamer Joel Smallishbeans (her player 2), who often appears in a number of her videos. They got engaged in November 2017.
8. Ali-A
Alastair Aiken, know as either Ali-A or by his original alias Matroix, is best known for Call of Duty and Fortnite commentaries. Referring to his subscriber base as 'Ali-A Army', Alastair holds Guinness World Records for 'Most Popular Call of Duty Channel by views' and 'Most Popular Call of Duty Channel by subscribers'.
9. Caspar
Caspar Lee began his YouTube career on a channel called 'dicasp', which stands for Director Caspar, in 2011 but later renamed the channel to 'Caspar'. Caspar is known for hilarious content and prank videos including other vloggers such as ThatcherJoe. Caspar has appeared in films and on TV, and has interviewed celebrities including One Direction's Liam Payne, as well as actors Zac Efron and Channing Tatum.
Sprinkle of Glitter is a beauty, lifestyle and motherhood vlog created by Louise Pentland in 2010. A well-known YouTube personality and author, Louise's charming and upbeat style attracts her audience of over 2.5 million subscribers, and keeps them coming back for more.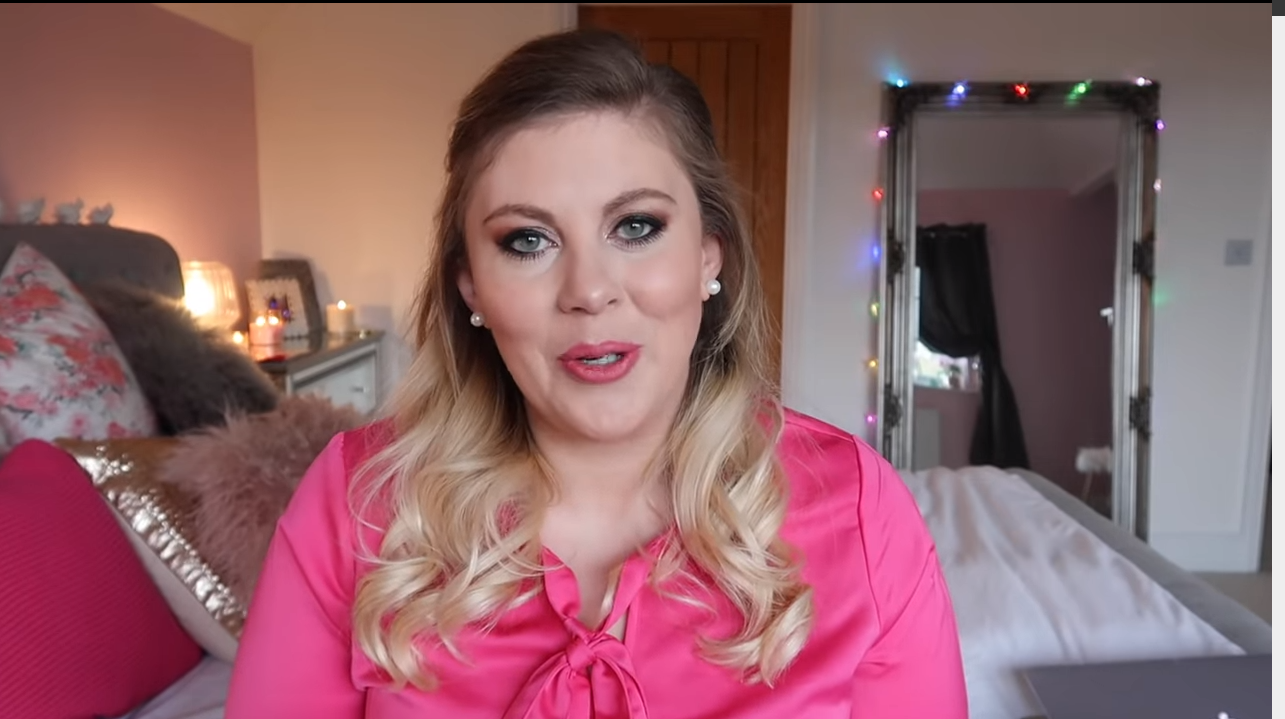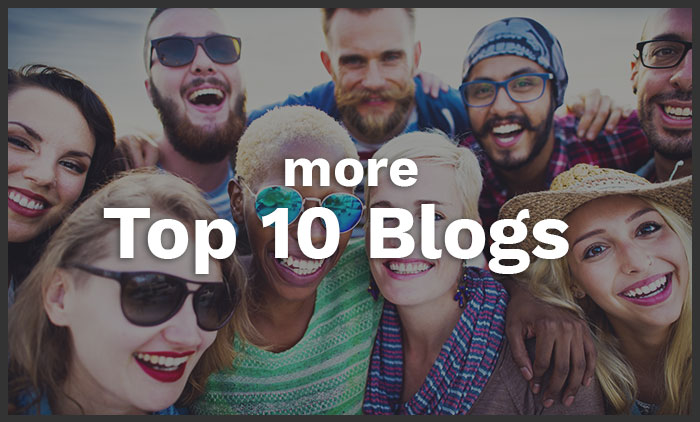 The fundamentals of working with vloggers are the same as with traditional journalists at traditional media outlets: respect their schedules; take time to read their material to learn their interests; and only contact them if/when they want to be contacted.
Vuelio's vlog ranking methodology takes into consideration social sharing, subscribers, topic-related content and post frequency. Profiles of these vlogs and their authors can be found in the Vuelio Media Database.
https://www.vuelio.com/uk/wp-content/uploads/2018/01/Top-10-Vlogs-Vuelio.png
430
760
Holly Hodges
https://www.vuelio.com/uk/wp-content/uploads/2019/09/vuelio-logo.png
Holly Hodges
2019-01-30 13:30:45
2019-01-30 15:51:41
Top 10 UK Vlogs