Celebrities accused of buying followers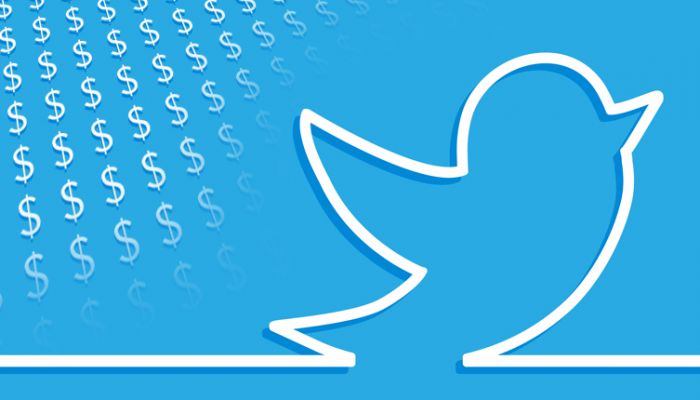 Celebrities, including Paul Hollywood, Baroness Lane-Fox and James Cracknell, have been accused of buying fake followers after an investigation by The New York Times.
The paper investigated a company called Devumi and discovered that more than 200,000 high-profile figures had purchased fake followers. Its report is particularly damning of Devumi's practices, which seems, in some instances, to be 'stealing identities' of existing social media users to create the fake accounts.
This is illegal, and a New York prosecutor is now investigating the firm. Eric Schneiderman, the state's attorney general, tweeted twice, first: 'Impersonation and deception are illegal under New York law', and then: 'The growing prevalence of bots means that real voices are too often drowned out in our public conversation. Those who can pay the most for followers can buy their way to apparent influence.'
Buying followers to boost your social presence is, at best, unethical and at worst, fraud. Buying followers itself may not be criminal, and selling them seems to be a grey area, but legal issues arise around the purpose of having fake followers. If you buy followers and then, in any way, stand to gain financially – this could be a serious offence.
Gains could be in the form of paid-for posts, brand collaborations, getting jobs or being called upon as an expert. If your following is not genuine, and you know it, then you might be committing fraud.
Devumi is reported to have offered at least 3.5m automated accounts, which could be bought in packages of 1,000 for $17 (£12). The celebrities that have been called out are generally responding with ignorance, including Baroness Lane-Fox who blamed a 'rogue employee' for purchasing the followers. One of her acquisitions, for 25,000 followers, was made at about the time she joined Twitter as a board member in May 2016.
Paul Hollywood, who seems to have the biggest profile of any of the accused, also had the strongest reaction. The master baker deleted his Twitter account entirely (The Guardian's suggestion that @Hollywoodbaker is his new account seems incorrect).
His spokesperson said: 'Paul deleted his personal account last week when he was alerted to the fake followers. Like lots of high-profile people he followed advice at the time to build up his social media presence without realising what it involved'.
Paid-for follower is a huge industry-wide problem that until now has received little attention in the press. Social media influencers and digital stars have been accused of purchasing and fraudulently growing their following for some time, but little has been done to tackle the issue. Now traditional celebrities are being dragged into the argument, there might be some action from the platforms to curb this practice.
If you're looking for genuine influence, check out the Vuelio Influencer Database, where individuals are verified and profiled so you know you're working with the best.
https://www.vuelio.com/uk/wp-content/uploads/2018/01/Twitter-bird-with-.jpg
430
760
Jake O'Neill
https://www.vuelio.com/uk/wp-content/uploads/2019/09/vuelio-logo.png
Jake O'Neill
2018-01-30 10:42:45
2018-01-30 10:42:45
Celebrities accused of buying followers