Make your lives greener with The Green Familia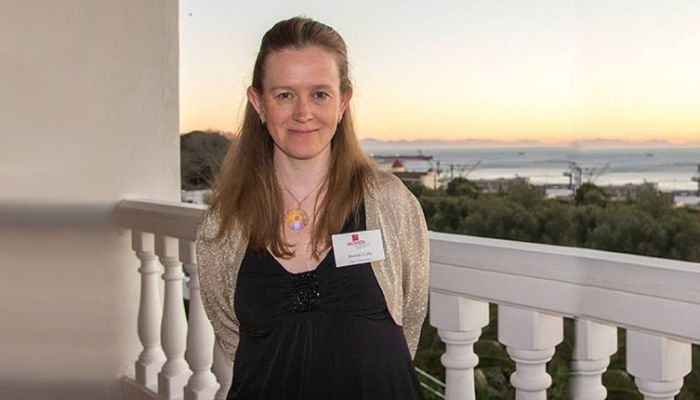 Brenda Cuby is the author of The Green Familia, the family-focused eco blog that recently ranked in the Top 10 UK Green Blogs. We caught up with Brenda who told us about becoming more eco-friendly, society's collective responsibility and working with brands.
What makes your blog unique?
We are aimed at those who wish to make green changes to their lives one step at a time.
Will we ever live in a fully sustainable world?
We need to believe in this and hope that by encouraging everyone to make changes that this will become a reality.
What are the biggest eco/green trends at the moment that we should all be aware of?
There is a shift in the plastic-free movements and this will keep pushing for those changes to be further followed through. The use of electric cars is something that is coming with all the major car companies now investing in this. As our natural supplies erode, we will see more people taking an interest in this area.
How is technology helping us be more environmentally aware?
Technology can be a big help with apps on your smartphone to help you control your heating, encouraging us all to be more eco-friendly.
Who do you think has the most responsibility when it comes to the environment (individuals/industry/media/government etc)?
We all have a collective responsibility to stand up and be counted. Individuals, by making changes to their buying habits, will force industry to make the changes needed. The media has a huge part to play and if they can showcase the valid and good reasons as to why we should all be turning our focus to a more ethical way of living then that is great, but again they will only do this if their paymasters i.e. industry, come on board. The Government should lead by example, if they made the changes needed to their departments it would soon filter down.
How do you like to work with PRs and brands?
I love to receive content from them that is unique and fits my audience, so I like them to work with me and not just send me any old press release.
What are your favourite campaigns or collaborations that you've been part of?
There have been many small Kickstarter companies like Ohyo bags through to the big companies like British Gas.
What do you call yourself (blogger/content creator/influencer etc)?
I call myself an ethical blogger.
What other blogs do you read?
My Zero Waste, The Rubbish Diet, Moral Fibres and Eco Thrifty Living to name a few.
https://www.vuelio.com/uk/wp-content/uploads/2018/05/Brenda-Cuby-the-Green-Familia.jpg
430
760
Merryn Williams
https://www.vuelio.com/uk/wp-content/uploads/2023/09/vuelio-logo-200px.png
Merryn Williams
2018-05-02 11:36:59
2018-05-02 11:38:31
Make your lives greener with The Green Familia