PRCA calls for an end to Parliamentary pass abuse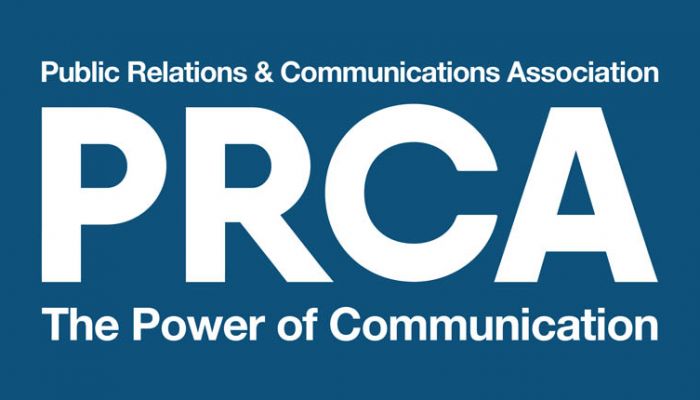 The PRCA is calling for reviews and reform from Parliamentary authorities following its research into the granting of over 200 Parliamentary passes to representatives of organisations likely to be engaged in lobbying.
The analysis of the Lords and Commons Registers of the interests of staff revealed that 210 passes have been given to individuals with links outside of Parliament, including those working for think tanks, business groups and commercial enterprises.
Such passes enable access to the Parliamentary estate and it is individuals have potentially unfair access to decision-makers in politics.
Professional lobbyists represented by the PRCA – the representative body for the lobbying industry – are unable to hold passes under the Public Affairs Code, other than in exceptionally rare and publicly declared circumstances.
The PRCA is calling on Parliament representatives to:
1. Urgently review each passholder who has a second job to assess whether it is appropriate for them to continue to hold a pass.
2. Remove passes from anyone whose other roles make it inappropriate for them to have access to the Parliamentary estate.
3. Reform the rules around passes to ensure this abuse is ended permanently, and that passes are only issued to people who genuinely need them for their work for Peers or MPs.
Parliamentary Passes in numbers
PRCA Public Affairs Board chair Liam Herbert said:
'It is extraordinary that more than 200 people likely to be lobbying for think tanks, charities, trade unions, business groups, commercial enterprises, and others have been given official sanction to have privileged access to Parliamentarians.
'No other office building would allow unfettered access to such a huge number of people whose main place of employment is somewhere else – so it is surprising and concerning that an institution that is meant to be secure location has such a cavalier attitude to the issuing of security passes. It is even more surprising that so many of these passes are held by people whose job seems to be to influence the political process. This is unfair, untransparent, and inappropriate.
'The PRCA Public Affairs Code prohibits the professional lobbyists it represents from holding Parliamentary passes for the obvious reason that to do so throws up real and perceived conflicts of interest. It is time for the Parliamentary authorities to meet those same ethical standards and to strip individuals of passes to which they have no legitimate right.'
The PRCA has previously called for an overhaul of the Parliamentary Passes process in a Six-Point Public Confidence Plan for lobbing reform.
https://www.vuelio.com/uk/wp-content/uploads/2018/09/PRCA.jpg
430
760
Phoebe-Jane Boyd
https://www.vuelio.com/uk/wp-content/uploads/2019/09/vuelio-logo.png
Phoebe-Jane Boyd
2021-06-03 14:15:33
2021-06-03 14:15:33
PRCA calls for an end to Parliamentary pass abuse