What now for Bell Pottinger?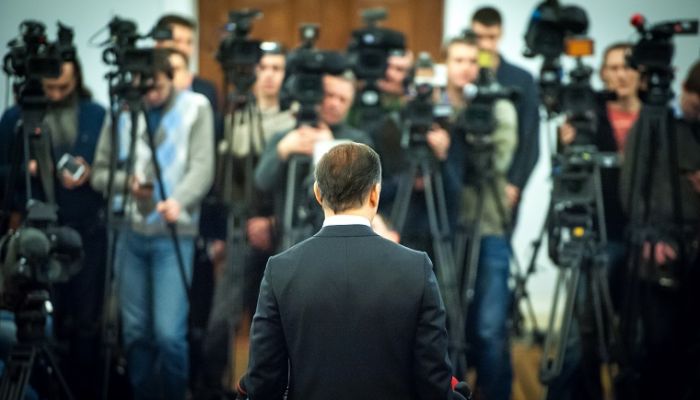 One of the world's biggest PR agencies is seemingly in freefall, so what should Bell Pottinger do now?
Last week was catastrophic for Bell Pottinger – its CEO quit, the PRCA expelled and banned it, its second biggest shareholder gave back its stake, key clients left, its Asian unit formed a new entity, the Middle East business is seeking to do the same and now it's on the brink of administration.
Lord Bell, an original founder who is no longer with the firm, gave an awkward Newsnight interview in which we said the agency was unlikely to survive the scandal.
What would any other international organisation do when faced with such reputational damage and these pandemic crises?
They'd hire Bell Pottinger.
The brand is known for diving in to rescue those under fire, whether it's Oscar Pistorius, Rolf Harris or the US government. In 2011, top Bell Pottinger lobbyists were filmed discussing their abilities to influence government and public opinion.
If there's one agency that could make a difference, dig its heels in and help Bell Pottinger, it's Bell Pottinger. But at the moment they don't seem to be making the most of the skills they have to hand.
It isn't clear if the staff are strategically planning their future careers over planning to save the company they're with. That said, what organisation does utilise their best assets for their own means?
In-house PR is often guilty of not promoting its work internally or proving how valuable it is to the other parts of the business that may not appreciate what PR can really do. And agencies? Which agency can truly say they're promoting themselves and managing their reputation with the resources they sell to clients?
As an industry, there's lots to learn from the Bell Pottinger scandal but chiefly we should learn to look after ourselves. PR starts at home, and it's about time we utilised what we have.
https://www.vuelio.com/uk/wp-content/uploads/2017/05/theConservatives_press.jpg
463
760
Jake O'Neill
https://www.vuelio.com/uk/wp-content/uploads/2019/09/vuelio-logo.png
Jake O'Neill
2017-09-11 08:56:39
2017-09-11 08:56:39
What now for Bell Pottinger?