Four Things: Project 84, Tommy Robinson, Julian Assange and BBC woes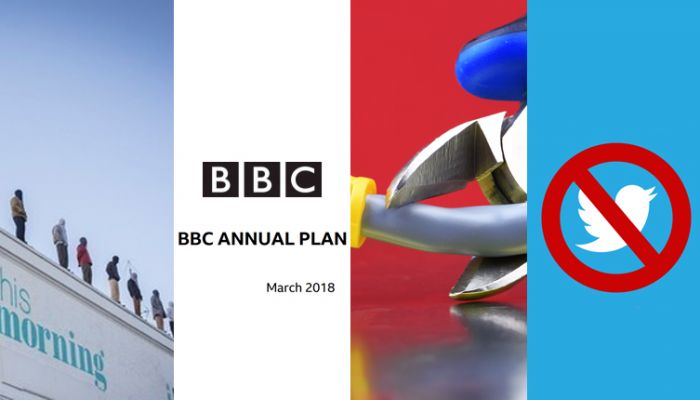 As it's a bank holiday weekend, we've dropped our number of things you shouldn't have missed to four! Happy Easter and bank holiday one and all.
1. Statues on ITV buildings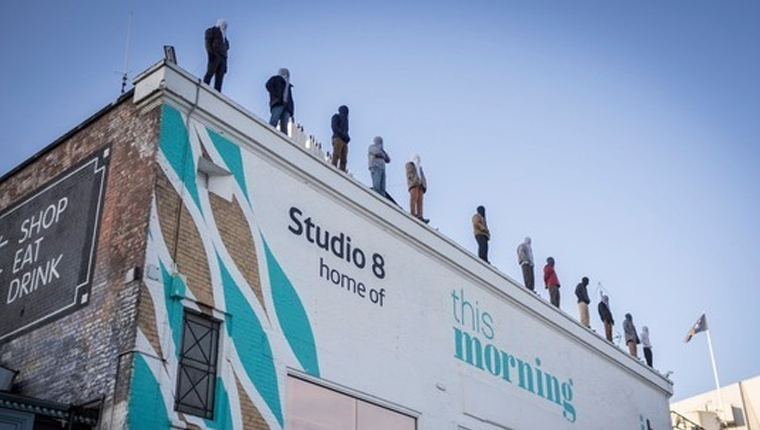 ITV is raising awareness of male suicide by unveiling 84 clothed statues of men atop its buildings in central London. Working with charity CALM (Campaign Against Living Miserably), ITV launched Project 84 on their flagship daytime programme This Morning. Suicide is the biggest killer of men under the age of 45, with 84 taking their lives each week. A change.org petition is calling to 'Make suicide prevention and support a government minister's reasonability' and, thanks to the huge coverage of Project 84, has managed over 160,000 signatures.
2. Tommy Robinson banned from Twitter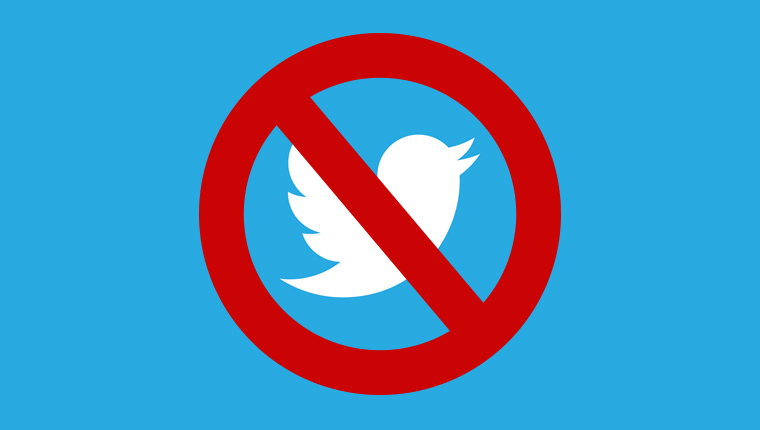 Tommy Robinson, former leader of the English Defence League, has been banned permanently from Twitter. Twitter has suspended and blocked his account on a number of previous occasions but it is understood that due to his breach of its 'hateful conduct' policy, this will be the final time. He had over 400,000 followers when it was last blocked at the beginning of March. Robinson continues to operate a Facebook page, YouTube account and personal website.
This ban follows Facebook's banning of Britain First earlier in the month, and possibly shows signs that social media companies are now more willing to come down hard on hateful speech and high-profile policy infringers.
3. Ecuador cuts off Julian Assange's internet access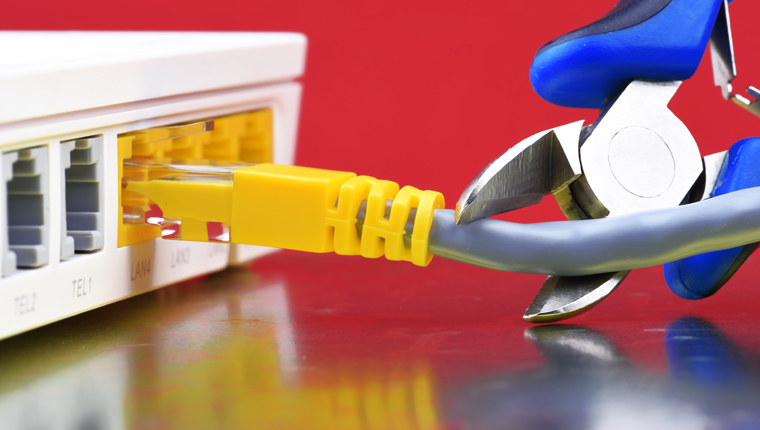 Julian Assange has had his internet access from the Ecuadorian embassy removed, following his apparent 'interference in other countries'. Assange has been living in the London-based embassy for six years but has been digitally prolific in that time. The Ecuadorian Government said that it had removed his internet access because he had breached 'a written commitment made to the Government at the end of 2017 not to issue messages that might interfere with other states'. It follows a tweet from Assange that challenged Britain's assertion that Russia was responsible for the nerve agent poisoning.
The Guardian reports two previous occasions that Assange has been in similar trouble, in 2017 he was asked to stop discussing the Spanish Catalonia dispute by Ecuador and in 2016 his access was stopped as Ecuador feared he was interfering in the US presidential election.
4. More young people watch Netflix than BBC TV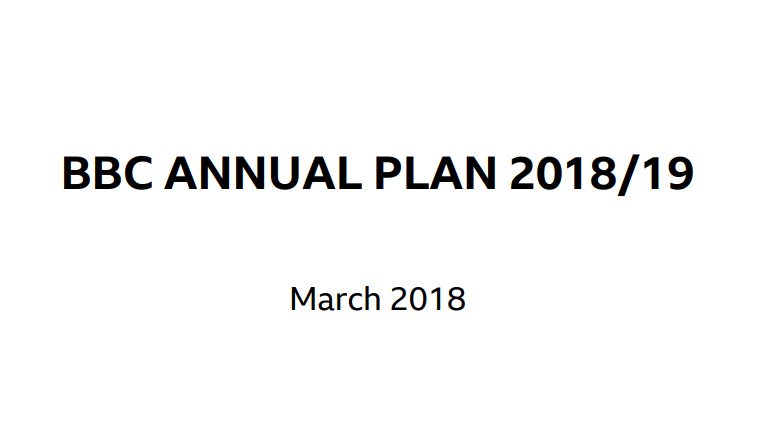 The BBC's Annual Plan for 2018 has acknowledged that Netflix is now more popular for children and young people than the BBC. The report states that 16-24 year olds spend more time with Netflix than 'all of BBC TV (including iPlayer)'. In further damning news, the report says that 15-34 year olds spend more time each week listening to streaming music services than all BBC Radio. The report fears the BBC risks being overtaken by competitors, stating that 82% of children go to YouTube for on-demand content, half to Netflix and only 29% to BBC iPlayer.
As a reason for failing competitiveness, the report suggests funding has fallen 18% in real terms since 2010 due to the licence fee freeze and additional extra costs. The report claims that in the same period, ITV's income has grown by more than 30% and Sky's by 90%. It doesn't detail the financial details of Netflix or Amazon.
The full report exposes the core practices of the BBC and is available online.
Seen something we've missed? Let us know on Twitter @Vuelio. 
https://www.vuelio.com/uk/wp-content/uploads/2018/03/Four-things-1.jpg
430
760
Jake O'Neill
https://www.vuelio.com/uk/wp-content/uploads/2019/09/vuelio-logo.png
Jake O'Neill
2018-03-29 15:09:43
2018-03-29 15:10:43
Four Things: Project 84, Tommy Robinson, Julian Assange and BBC woes