From London to St Lucia: The LDN Diaries with Paula Holmes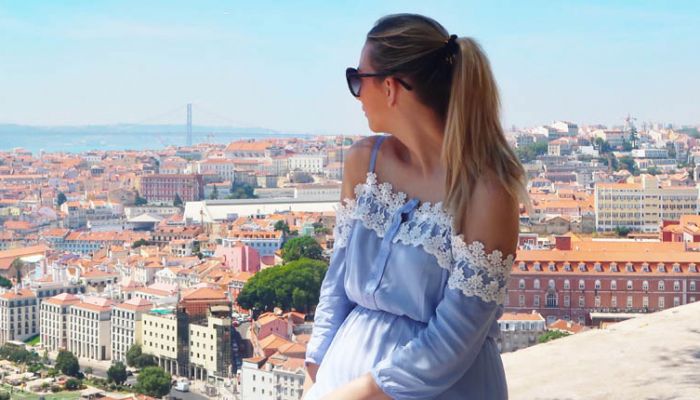 Paula Holmes is the author of The LDN Diaries, which recently ranked in the Top 10 UK London Lifestyle Blogs. Covering everything awesome about London, Paula writes the blog with her partner Danny and gives her audience top tips for things to do and places to eat. We spoke to Paula about the best places in London, having a successful blog and working with PRs and brands.
What makes your blog successful?
Over the six years of The LDN Diaries, I haven't been afraid to take risks with my content, however, I also know what works well and what my readers want to see. I would also credit my high standards of the content I produce and being proud of ensuring my audience would want to see, read and engage with it.
I am always looking for ways to constantly improve, whether it's photography or a new series on the blog. It's good to have a mix of consistent posts but something fresh too to keep people coming back and I am confident that is what makes it successful.
I've also developed great PR and brand relationships over the years, which has enabled me to work with some amazing brands and keep growing.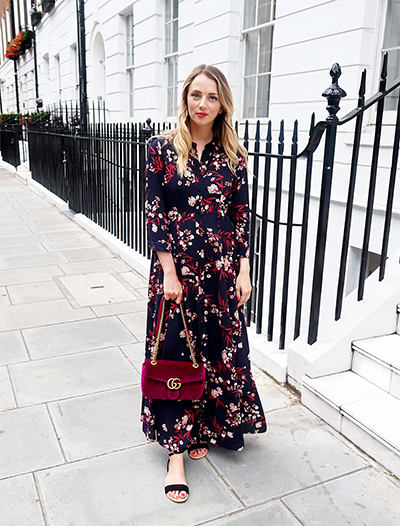 What's the long-term aim of your blogging?
To continue doing what I love! I don't think a day goes past where I don't think of the blog. I'm constantly planning content, social media and collaborations. To be honest, each day of blogging changes, one minute I could be at home typing up my next article, the next I'm in Saint Lucia. I'd love to continue to have amazing opportunities with brands that I love.
Long term I would like to develop out my brand and create my own product that people really love.
Where is the best place in London?
Hard to choose, but I do love Sky Garden and I recommend everyone visiting London to go. I just love the view over London and it's free to enter.
Where is the best place to eat in London?
There are so many great places to eat in London, but my personal favourite is Hakkasan because the food and service is always outstanding.
What's the best attraction?
As a tourist I would recommend Buckingham Palace, Big Ben and the London Eye, but I do love the Natural History Museum. It is so grand and there is so much to see, I could easily spend a whole day here. I also have done a helicopter tour over London, which was amazing.
If not London, where would you like to live?
New York! I just love the vibe of the city, it's very like London but more fast paced. In complete contrast I also loved LA, it was very chilled and I could definitely see myself enjoying the sunshine every day.
How do you work with PRs and brands?
I enjoy building good relationships with PRs and brands directly, it's great to be able to share more of your personality with someone so they get a better understanding of what brands or products would fit better. I enjoy working on campaigns and I love when I can put my own input and spin on the collaboration, to make it work better for both parties and create something great for our audiences.
What campaigns have you worked on that you loved?
I loved working with Sandals at the end of last year. They flew myself and Danny to Saint Lucia to create content for social media and their microsite. We had an amazing time and the campaign was very well organised and put together.
What do you call yourself (blogger/influencer/content creator/writer etc)?
All of the above! I started out as a blogger but as the industry has grown, I would definitely see myself as a content creator and an influencer.
What other blogs do you read?
I love getting travel inspiration from blogs, some favourites are The Londoner, The Travelista and Clutch & Carry.
Paula and The LDN Diaries are both listed on the Vuelio Database, along with thousands of other bloggers, journalists, bloggers, MPs and SpAds.  
https://www.vuelio.com/uk/wp-content/uploads/2018/04/Paula-Holmes-The-LDN-Diaries.jpg
430
760
Holly Hodges
https://www.vuelio.com/uk/wp-content/uploads/2019/09/vuelio-logo.png
Holly Hodges
2018-04-13 10:00:42
2018-04-18 12:22:11
From London to St Lucia: The LDN Diaries with Paula Holmes