What did Kylie Jenner teach us?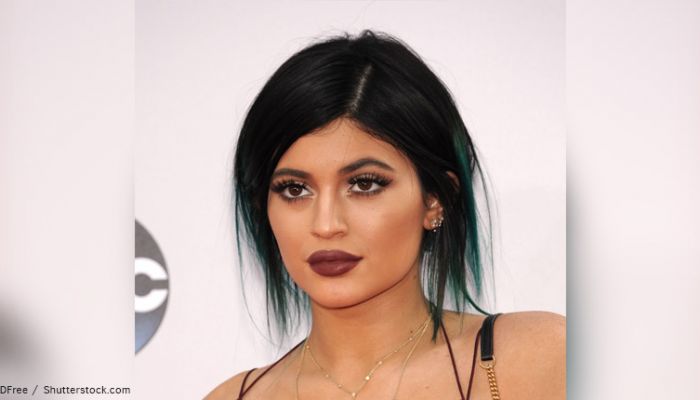 The headline isn't a joke. Kylie Jenner managed to wipe over $1bn off Snap's market value (that's BILLION), with a single tweet. But everyone seems to have missed the key point.
We talk a lot about social media on the Vuelio blog – from Facebook's youth problem and changing News Feed, to celebrities buying fake followers and being on Matt Hancock. But recently, the news has been focused on Snapchat – the youth-friendly network whose recent update has made all the wrong headlines.
First, a petition against the update passed one million signatures (it's now reached over 1.2m). Snap's response was straight out of Facebook's playbook, saying: 'We hope the community will enjoy it once they settle in'. While Zuckerberg has got away with this time and time again, the platform is fundamentally different.
Facebook is focused on connecting people that know each other, whereas Snapchat's popularity is in part due to power of celebrity and insight it gives users into the celeb lifestyle. So, what's the worst thing that could happen for Snapchat? One of its most famous users saying she doesn't use it anymore.
But is the lesson for PRs that Snapchat is dying (as the Guardian would have us believe)? That influencer marketing is more powerful than people realise (which we know, right?)? Or is the lesson actually about an entirely different social network?
Kylie Jenner's criticism of Snapchat was posted on Twitter, and it quickly made headline news around the world. And there it is, Twitter.
Facebook is constantly under fire for spreading fake news, not dealing with inappropriate content and ruining the fortunes of publishers who now rely on it. LinkedIn is for workers, and while useful in its own way, will never be the leading 'social' platform. Even Instagram, the friendly visual platform with soaring popularity, has users angry with the algorithm.
Twitter – for all the accusations that it is 'negative' and needs an edit button (which would be a mistake for a hundred reasons) – trundles on, both in the background and seemingly at the forefront of major news stories every day. It may not be as visual or attractive as Instagram or have as many users as Facebook, but for setting the news agenda, none beat it.
It gives public figures and 'stars' the chance to share their thoughts and opinions, allows these to be spread easily as each tweet can be embedded on news sites. Every journalist worth their salt is on Twitter and is using it to source news or reaction to news. Twitter means the President of the United States has never been more accessible (incredibly awful, maybe, but excellent for news).
It's not for everyone – if you're looking to start a style trend or shift product, it's probably not the platform for you. But for PRs who want to be in the news (and which of us don't?), then Twitter is the place to be.
A tweet can wipe over $1bn off a company's value AND be covered by every major news outlet in the Western world.
So, next time you're planning your #socialstrategy we'd like you to remember just one thing: Twitter.
https://www.vuelio.com/uk/wp-content/uploads/2018/02/Kylie-Jenner.jpg
430
760
Jake O'Neill
https://www.vuelio.com/uk/wp-content/uploads/2019/09/vuelio-logo.png
Jake O'Neill
2018-02-26 10:35:58
2018-02-26 10:35:58
What did Kylie Jenner teach us?