Parenting Blogs UK Top 20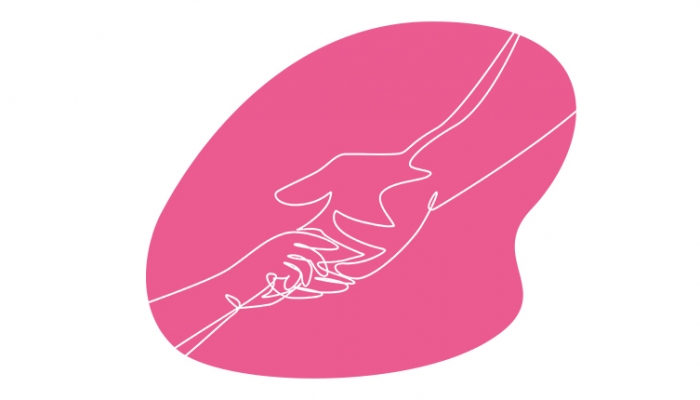 Last updated 15/11/2023.
Vuelio uses a proprietary algorithm to create these rankings, based on topic-related content in blogs on its system – you can read more about the process  here. Our research team actively seeks out new blogs and bloggers for inclusion, but if you think we've missed someone, please  get in touch  to let us know.  
∼1 to 10∼
At the top spot in our Top 10 Parenting ranking for another year is Mum In The Madhouse Jen Walshaw. Passionate about raising creative children, while instilling them with useful skills that will last them a lifetime, Jen believes there is no single right way to be a parent, just the best way for each family. Fueled by 'tea, fabric, and stationery', this blogger shares ways to keep families entertained by season, and even by room – check out recommendations for the kitchen; the dining room table (or any free wipe-down space), and outdoor activities.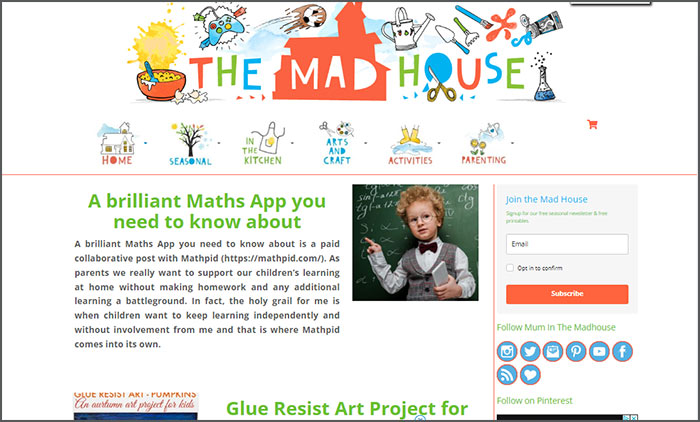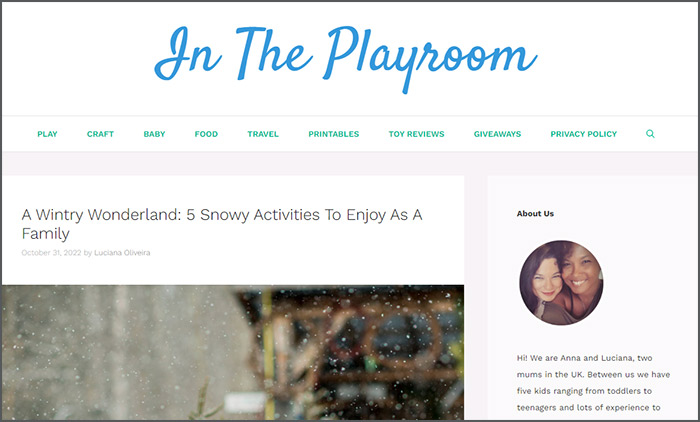 In The Playroom is back at number two in this year's ranking update. Sharing kids activities, as well as talk about life, fashion, health, and relationships are Anna and Luciana, who have five children between them and plenty of experience in their topic. 'Inspiring creativity in your home and family' is the aim with posts on crafts, home and lifestyle, general parenting, travel, and food. For fun at home, there's also the dedicated printables section, featuring downloadable activity sheets and even guides for writing letters to Santa.
3. Honest Mum
Honesty is still the best policy for family-focused folk who are looking for parenting tips and tricks – hence the popularity of Honest Mum, aka Vicki. This blogger is also a broadcaster and published author, having written 'Mumboss: The Honest Mum's Guide To Surviving and Thriving at Work and at Home'. Mother to a 'teen, tween, and toddler', Vicki covers all ages in her content and also makes space for interviews in her 'Wonderful Women' section – most recently featuring bestselling poet Donna Ashworth.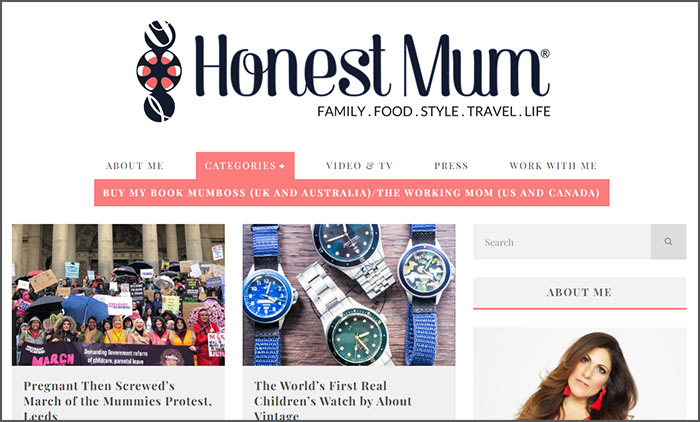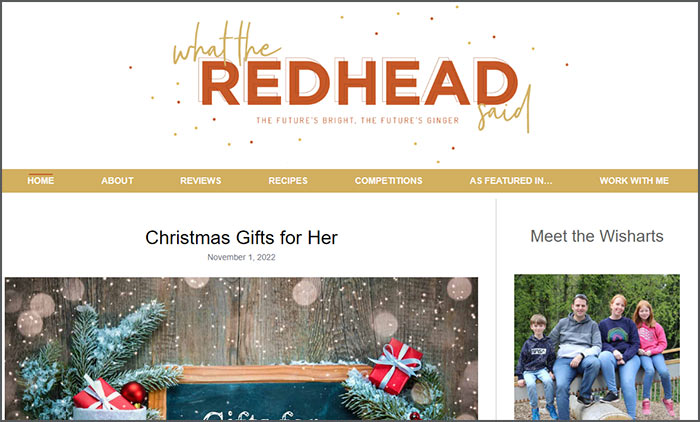 Another non-mover for 2023 is Donna at What the Redhead Said, who writes about 'cooking, running, and searching for a healthier lifestyle' alongside parenting. This lover of 'stars, rainbows, and gin' has a firm belief that 'tea and cake can fix most things' – and some of her content is devoted to these topics. Check out her baking recipes including coconut fairy cakes, fork biscuits, and chocolate chip flapjacks. Don't fancy heading to the kitchen to make Christmas treats this year? Donna also has a rundown of what to get your fam for Xmas 2023.
Moving up a spot is Babes About Town, where Uju Asika shares 'cool finds, activities, and experiences' with her fellow 'mothers and shakers' out there. On her blog, you can find updates devoted to what's worth travelling to in London, books to dip into, food to try, and what to do on the weekend with your kids. Want more from Uju? Check more of her writing in her book 'Bringing Up Race: How to raise a kind child in a prejudiced world' – read this interview over on the ResponseSource blog to find out more.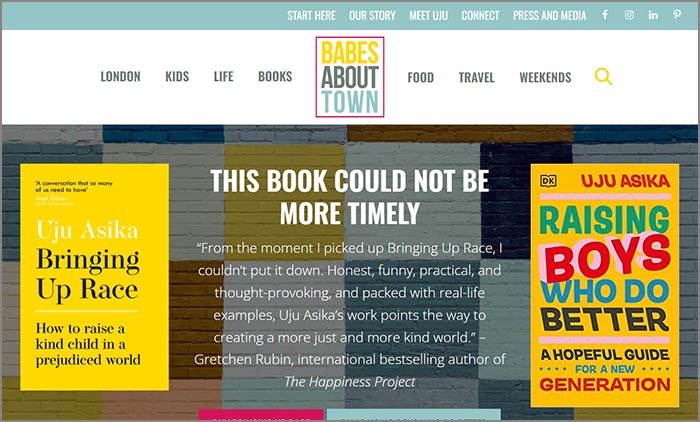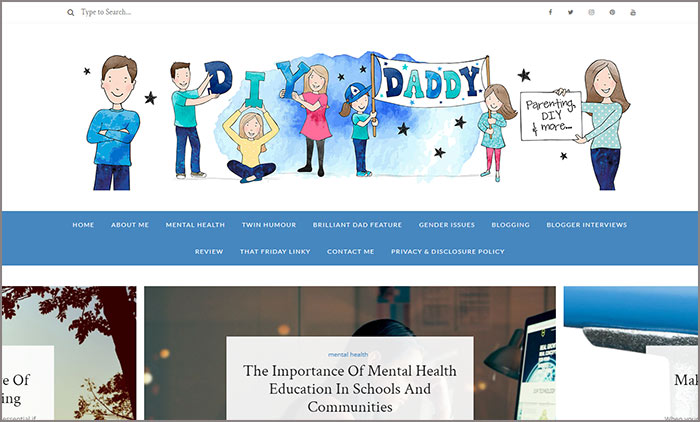 6. DIY Daddy
Part of the 'trials and tribulations' of parenting is fixing the collateral damage that children can bring to the family home, and DIY Daddy is here to help. Along with the physical practicalities – finding the ideal family car – are mental health considerations – the importance of mental health education in schools and communities – and wider societal pressures impacting families. Read up on ways to make elderly relatives feel secure at home, creating a perfect holiday experience, and low-maintenance gardens.
As the UK weather gets colder and much wetter, Rainy Day Mum is the place to go for activities that can be done indoors (or outdoors, with a quality umbrella). 'Simple and easy ideas to do with your kids to learn, create, cook, play, read and have fun' are what you can find here. Perhaps particularly useful right now – Christmas-specific activities, crafts, and recipes. For the activities, check out the best Christmas movies for toddlers and preschoolers, for crafts, a classic salt dough for making decorations, and a sticky gingerbread loaf cake recipe, too.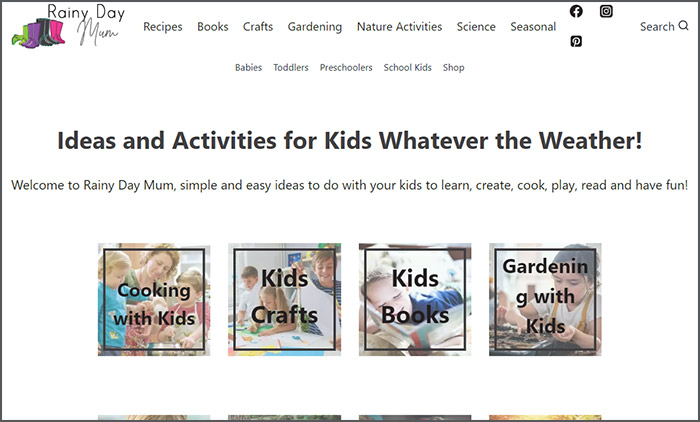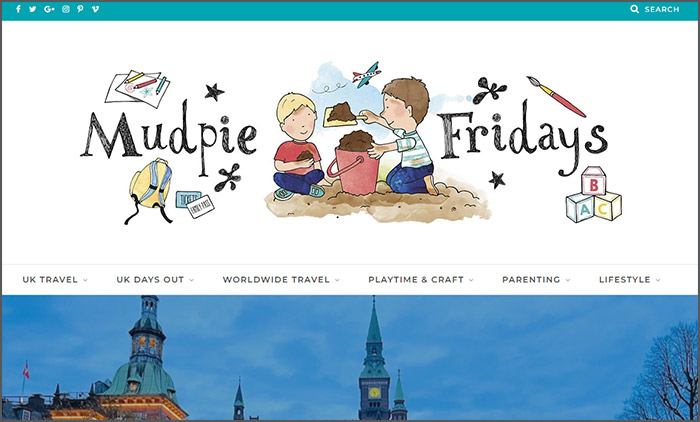 For quality time with the family, whatever day of the week, Mudpie Fridays' Clare suggests you 'Read along as we find hidden gems, pack as much holiday time in as possible while working a 9-5 and find amazing and unusual experiences'. Proving that travel with the full family can be 'fun, educational and hugely rewarding', Clare's content covers UK travel, days out, worthwhile worldwide journeys, and play for when you're at home. Ideas for right now – glamping in the UK, shorts stays in Cornwall, and what's on at the History Museum in London.
Another parenting blogger moving up a spot for 2023 is North East Family Fun, which originally launched in 2012 and now has a full team providing their expertise. Aiming to be a 'go-to resource' for 'things to do, places to visit and dine, plus holiday and staycation reviews', the blog focuses on the North East of England as well as further afield. Seasonal ideas as we head towards December – 20+ Christmas events for kids in the area, what's on for older kids and teens, and the cheapest North East Light Trails happening this year.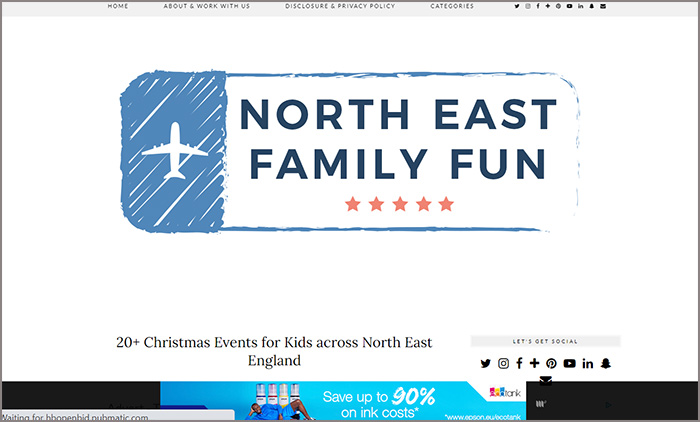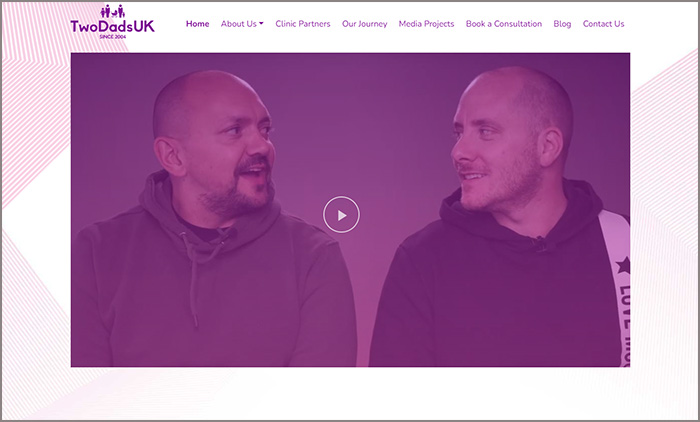 10. TwoDadsUK
And we finish off the top ten of our top twenty with one of our new entries for this ranking – TwoDadsUK. Bloggers Wes and Michael aim to support those 'on a journey to become parents via surrogacy' by telling their story, raising awareness of same-sex parenting, and shining a spotlight on happy families 'with either two Mummies, two Daddies, one Mummy or one Daddy'.  Topics being tackled by these dads – the IVF Provision debate, thoughtful egg donor selection, and how to protect your mental health when starting fertility treatment.
∼11 to 20∼
Collaborating with bloggers requires mutual respect and understanding: respect their schedules; take time to read their content to learn their interests; and only contact them if/when they want to be contacted. You can see more advice in our blogger spotlights.  
Profiles of these  blogs and their authors can be found in the Vuelio Media Database.
Through Vuelio's Social Media Index, you can find the UK's top blogs in a variety of sectors including beauty, travel, interior design and many more. Whether you are a blogger, PR professional or journalist, Vuelio's Social Media Index provides an accurate chart for your professional or personal interest.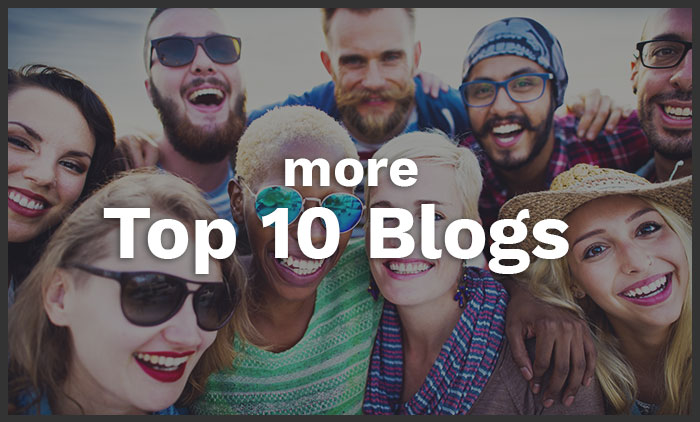 https://www.vuelio.com/uk/wp-content/uploads/2023/11/Top-20-parenting-blogs.jpg
430
760
Christina Pirilla
https://www.vuelio.com/uk/wp-content/uploads/2023/09/vuelio-logo-200px.png
Christina Pirilla
2023-11-15 10:20:32
2023-11-15 11:50:51
Parenting Blogs UK Top 20