Five Things You Shouldn't Have Missed – 9 March 2018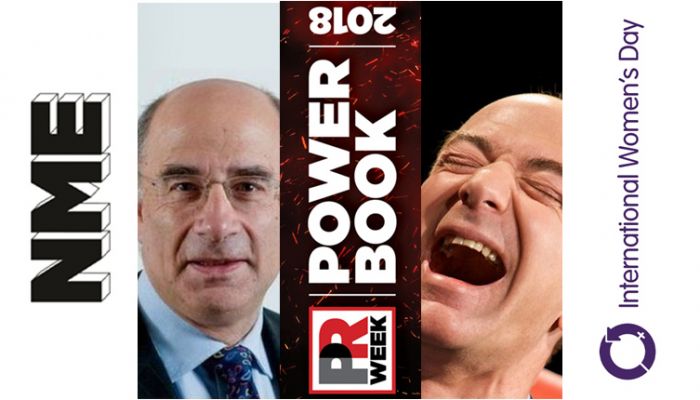 This week's five things includes PRWeek's Power Book, NME's demise, demands for Leveson, International Women's Day and three stories that could give you nightmares.
1. PR Week Power Book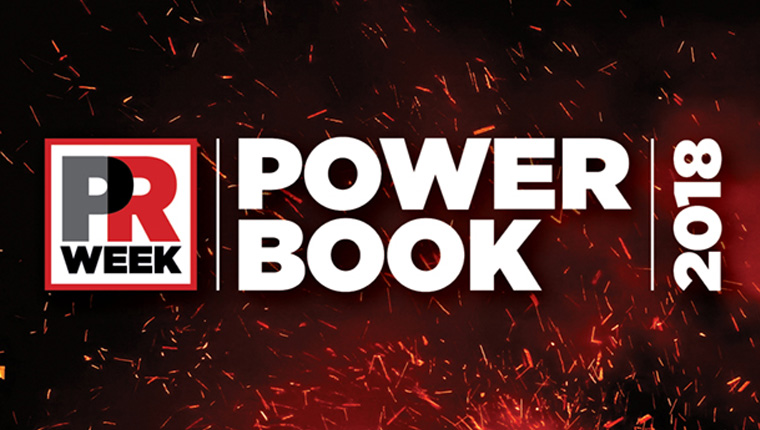 The who's who of PR and communications has been released by PRWeek. The Power Book 2018 lists 404 leading players in the industry, and is far too comprehensive for Five Things to list here. Needless to say, if you can think of a leader in PR, they've probably made the list. Part of the listing includes a brief interview, with questions ranging from PR campaign of the year (government and charities are particularly praised) to what you'd wish for from a genie (revealing a shocking number of football-related wishes). The publication also includes top 10 lists by sector, an interview with Rachel Friend at Weber Shandwick and Francis Ingham's take on diversity in PR.
Talking of diversity, and just one day after International Women's Day, the list is a disappointing 36% female. We've been talking about the issues women face in PR with a number of leading individuals for IWD 2018 (many of whom did make the Power Book), and sadly these numbers are not surprising. The fact the list is 96% white may be a harder pill for the PR industry to swallow.
2. New Musical Ex-Press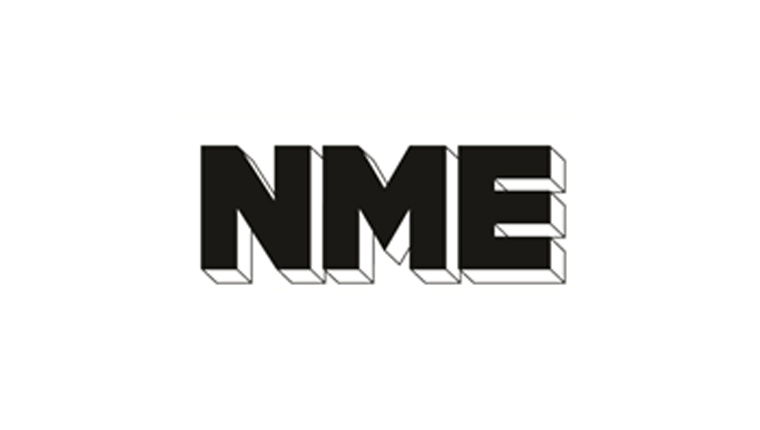 Today marks the release of the final print edition of NME, the iconic music magazine. Publisher Time Inc. UK has announced it is making the title digital-only, intending to expand NME's online audience. Paul Cheal, MD of music at Time Inc. UK said: 'We have faced increasing production costs and a very tough print advertising market. Unfortunately, we have now reached a point where the free weekly magazine is no longer financially viable. It is in the digital space where effort and investment will focus to secure a strong future for this famous brand.'
As part of the digital expansion, NME will now include NME Audio, with two digital radio stations, as well as a host of new regular features on NME.com.
Fans were quick to mourn the loss of the print magazine, #RIPNME quickly trended on Twitter following the announcements. Opinions range from whether it actually died years ago or even if it was a decent music mag in the first place, but there is still a sense of loss in the music community:
#RIPNME Thanks for everything NME. Nice to have known you. Love from the 'Orrible 'Oo. pic.twitter.com/nhTSpOQf96

— The Who (@TheWho) March 7, 2018
When I first started out, my ambitions were to make an album, tour America and be on the cover of the New Musical Express #RIPNME

— Billy Bragg (@billybragg) March 7, 2018
3. Labour demand Leveson inquiry reopens over blagging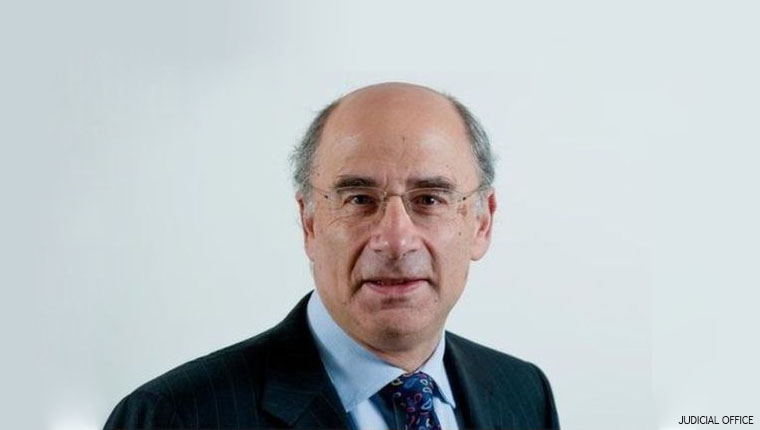 Notorious blagger John Ford gave an explosive interview with the Guardian this week, in which he made allegations about the work he took part in on behalf of the Sunday Times. Ford, who described himself as a 'common thief', obtained bank and phone records by deception as part of his work. News UK has said it never sanctioned or encouraged anyone to break the law or carry out illegal activity.
Tom Watson, Labour's deputy leader, has called for the Leveson inquiry to be reopened, claiming Ford's actions demonstrated a need for further inquiry. Matt Hancock, who last week officially closed the inquiry, said it was a matter for the police to follow up any evidence of 'criminal wrongdoing'. He also suggested Labour was trying to undermine the free press, as both parties continue to draw lines over how they want to press to behave.
4. International Women's Day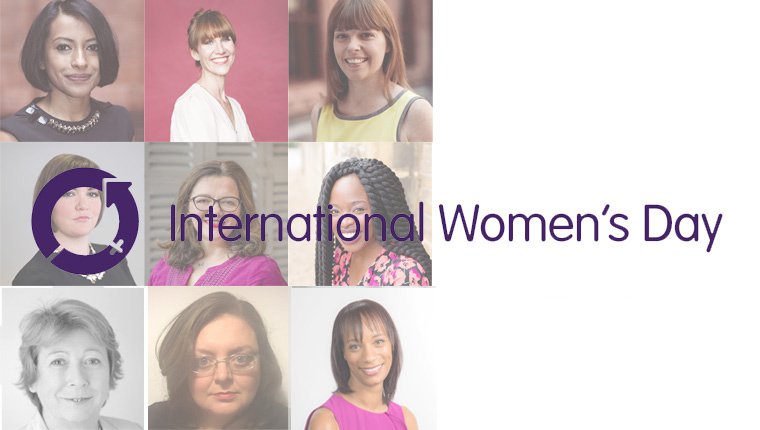 International Women's Day was celebrated this week, with a number of marketing stunts from brands making headline news. Adweek rounded up some of the most prominent, from Barbie's women heroes, to Johnnie Walker's alternative mascot and McDonald's upside down arches (it's a W, for women).
Elsewhere, Vuelio was delighted to talk to nine female leaders in the PR industry, asking what it's like to work in our industry, how they'd use PR to promote IWD and what advice they had for women just starting their PR careers. You can read part one, part two and part three. We also interviewed our CEO, Joanna Arnold, who, as a female technology leader, is somewhat something of a rarity.
One of the most striking images from IWD 2018, were the staff gathered outside the BBC demanding equal pay. As Five Things readers will know, the BBC has had a difficult 2018 in relation to equal gender pay and the issue refuses to go away.
More than a hundred BBC men and women gather in support of #equalpay on #IWD18 in NBH pic.twitter.com/sS0G6nKD82

— Helier Cheung (@HelierCheung) March 8, 2018
5. Isn't Halloween in October? A treehouse of horrors this week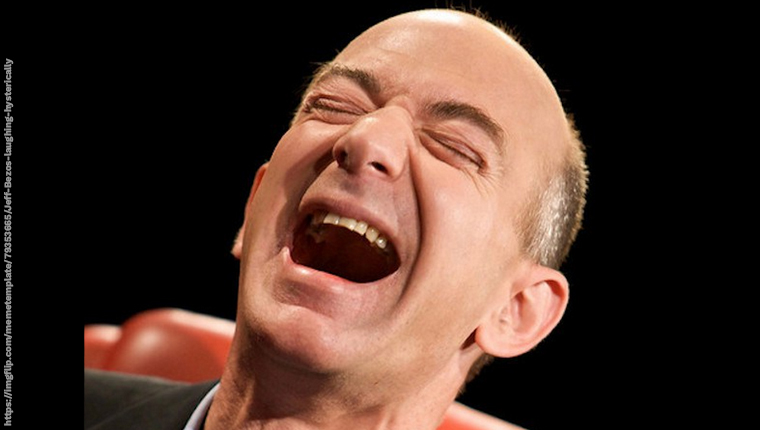 Three mini stories that have made us question if Halloween is coming early this year.
1. Amazon Alexa's creepy laugh
If Terminator taught us anything, it's that the rise of the machines was inevitable. But who knew it would start with Alexa (yes, you can all put your hands down, thank you). The Amazon 'smart' device has been freaking out its customers by laughing, seemingly unprompted. Amazon says the devices think people are asking them to laugh – which seems reasonable (run, run now). Make your own mind up:
So Alexa decided to laugh randomly while I was in the kitchen. Freaked @SnootyJuicer and I out. I thought a kid was laughing behind me. pic.twitter.com/6dblzkiQHp

— CaptHandlebar (@CaptHandlebar) February 23, 2018
2. Frankenstein in The Sun
The Sun published a story this week (lifted straight from The Times), accusing students of being snowflakes for thinking we should pity the monster in Mary Shelley's classic. People were quick to point out that was the whole point of the story. The Sun then went on the defensive, and suggested they knew what they were doing all along. Here's the statement:
Our full statement is below, though I can't *quite believe* I'm having to defend a story which WAS IN THE TIMES THE DAY BEFORE AND NOBODY CARED pic.twitter.com/uFVGaimWfV

— Andy Silvester (@silvesterldn) March 7, 2018
3. Jeremy Clarkson will present a new series of Who Wants To Be A Millionaire.
https://www.vuelio.com/uk/wp-content/uploads/2018/03/Five-things-9-March.jpg
430
760
Jake O'Neill
https://www.vuelio.com/uk/wp-content/uploads/2019/09/vuelio-logo.png
Jake O'Neill
2018-03-09 15:32:17
2018-03-09 15:32:17
Five Things You Shouldn't Have Missed – 9 March 2018