PR and comms inclusion networks to join and work with
It's Pride Month in the UK, but work on pushing the creative industries forward on inclusion and equity goes on all year round.
Everyone deserves to be heard, included, represented fairly and supported – just some of the many responsibilities of an effective PR team. Here are a selection of some of the groups, associations and initiatives in public relations, communications and the media working to make things better in our industries.
PRCA's LGBTQ+ Network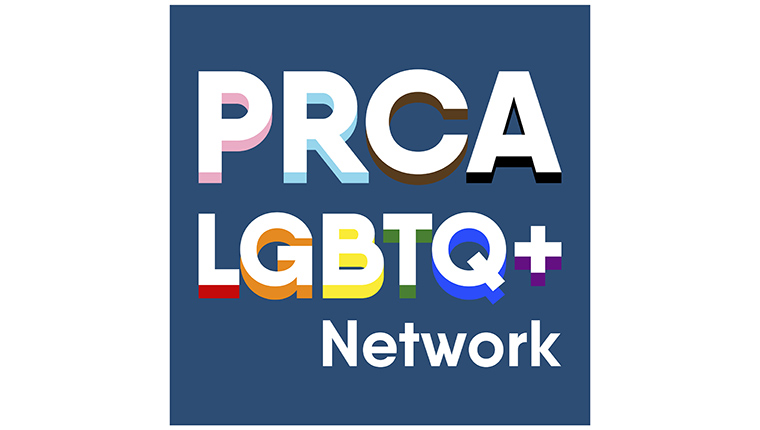 Relaunched in March of this year, the Public Relations and Communications Association (PRCA)'s LGBTQ+ Network aims to boost positive impact across the industry when it comes to inclusivity. We spoke to co-chairs Emma Franklin-Wright and Katie Traxton about their aims and what's coming up this year, and have more on building inclusion into your workplace and work with these tips.
PRCA's Race and Ethnicity Equity Board (REEB)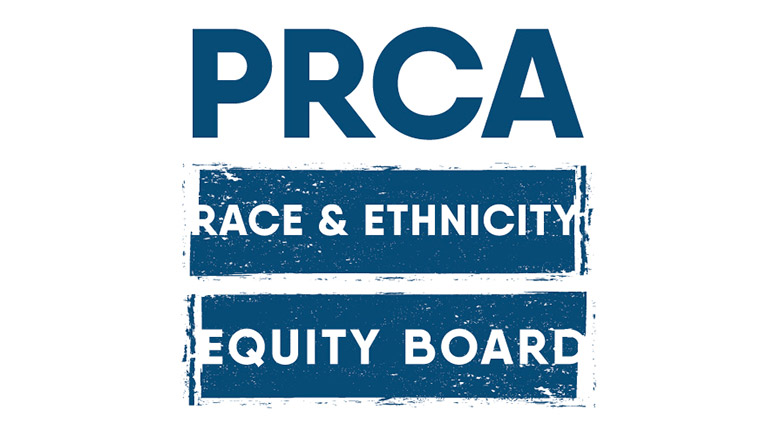 Headed up by chair Barbara Phillips, and having welcomed Emmanuel Ofosu-Appiah as Vice Chair earlier this year, the Race and Ethnicity Equity Board works to create immediate and long-term racial equity within the PR and comms industry. For how the board is sharing best practice approaches for ethnic and racial inclusion, catch up on our interviews with Barbara and Emmanuel.
Taylor Bennett Foundation
The Taylor Bennett Foundation is a charity helping BAME people into the PR and communications industry with mentoring and training programmes. In 2008, the year of the foundation's launch, CIPR data found that just 6.3% of the PR practitioner population were from a BAME background. By 2020, that percentage was still 'woefully low' at 9%, according to the charity's chief executive Melissa Lawrence. Watch our accessmatters session with Melissa, and catch up with the good work of the foundation in this interview.
The Financial Times' Proud FT
The UK media has a long history of exclusionary hiring practices and reporting when it comes to marginalised communities. Helping to push back on this is the Financial Times' inclusion group Proud FT, chaired by Cassius Naylor. As well as supporting transgender and nonbinary employees working within the organisations, Proud FT also works for fair representations of the LGBTQ+ community in the press. Watch our accessmatters session with Cassius to find out how the PR industry can help with fighting misrepresentation and misinformation.
The Social Mobility Foundation
There continues to be a class problem in the media and the communications industries, alike – CIPR's State of the Profession report from 2020 finding that PRs are more likely to have a degree (76%) compared to the general public (35%), and that 41% of PRs have parents with university degrees. 'Something isn't working when talent still isn't making as much of a difference as background,' says The Social Mobility Foundation's Sarah Atkinson who believes change is long overdue.
Sports Media LGBT+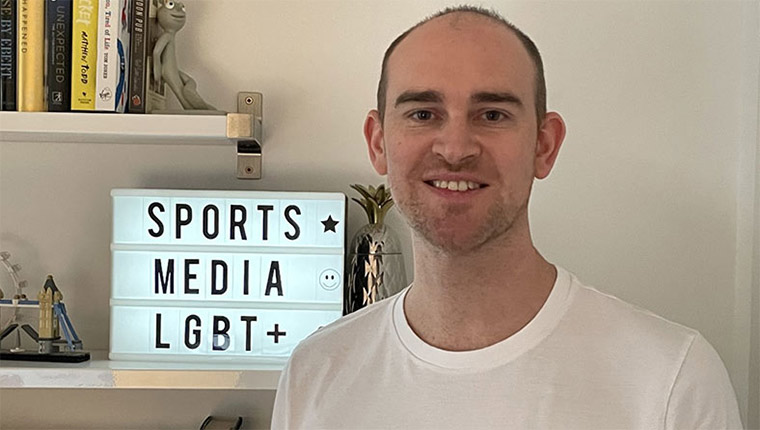 Established in 2017 to advocate for inclusion in the media industry and across sport in general, Sports Media LGBT+ was founded by Sky Sports senior home page editor Jon Holmes. Starting as a way for LGBT+ people and allies in sports media to network, the group aims to broaden connection and community. For more on the group, check out Jon's contribution to the ResponseSource white paper Diversity in Journalism and our interview on the Rainbow Ready initiative.
The Access Intelligence accessmatters series aims to amplify different voices across the creative industries. Catch up on previous sessions tackling social mobility, class, antiracism and more here.
https://www.vuelio.com/uk/wp-content/uploads/2022/06/PR-and-media-inclusion-networks-to-join.jpg
430
760
Phoebe-Jane Boyd
https://www.vuelio.com/uk/wp-content/uploads/2019/09/vuelio-logo.png
Phoebe-Jane Boyd
2022-06-20 10:33:25
2022-06-20 10:33:25
PR and comms inclusion networks to join and work with