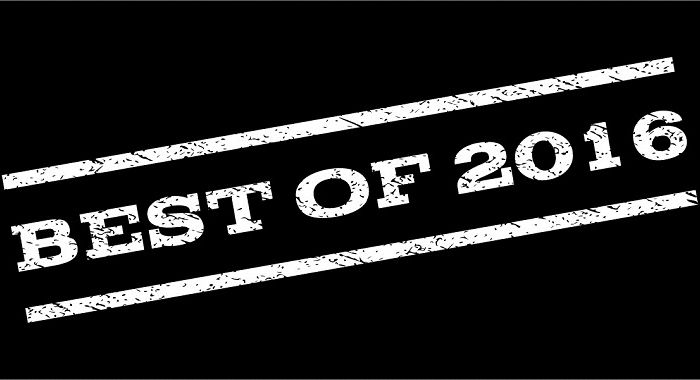 2016 was a big year for us at Vuelio! We launched a new website with a clean design and intuitive navigation, allowing visitors to find the information they're looking for much faster, and it was also a big year in relation to the traffic we generated from the blog.
In celebration of this content, we have compiled a list of the top performing articles from 2016:
1. Stuart Campbell Speaks Out on Twitter Ban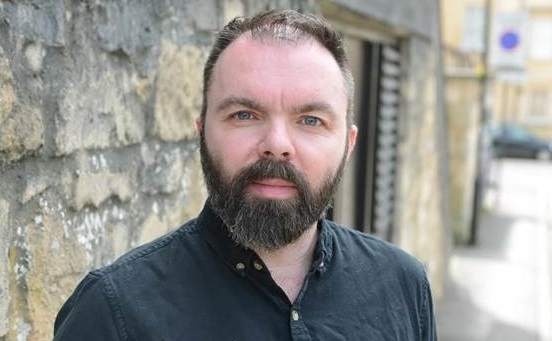 Back in September, pro-independence blogger Stuart Campbell found himself embroiled in controversy. Daily Express journalist Siobhan McFadyen said that Stuart had instigated a "hate mob" against her in response to an wrote she wrote claiming that Scotland's First Minister, Nicola Sturgeon, was risking "outbreaks of violence" by proposing another referendum on Scottish independence. Twitter swiftly responded to Campbell's claim and suspended his account. By the time we interviewed Stuart his account had been reinstated, but Stuart spoke to us about the complexities of freedom of speech, his thoughts on Twitter's suspension procedures, and his feelings toward First Minister, Nicola Sturgeon.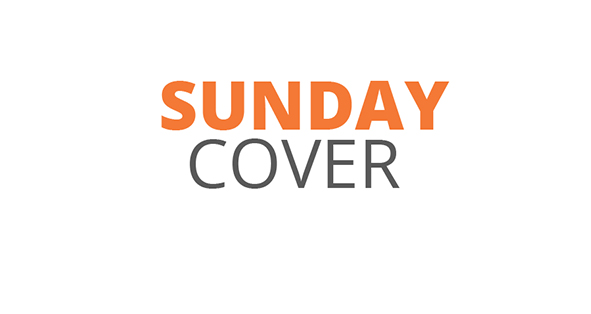 2. Sunday Cover
Compiled by our research team, our weekly 'Sunday Cover' is our second most clicked blog post. For PRs wanting to know the journalist and desk contact details of who work for newspapers such as The Daily Telegraph, The Times, the Guardian, and The Daily Star, the Sunday Cover is a vital resource.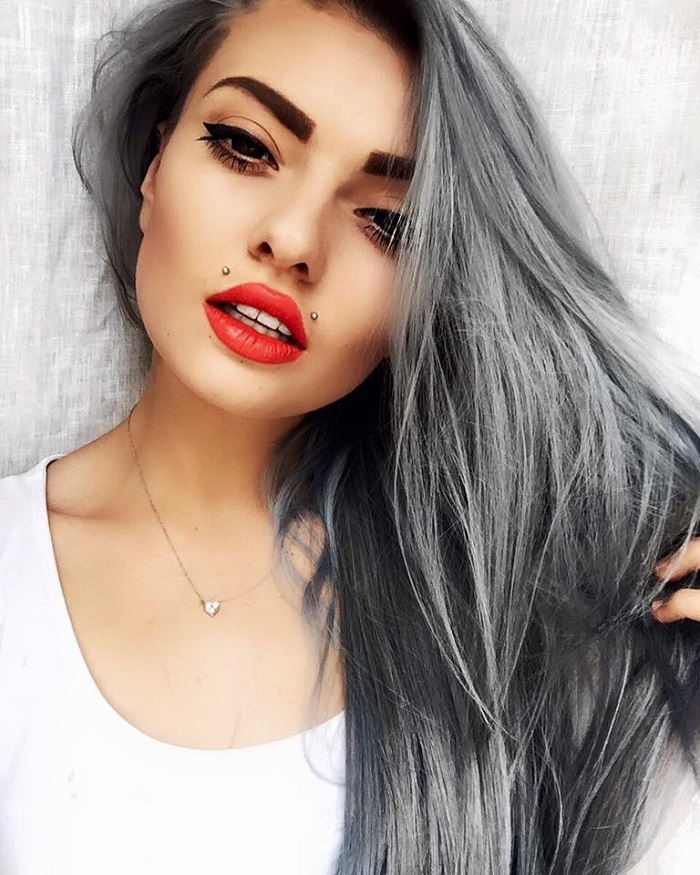 3. Blogger Spotlight: Ella Dvornik
Following her appearance on our annual travel ranking, blogger Ella Dvornik opened up to us in a spotlight interview about what it feels like to have over a hundred thousand readers of her highly successful blog I Am Ella, why she decided to create a twenty-three-page media kit for PRs, and why she owes her success to her devoted following. Known for her eccentric style and her glamorous getaways, we are not too surprised that her spotlight generated a lot of attention.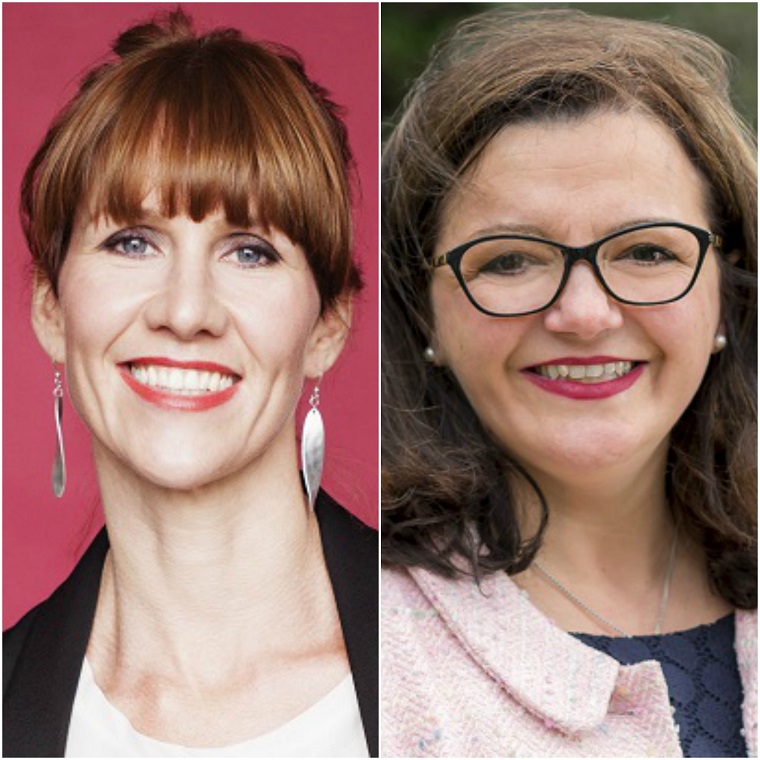 4. The Missing Women of PR: PR Bloggers react
Back in May we decided to take on the issue of female PR practitioners being sidelined into non-career roles after having children. The article came after research that showed one of the main reasons why women leave PR after a certain point in their career is that they feel pushed into leaving public relations after having children. Not holding back, Sarah Hall, managing director of Sarah Hall Consulting and editor of #FuturePRoof, and Sarah Pinch managing director of Pinch Point Communications, shared their thoughts with us about the inequalities faced by women in PR and how the industry needs to change to become more accommodating to women with children.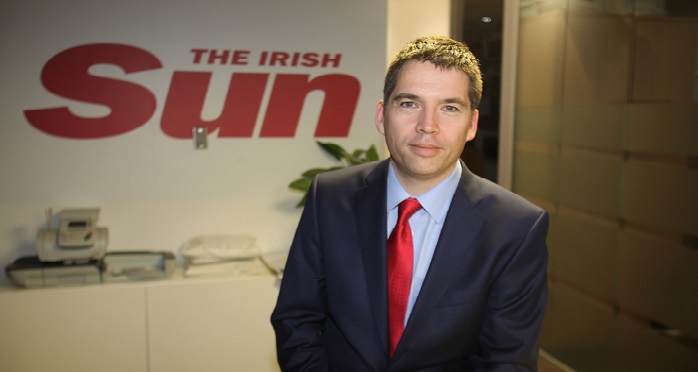 5. Spotlight: Paul Clarkson, The Sun
Back in April, we managed to bag an exclusive interview with the then newly appointed managing editor at the Sun, Paul Clarkson. With an average circulation of  1,755,331 and as the second largest Saturday newspaper in the UK, The Sun is still in high demand. Despite the appalling performance of the Trinity Mirror title 'The New Day', Paul Clarkson spoke to Vuelio about why the newspaper industry is still the pulse of the nation, the challenges of growing revenue across digital platforms, why Facebook and Snapchat want the Sun's content, and why the press still has a massive influence on voters. Following this interview, Paul's sentiments were later confirmed when national newspapers saw a boost in both print and online readership before and after the 23 June EU referendum.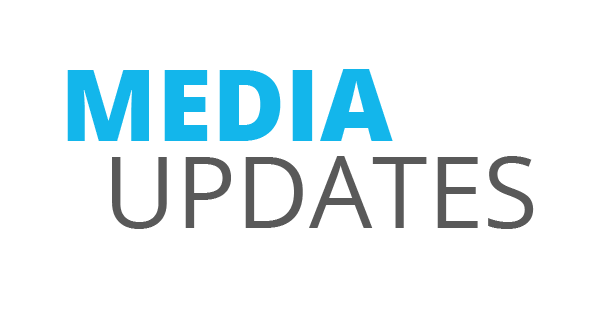 Providing updates on all of the moves and changes at media outlets covering news, fashion, entertainment, business, science and technology, our weekly 'Media Updates' give our readers a comprehensive overview of the changes happening in the industry, making it one of the most clicked posts on our site.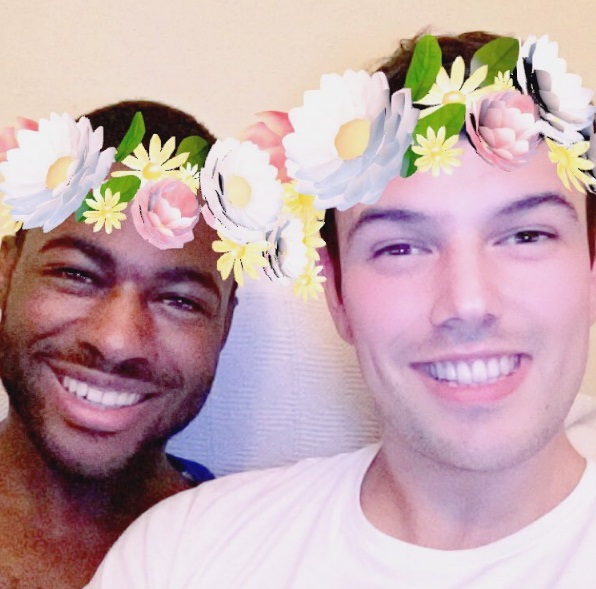 7. Vlogger Spotlight: Jack & Ben, Our Swirl Life
Back in August, we featured our first ever vlogger spotlight with influencers Jack and Ben, aka Our Swirl Life. Since launching their YouTube channel last year, the pair has racked up just under two million video views and have over 41,000 subscribers. In our spotlight, Jack and Ben spoke to us about why being a British interracial couple has been an asset to their brand, how they respond to homophobic and racist comments on YouTube, and why they want to use their channel to make a difference.   
https://www.vuelio.com/uk/wp-content/uploads/2017/01/Bestof2016_VuelioBlog.jpg
380
760
Jake O'Neill
https://www.vuelio.com/uk/wp-content/uploads/2019/09/vuelio-logo.png
Jake O'Neill
2017-01-17 13:53:28
2019-09-10 15:40:21
7 Top Stories of 2016