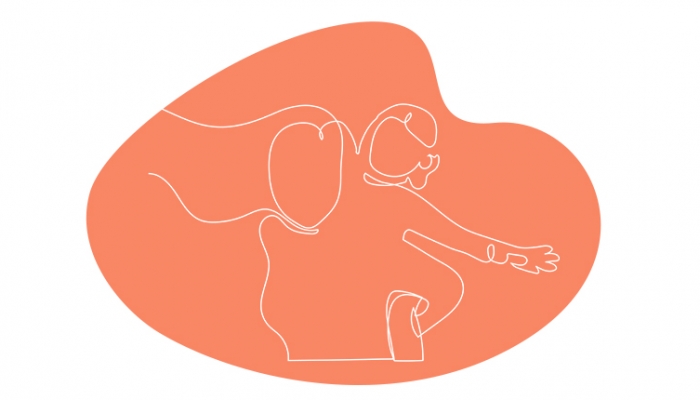 Last updated 15/03/2023.
Vuelio uses a proprietary algorithm to create these rankings, based on topic-related content in blogs on its system – you can read more about the process here. Our research team actively seeks out new blogs and bloggers for inclusion, but if you think we've missed someone, please get in touch to let us know.   
1. Honest Mum
At the top spot of our ranking of top mum bloggers in the UK, once again, is Honest Mum's Vicki Broadbent, a 'lifestyle blogger, parenting expert and bestselling author' who aims to keep it real. Content from Vicki focuses on Life, Opinion, Food & Drink, Style and Wonderful Women Interviews – recent posts feature vintage-inspired style and ideas for sweet snacks to keep energy up when out exploring. Want more from this blogger? Check out her book 'Mumboss: The Honest Mum's Guide to Surviving and Thriving at Work and at Home'.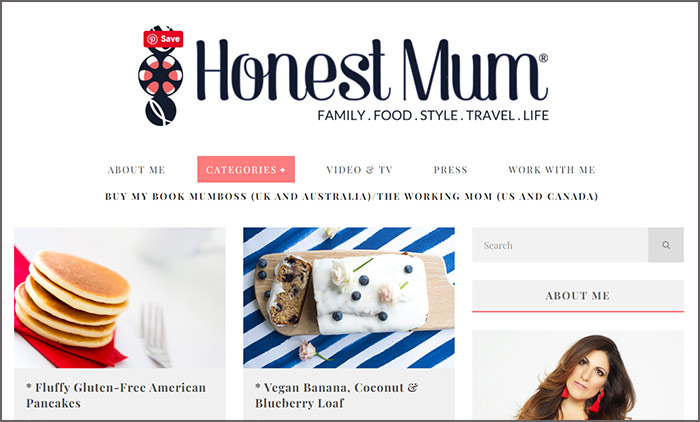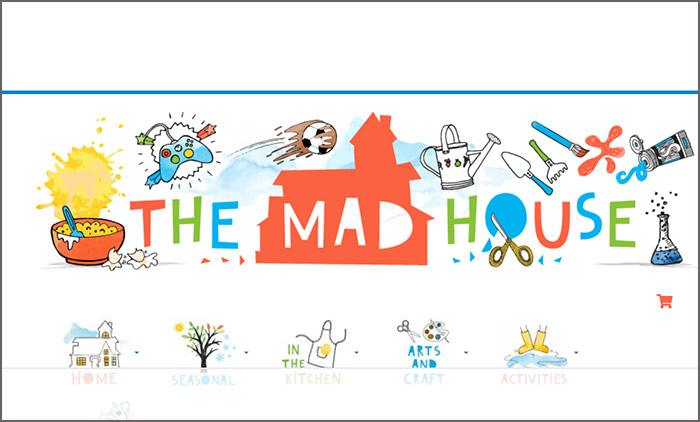 For parents looking to keep things calmer in their own madhouses, Mum in the Madhouse Jen Walshaw is sharing ideas to try in the kitchen, arts and crafts inspiration, as well as seasonal activities to keep the whole family busy throughout the year. Particularly useful right now, though – instructions for homemade Mother's Day cards, for the kids out there who haven't had time to pop down to Clinton's (other card shops are also available).
Another non-mover this year is Uju Asika, who shares inspiration for families heading out and about in London with her blog, Babes About Town. Find what you need in the Kids, Life, Food, Travel and Weekends sections, and get even more from Uju in her book 'Bringing Up Race: How to raise a kind child in a prejudiced world'. For now, read up on Ballet Black at the Barbican Centre, scoops on weekend wins and how to find extra support when things get tough as a parent.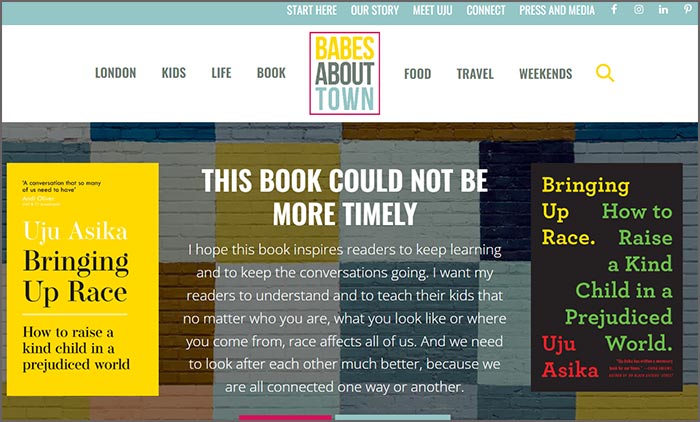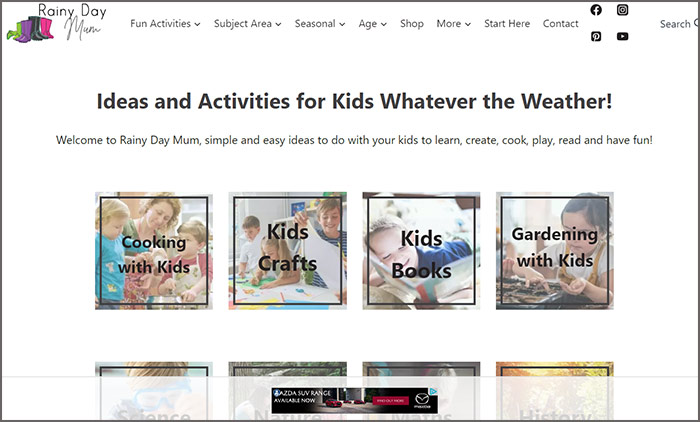 Moving up from number 6 is Cerys Parker, who is helping her readers prepare for the UK summertime with ideas for rainy days indoors. Sharing 'simple and easy ideas to do with your kids to learn, create, cook, play, read and have fun', Rainy Day Mum has ideas broken down by Fun Activities (Cooking, Crafts, Reading, Sensory Play, Games, Gardening), Subject Area (Science, Nature, History, STEM, Mathematics) and even by Season. Which means parents can find something to do, no matter what the British weather brings us.
Another blog moving up in our Mummy blogger ranking is Anna and Luciana's In The Playroom, which covers life, fashion, health and relationships. These bloggers have 'five kids ranging from toddlers to teenagers' between them, so feature content of interest to any family makeup. Recent offerings from the playroom include 'Islamic Colouring Pages for Muslim Kids', '5 Things To Help You Relax On A Road Trip' and how to overcome common language learning roadblocks.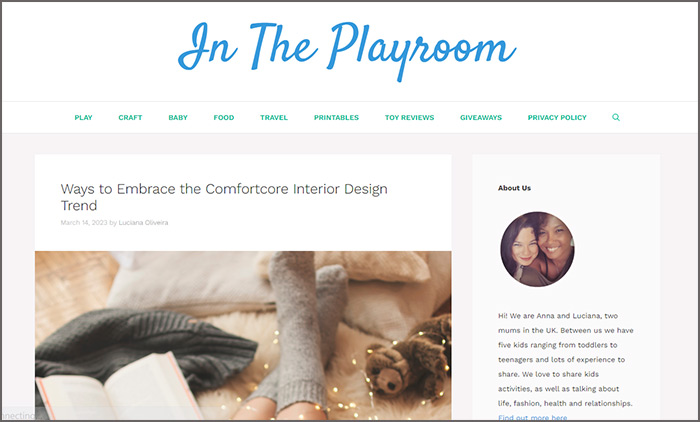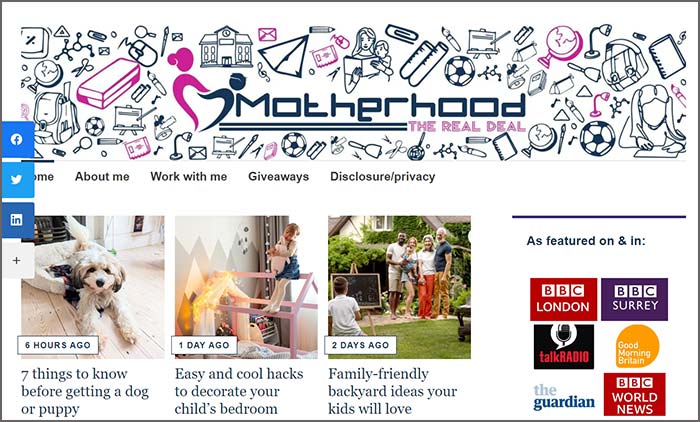 Our first new entry to the ranking for 2023 is Talya, a former editor-in-chief turned parenting blogger who started Motherhood: The Real Deal in 2015 'on the back of the pure frustration (and of course amazing experience!)' she experienced during her transition to parenthood. Aiming to get a conversation started around the issues and struggles many mums experience, this blog has since amassed a following of loyal readers looking for 'bold, authentic straight-talk' on family life.
Since starting Slummy Single Mummy, blogger Jo Middleton's focus has broadened beyond her own family experiences and now encompasses topics including travel, money, food and even rants and untold Stories from her community. Check out ways to save money this Easter, how to take care of your backyard birds (if you have them) as bird flu is on the rise, gardening with a dog and when the best time is for putting a television in your child's bedroom.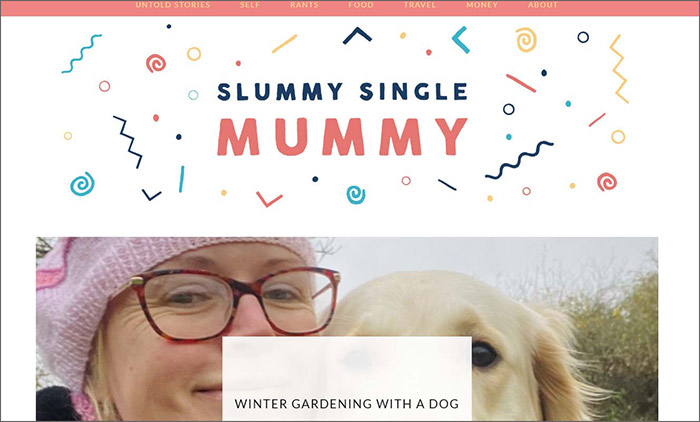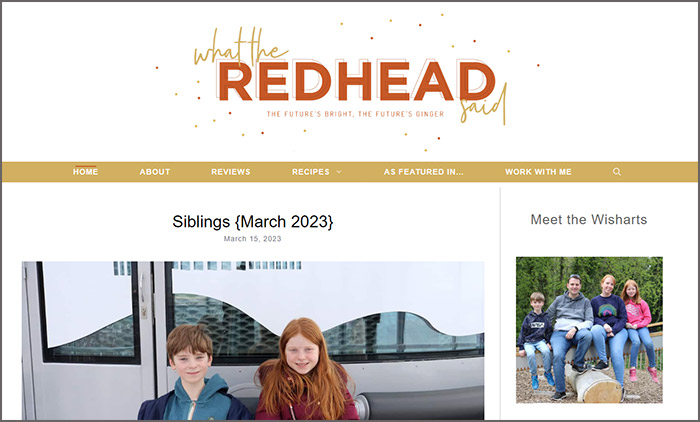 Who is the eponymous redhead behind this blog? Donna Wishart, who has been blogging since November 2016. Documenting family life 'and everything in it' including 'days out, holidays, milestone updates, recipes and regular reviews', this blog also highlights what Surrey and the surrounding areas have to offer families living nearby or visiting. Check out recent posts on Easter holidays to book in Hampshire, where to go roller skating, and more adult pursuits including gin tasting in London.
Despite sharing names with fictional animals living in Hundred Acre Wood, this blog by Sarah Anguish focuses on the very real issues involved in raising a family. Sarah – a 'working mum, sharing life with children and being a wife' – writes about home & garden and lifestyle topics alongside parenting, as well as travel and seasonal events. Tempted to add a furry friend to your family? Read her tips for keeping your puppy healthy and happy and maximising space in your home.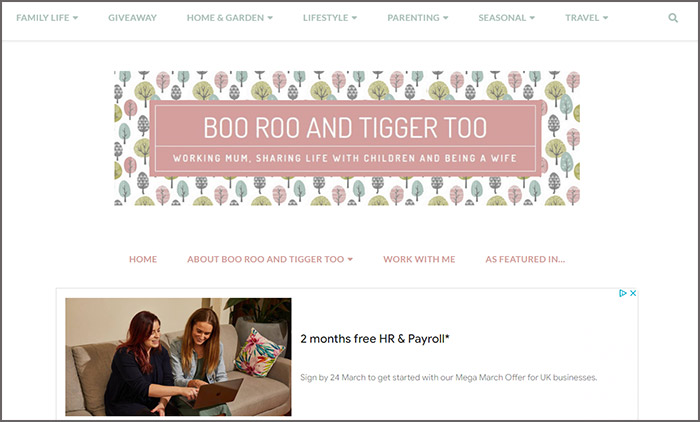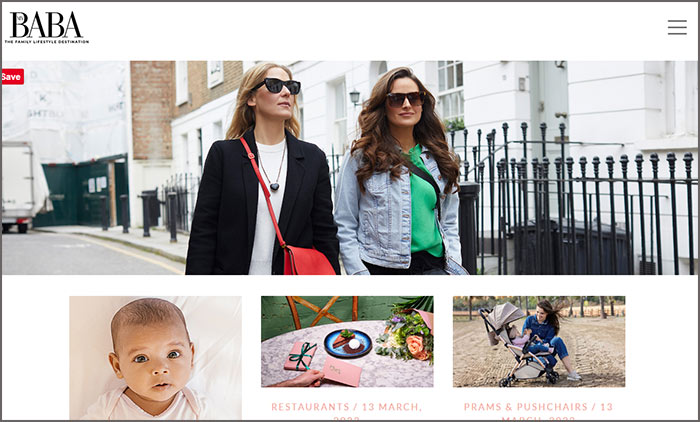 10. My Baba
We finish with another new entry to the top UK mummy blogs – My Baba, 'the family lifestyle destination'. Sections on the blog include Parenting, Pregnancy, Baby and Fertility, with content covering motherhood right from the start of the journey. Are you also 'overwhelmed with the sheer volume of what Google has to offer' on motherhood and parenting? This blog aims to 'simplify things that should be simple – motherhood should be a joy'.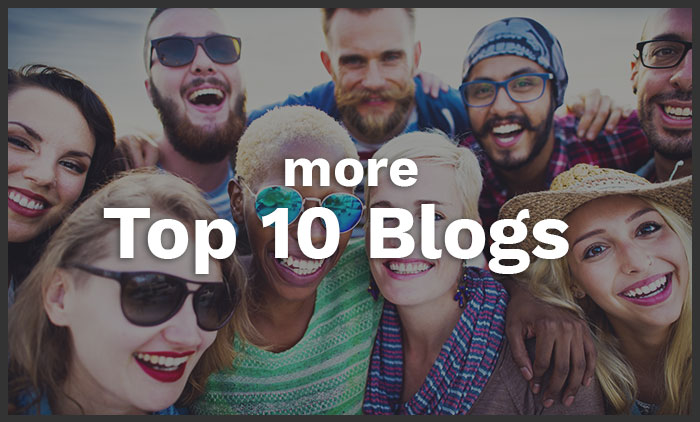 Collaborating with bloggers requires mutual respect and understanding: respect their schedules; take time to read their content to learn their interests; and only contact them if/when they want to be contacted. You can see more advice in our blogger spotlights. 
Profiles of these  blogs and their authors can be found in the Vuelio  Media Database.
Other Blog Rankings
https://www.vuelio.com/uk/wp-content/uploads/2023/03/Top-10-Mummy-Blogs-UK.jpg
430
760
Christina Pirilla
https://www.vuelio.com/uk/wp-content/uploads/2023/09/vuelio-logo-200px.png
Christina Pirilla
2023-03-15 10:00:18
2023-03-15 11:02:07
Mummy Blogs UK Top 10